With modern cities cramping for space, having a backyard lawn or garden is no less than a luxury these days. For backyard not just provide an open area where you can enjoy quality time with your family and friends, but it also enhances the overall beauty of your home. Even though maintaining a backyard is an expensive and time-consuming affair, you can go for simple yet innovative ideas to enhance the beauty of your backyard. Here we have listed some innovative but at the same time inexpensive backyard landscaping ideas to give an attractive look to your house.
Be natural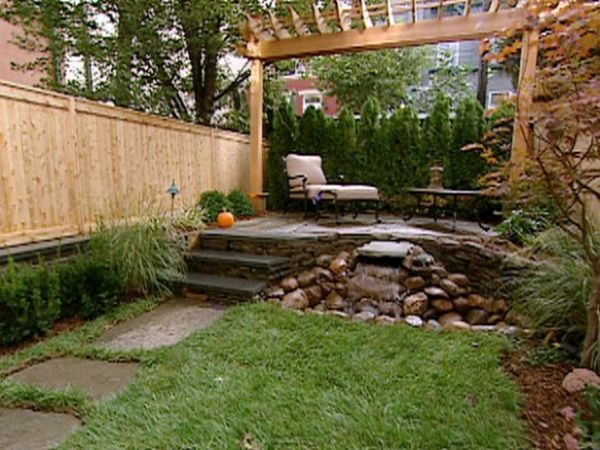 Adding artificial things to your backyard can make it look lifeless and boring. When we see so many artificial objects around us throughout the day, going for artificial plants and decoration material becomes a bad option for your backyard. They may look good in the market but will not go with the garden. You can try original plants and flowers, as they look refreshing and add natural beauty to your backyard as well as home. Placing a birdbath and birdhouse will attract birds to the garden.
Try off beat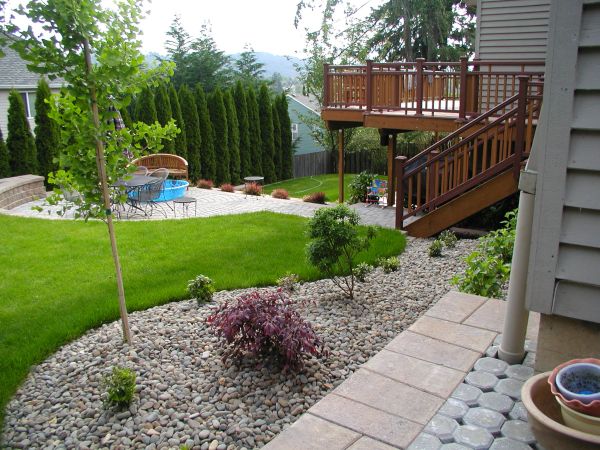 There is no need to go for old and boring backyard landscaping ideas, as you can try some offbeat things to make your backyard look unique, attractive, and trendy. You can mix and match different landscaping ideas and include flowerbeds, instead of making space for flower plantation.
Go Eco-friendly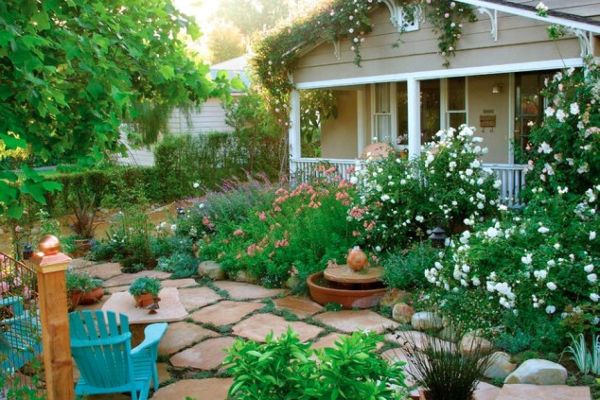 Trying things recycled from waste material is good way to go environment friendly in your backyard. You can go for furniture made from old wood and create planters from used pots and containers. Installing a rainwater harvesting system to water your backyard landscaping is the best way to go green. You can also make different flowerbeds by using waste material like old water bottles, wine bottles, buckets, and other things. This way, you can convert your average looking backyard yard into a place where you would want to spend quality time with your family and friends.
Make way for unwanted water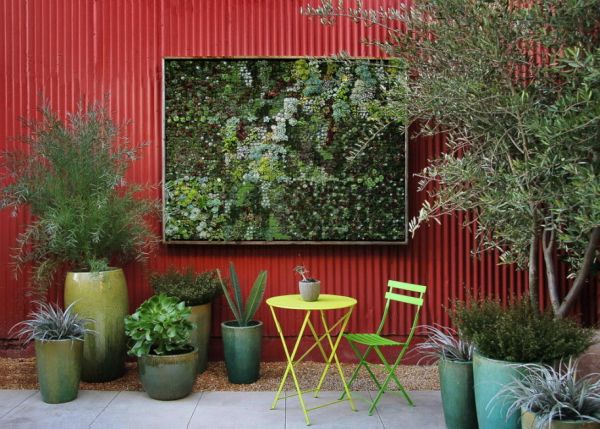 If you live at a place where you often experience rainfall then it becomes very important for you to make arrangements so that extra water gets out of your yard. Excess water can ruin flowers and plants in your garden, so it is better to install drainage system in your garden. Continuously check for the pores, as they can affect your entire landscape project. Avoiding some important constructions will not save your money; in fact, this can lead to costly repairs in future. Ensuring proper planning and construction of the backyard can help you to deal with unwanted problems.
Natural cooling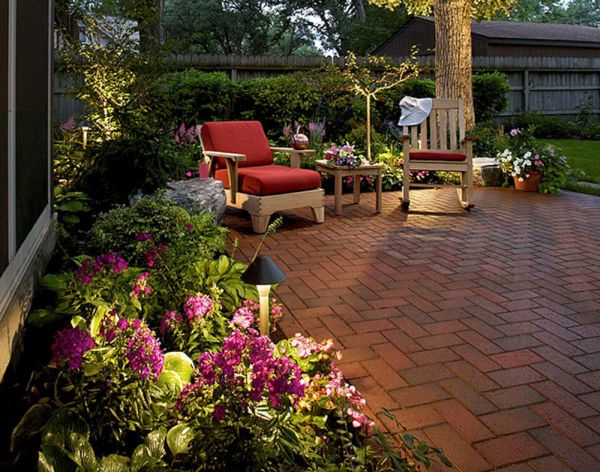 People love to spend quality time in their backyards and this becomes little difficult during summers. You may choose coolers but they can consume more energy and can lead to hike in electricity bill. Planting trees in your garden can provide natural cooling and shade to the garden and protect your house from external heat in summers. For this, you just need to decide the tight location to plant trees.
Add sprinklers to bring life to the backyard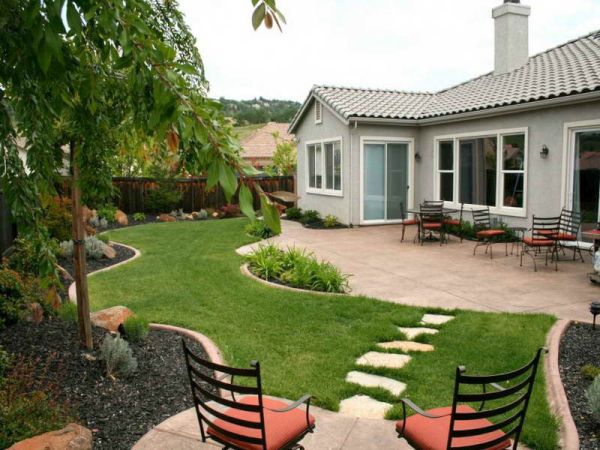 If you live in a rainy climate zone then it is not necessary for you to arrange water sprinkle system for the garden. However, if you live in a dry place then it is very important to ensure that your garden get sufficient water, especially during summers. You can install automatic sprinkler system to bring life to your garden.
You necessarily need not to be extravagant to enhance the beauty of your backyard. All you need to is be creative and explore different landscaping options to enhance the beauty of your house, while playing your part in sustaining the environment.