Retro home décor is making a comeback and how! A lot of homeowners are opting to decorate their homes based on popular themes from the '80s and 90's by infusing popular colors and trends of a bygone era into their home décor. Accordingly, here are some expert tips that will come to your help when you decide to go down the nostalgic route and design your home around the '80s theme.
Why go Vintage?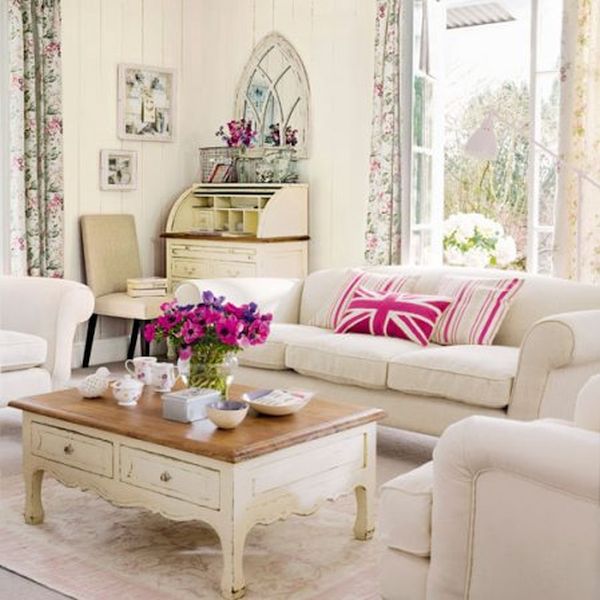 A lot of friends and family members may ask you this question when you reveal your ideas of an '80s inspired home décor? Designing the interiors around vintage inspired pieces has its advantages.
For starters, vintage pieces are mostly unique. While there may be pieces that look a bit similar, there are strong chances for you to end up with a really unique décor item that no one has or will ever get.
Vintage décor pieces are also great conversation starters. Nothing beats breaking the ice like your friend or family member chancing upon a vintage décor item and asking you about it.
Tips for achieving the '80s inspired décor to perfection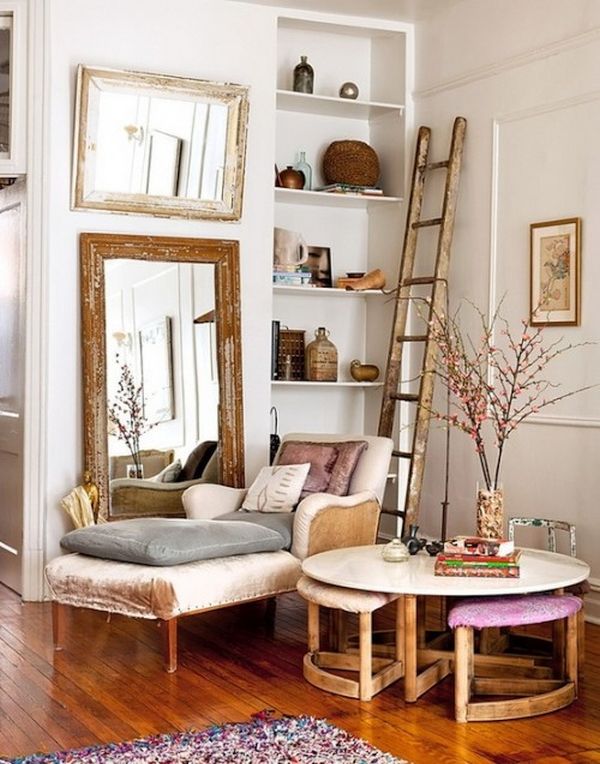 Now that you know what vintage home décor can do, here are some tips to get the look right without making your home look like a flea market.
Go for bright shades of pink and purple
The '80s were when vibrant pops of color started making their way into homes and commercial establishments. A great way to design your home around an '80s inspired style is to color a room in a vibrant shade of pink or purple. If you feel painting the living or dining room in these colors will be too heavy on the eye, choose these shades for a more private space like the bedroom or bathroom.
Choose Chintz Inspired Décor
The '80s were when chintz inspired décor started doing the rounds. Chintz inspired interiors focused heavily on the use of glazed cotton fabric for furniture and upholstery. Although there were many different colors, shades and patterns to choose from, the most popular of them were the bright floral patterns that adorned the furniture covers, drapes and bedsheets in homes.
Focus on Creating Geometric Spaces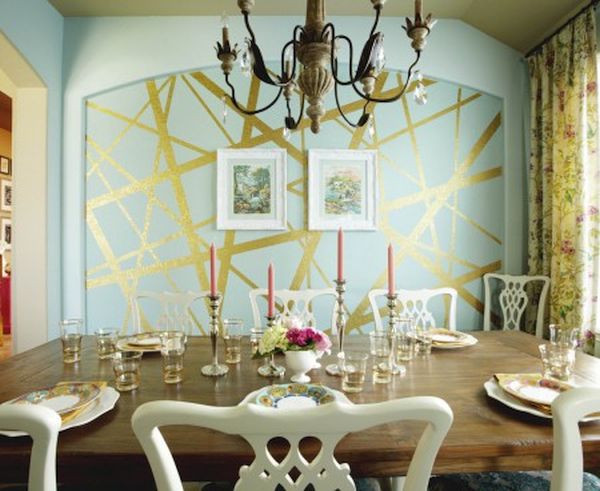 The interior design trends of the '80s were all about infusing geometric patterns into every possible detail of a room's décor. The use of geometric patterns to define a space better was considered as one of the trendiest ways to accent a home. So consider utilizing more décor items following specific geometric patterns to bring the '80s vibe into your home.
Opt for Big Window Treatments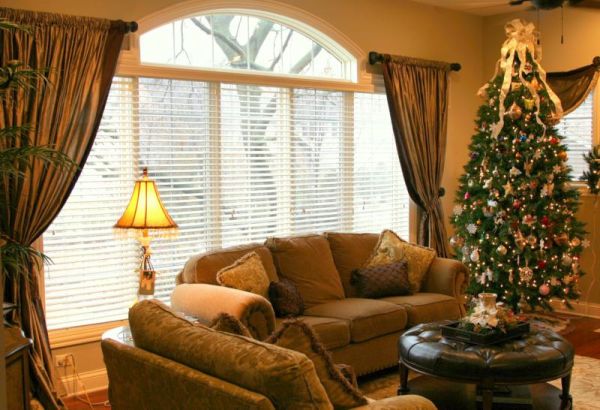 The '80s highlighted the use of big window treatments in the form of heavy, extravagant draperies that made a room look like a drama hall or theater. Draperies were even used to accent otherwise blank walls. Using these window treatment options in your home will offer the latter a vintage look for sure.
Highlight Brass Décor Items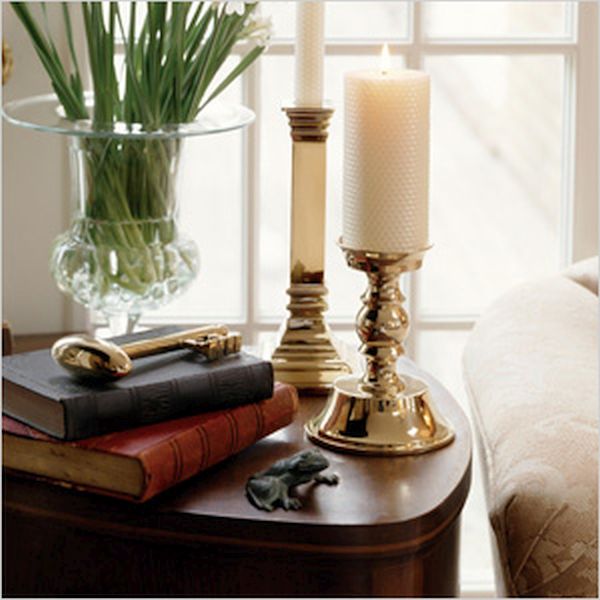 Brass décor items made headway in the '80s and have been used as an integral part of the interiors of many homes since then. Adding some brass décor items in your home can definitely make the latter look retro instantly. Of course while the modern homes feature brass items that are burnished or antiqued, the trend in the '80s was all about highly polished, shiny brass décor.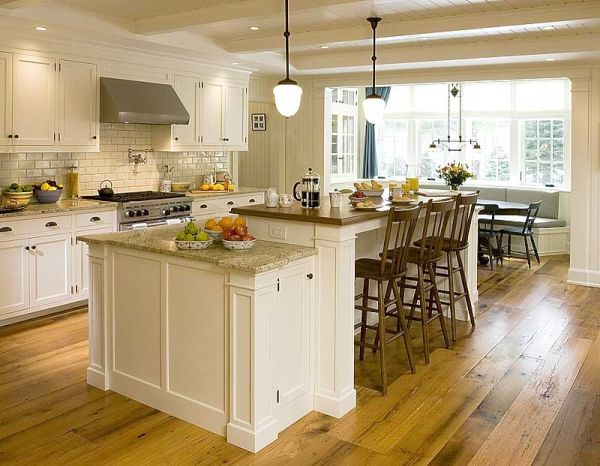 The '80s were when the kitchen island started making its appearance in many homes. Although the kitchen islands we see today are large and extravagant, the '80s inspired home décor focused on small kitchen islands that highlighted functionality more than looks. So consider setting up a small vintage inspired kitchen island in your kitchen to achieve the '80s look to perfection.

Interior design trends from the '80s are making a comeback in many homes around the world. From focusing on brass décor items and small kitchen islands to using bright pops of color and larger than life window treatments, the '80s design trend was all about infusing the elements of joy into the home décor.