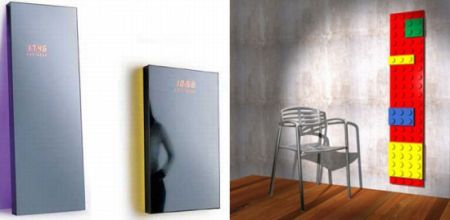 With a range of stylish radiators available on the shelves, we have no reason left to hide them behind some curtains. Designers are coming up with radical designs every other day. The radiators not only enhance add warmth to your living space but also double as an engaging decor thing. Scroll down to enter the world of most contemporary and stylish radiators.
• Mateo radiators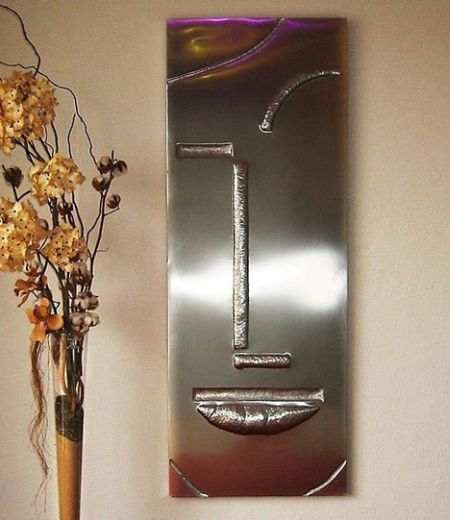 Well, this radiator is simply something you would love to be with. Mateo is an eco-friendly radiator from Rgon which not only looks great but also takes care of the environment as well. The radiators look like some masterpiece on the walls which surely bring smile on everyone's face.
• Mirrored radiators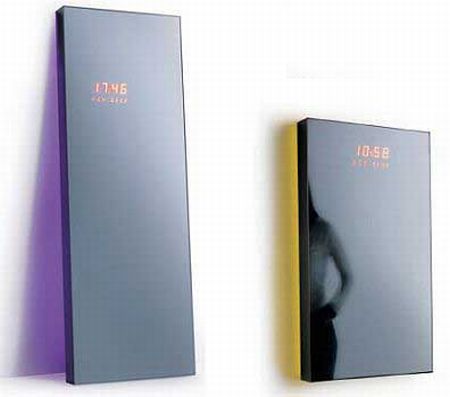 The mirrored radiators not only keeps your living space warm but also can be used a stylish mirror. The mirror also comes with the digital clock on its front panel. Eleagnt enough to augment your living space, the radiators are perfect for any contemporary décor.
• Daisy Modular LED Radiator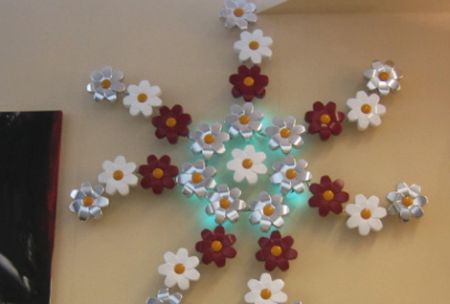 The LED radiators from Hellos look like some beautiful flower glittering on the walls. More an artwork, the radiator keeps you warm while more satisfying for a modern home decor product. The radiators are made from die-cast aluminum and the LED lights behind the flowers endows light for that Chromotherapy effect.
• Abacus radiators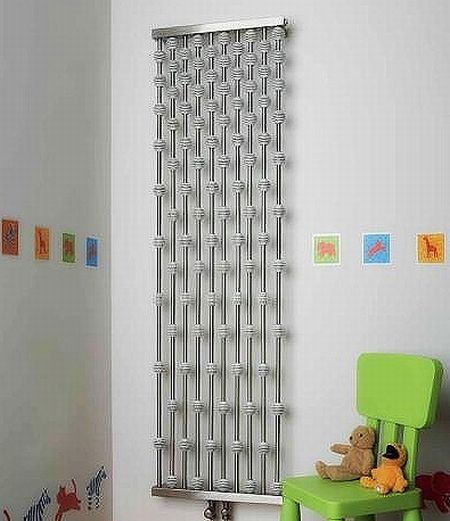 The elegant Abacus radiators can be an amazing alternative for your trendy décor. Shaped like the Abacus, the radiator takes you to your childhood days. The radiators has been transformed in stainless steel to deliver unrivalled performance and stunning goods look for a amazing looking décor.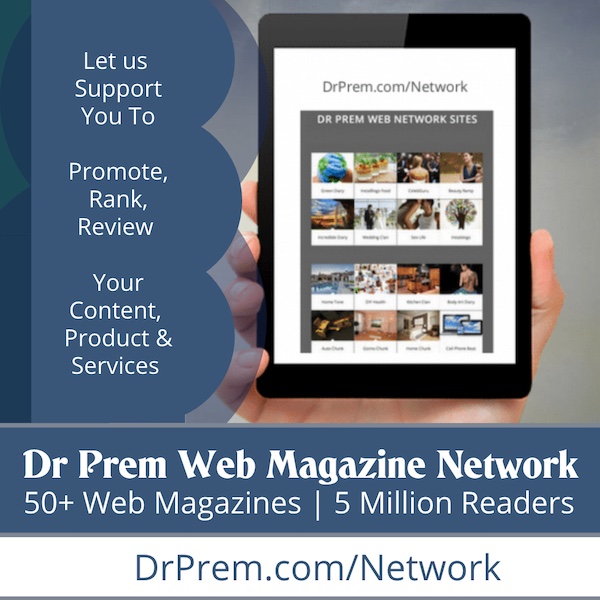 • Lego radiators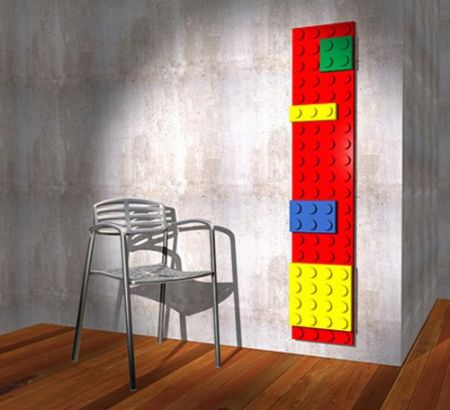 Designed by Marco Baxadonne, the Lego radiators is perfect for your kids' room or for those who love those geeky look in you room. The radiators are sure to bring smile on your face and display a colorful art piece on the wall.
• Antrax home radiators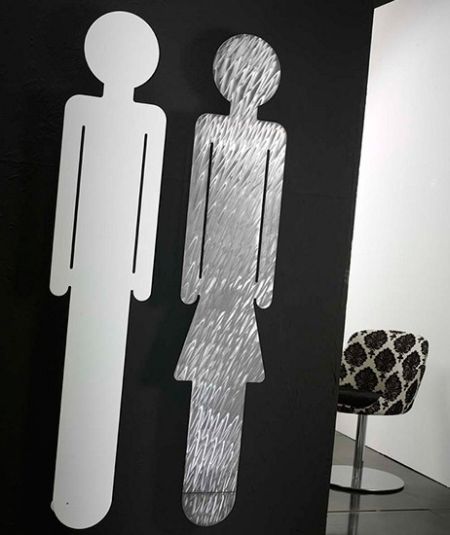 An amazing way to bring style to a winter product is this Antrax home radiator from Italian designer Andrea Crosetta. The radiators not only warm up your home and provide a practical use but their design and look makes for a true art for your walls.
• Calorisfero radiators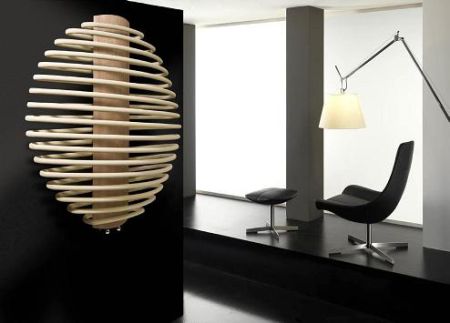 From the house of My Italian Design, Calorisfero radiators are a perfect combination of wood and steel. The wood is woven around the steel to create an ornate display on any wall of the house. The radiators looks like some exciting addition for your walls and that too at a lucrative price if €1,850.