Loft apartments are in vogue, and there are plenty of reasons why the urban crowd has started preferring these small yet comfortable abodes. People have become more eco-conscious and they know that smaller apartments help in cutting down their carbon emissions, not to mention, their expenditures as well.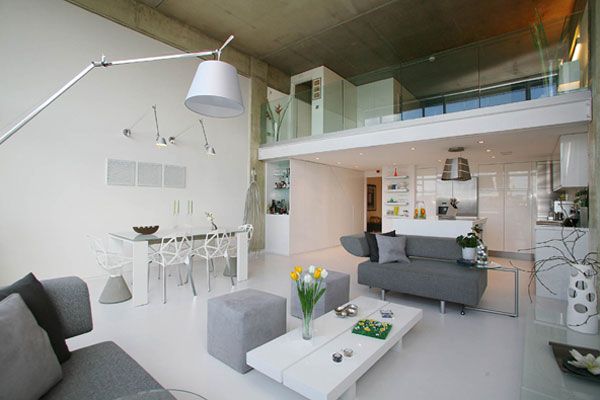 Loft apartments are more affordable than other types of apartments. The money you save on expense of buying a home can be used for furnishing it conveniently. In the following, some of the advantages of living in an attic apartment have been described.
It's trendy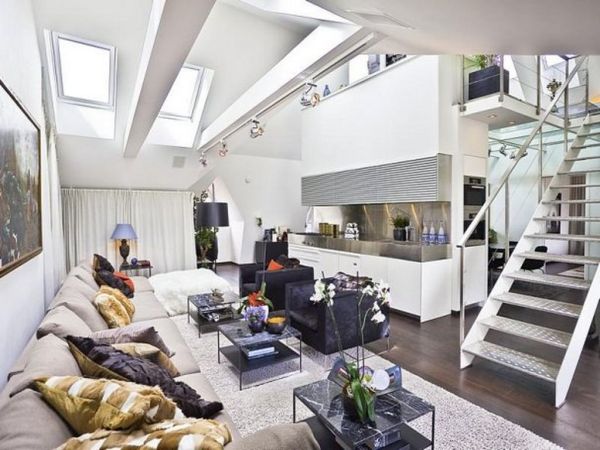 If you prefer unique things, then go for a loft apartment. The normal two or three bedroom apartments look similar to each other and they do not possess any distinctive features. The loft apartments on top of renovated warehouses still bear signs of the industrial usage and some even have bare brick walls. Such elements enhance the uniqueness of your living space. The different structure and shape of the attic apartment gives you a scope of decorating it differently.
More open space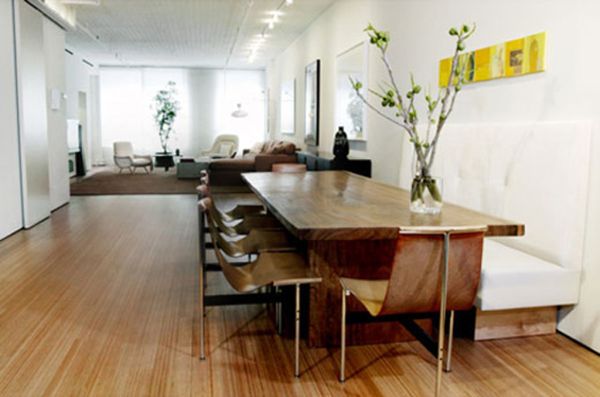 In traditional apartments, the living space is divided according to pre-approved architectural plans. This restricts the possibilities of furniture arrangement and reduces the flexibility of the living area. In attic apartments, there is a minimum numbers of walls. The open structure of the apartment makes it more flexible and adaptable to quick changes.
You can change the décor as you please and show your creativity in furnishing the apartment cleverly. If you wish to create separate spaces, you can use dividers and tall bookracks for separating the living room and other areas. The open plan of attic apartments also makes it easier for owners to change the décor and move the furniture around.
Let their be light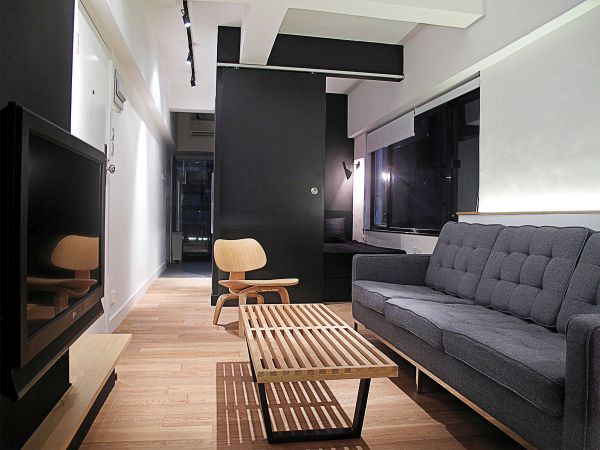 Another important benefit of living in a loft apartment is that it has several big windows. The windows are source of natural light and warmth. They add a special charm to your home and lift its overall look. If you are tired of living in claustrophobic and cramped apartments then choose a loft apartment with stylish velux windows. The natural light not only lifts your mood and reduces the electricity bill but also curbs stress and improves your fitness levels.
Create your personal nook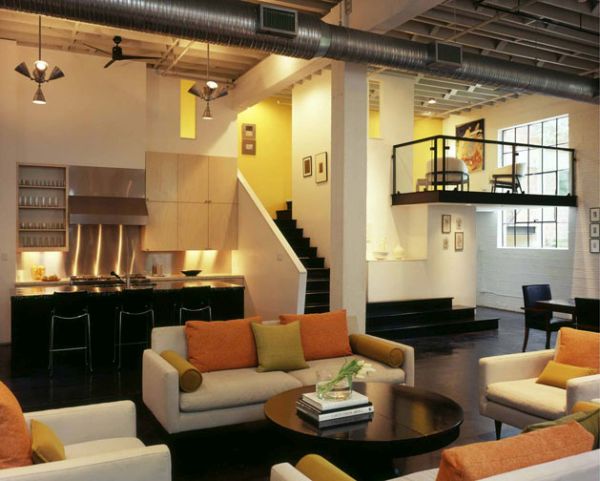 All of us need a personal space within our home. The personal nook where we can spend some alone time, sip coffee and read a book or listen to our favorite sound tracks. The attic apartment offers some unique nooks and corners with plenty of natural light and lovely view for building the perfect personal nook.
Get a cozy and comfortable love seat beside the window or a sofa, which can double as a bed at nights. Get a planter with indoor plants to keep beside and decorate the wall with posters, pictures or hand crafted art pieces that suits your style for making this corner resonate your personality.
Not that pricey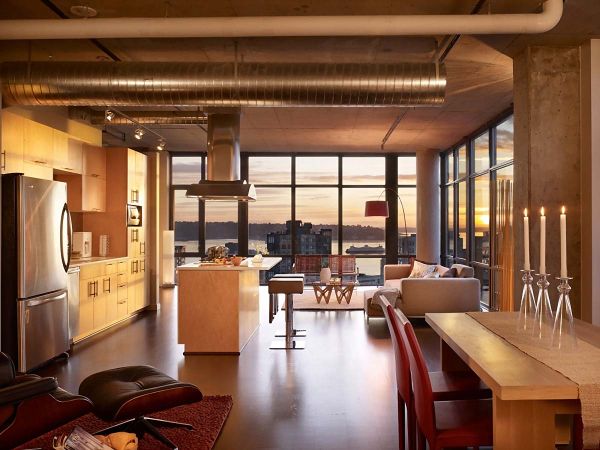 Another reason why many couples and single professionals are choosing the loft apartments is there low cost. The price of an attic apartment tends to vary depending on the location and facilities.
Some easy tips for decorating the loft apartment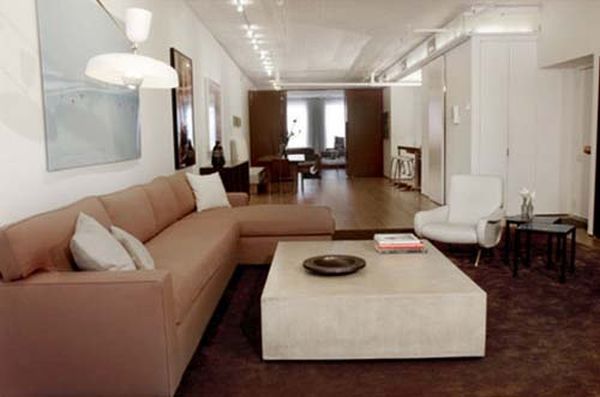 You need to pick colors that soothe the eyes and go well with each other. Stark color contrasts in a small living area will make your loft apartment look more cramped. Buy furniture, décor items and light fixtures that compliment each other instead of throwing different types of pieces together. Buy multipurpose or modular storage units for keeping the apartment look tidier.
Summary

Loft apartments are preferred by the urban dwellers because they have several source of natural light and don't pinch the pocket too much. Decorating this type of apartments is easier as they have an open layout.