Home automation has started to become a necessity in the modern times. Since people spend a lot of time outside their home, they want to gain control over their gadgets and appliances to may operate them remotely. This need has given a push to the development of a variety of wireless communication devices and similar home automation units. If you are also interested in controlling your home remotely at any time, then check out here some top hi-tech gadgets for automation.
Belkin WeMo Instant Switch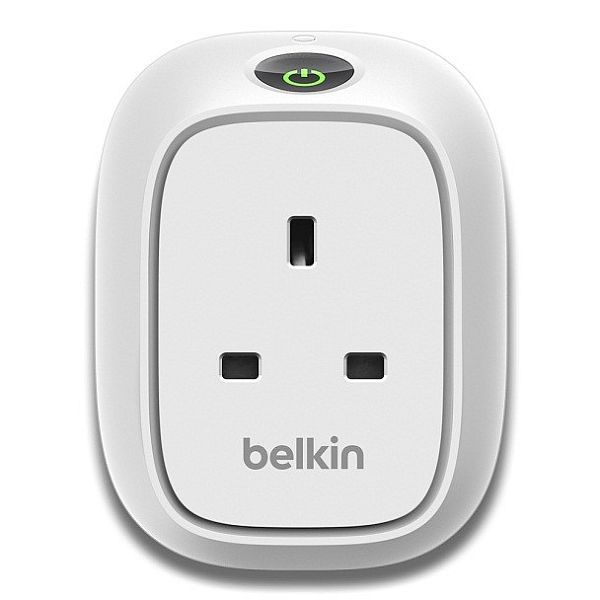 This device is actually a plug that can be used to connect any of your electronic devices to a home network. You may then activate and monitor your home appliances using an iOS app from WeMo. Using this gadget, you can switch on or off a device at your selected time. Additionally, there are options to set up operational schedules and check the energy usage of multiple appliances. Belkin WeMo is an easy-to-use modular gadget.
Nest Thermostat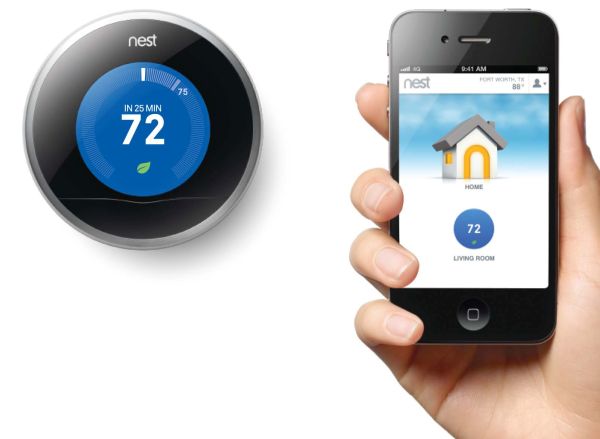 This thermostat is a nice way to control heating in your home. This hi-tech device came more to notice after Google acquired Nest. Nest Thermostat is an energy saver that can even reduce your energy bills by 20 percent.
Nest Protect
Another important and useful gadget by Nest is Protect, which is designed for home protection purposes when the smoke or carbon monoxide levels go more than normal within your home. Nest Protect is an alarm system that can detect the rising smoke levels and send alert messages on your iPhone or iPad. The device also has a light ring that indicates different danger levels.
HomeSeer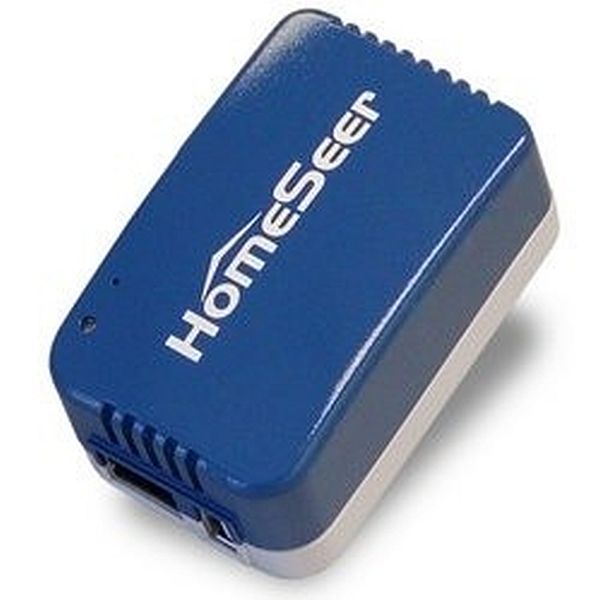 The home automation system called HomeSeer is quite powerful in terms of its flexible features. The system not only controls your appliances and lighting, but also takes care of garage doors, sprinklers and climate. While it manages security through net-cams, it also saves energy in your home.
Iris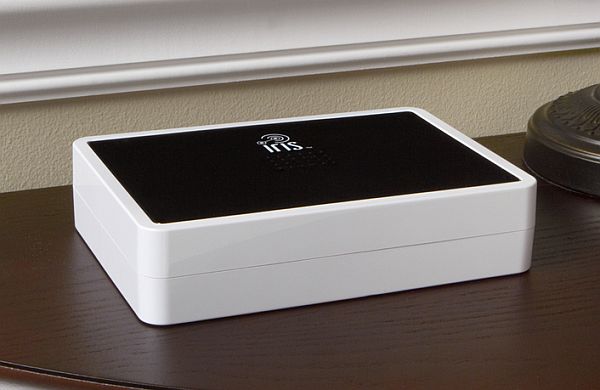 Iris is another beneficial system for home automation that not only controls your lighting, security and home climate, but also performs door locking/unlocking operations when you operate it using a mobile device or computer.
Savant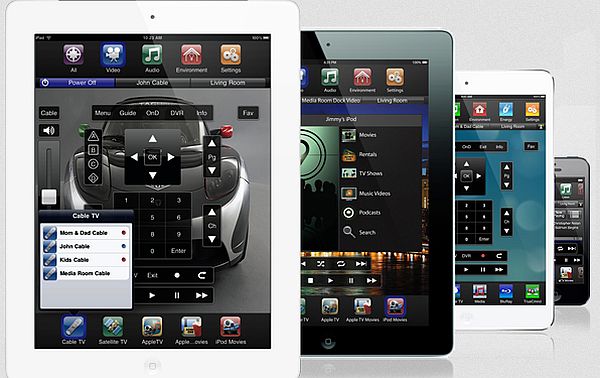 If you need an integrated automation system for controlling lighting, energy, telephone, audio and video devices, then Savant is one of the best systems available to help you. This platform works quite efficiently in integration with several Apple devices. Savant has been designed after considering communication and media management. It has a custom host controller that communicates with several other Savant devices.
Z-Wave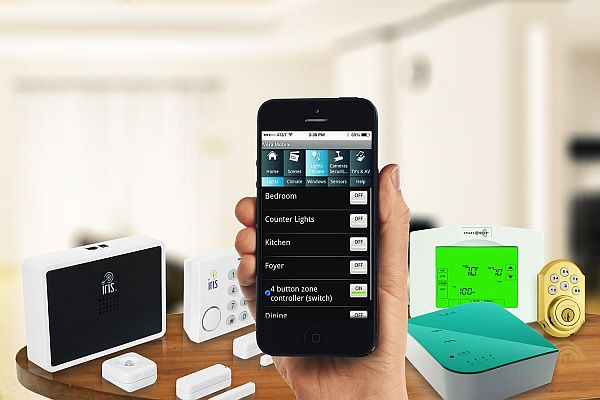 Another hi-tech gadget to control your home remotely is Z-Wave. You can install various Z-Wave devices that in your home for controlling lighting, security and safety, home and entertainment appliances, and heating, ventilation and air-conditioning units. While these Z-Wave devices can be controlled using the HomeSeer software, you may also make use of another software package called Indigo. Thus, you may remotely take care of a variety of operations at home when you are not physically present there.
Summary:
Home automation is a common requirement for which a wide range of devices are now available. You can take care of your home's security and systems using these hi-tech automation gadgets.