While home remodeling is a hard and complex task, it should be done stress-free for best results. This helps you complete all activities within budget, on time and in the desired manner. To remain stress-free, you need to work practically. Here are some tips that can help you remain practical and free of all tensions while remodeling your home.
Clarify your requirements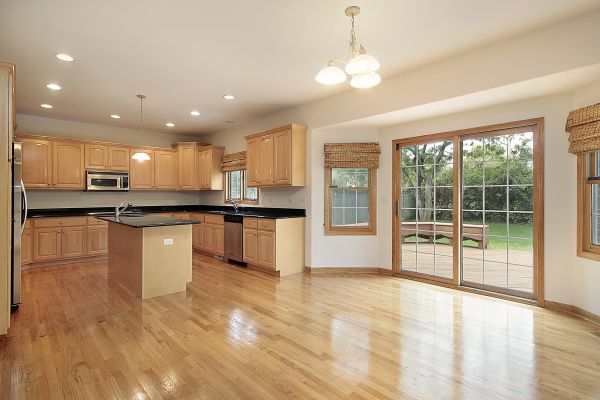 It is very important to be clear about your desires from a renovation project. Check the results that you want and document them to set clear priorities. Accordingly, you may start finding a suitable designer or contracting firm for your work. Check all kinds of services that you need.
Layout a plan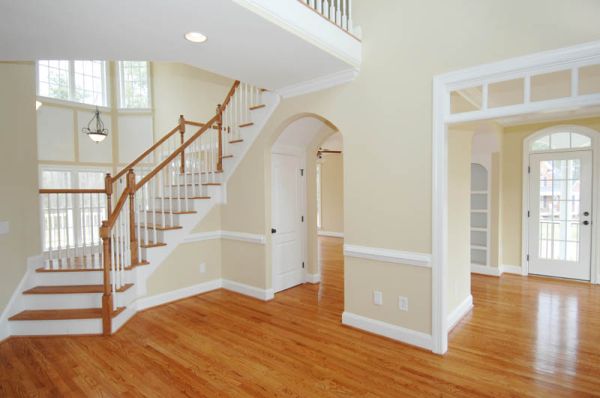 While you may find your entire remodeling project easy at first, you might change your perspective later. It is not very simple to lead a project to completion in a desired manner. Thus, you should layout an apt plan for it and should do some research before initiation as well. Check some online instructional videos and tutorials if you need help in planning. In case you are working with a contractor, take their advice in floor planning or full project design.
Determine the budget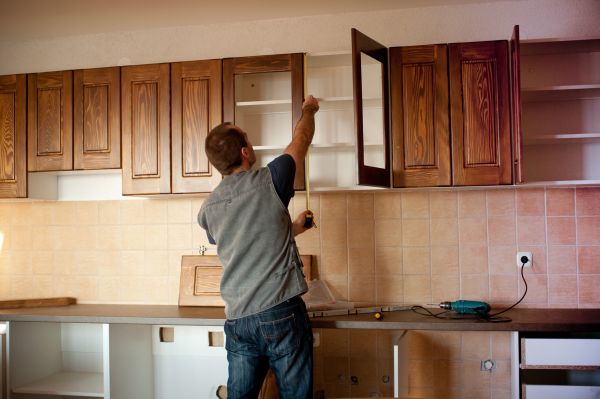 Considering your project deadlines, determine the budget you would like to set for home remodeling. Once you finalize your design, it can be easy for your designer or contractor to set a cost estimate according to your given budget. However, it is important that you also set aside some additional amount, as the real project cost normally exceeds the estimates given to you.
Estimate your time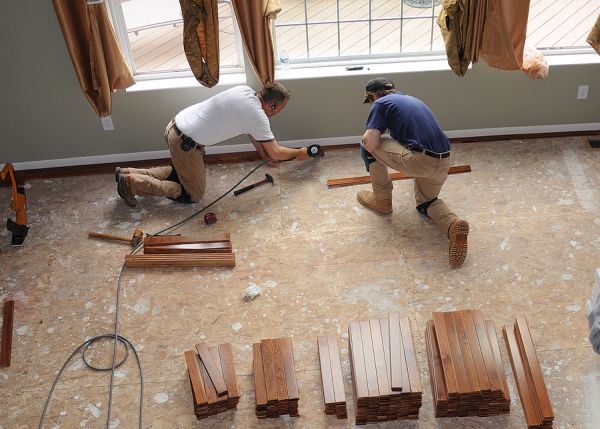 Whether you are involved in a DIY project or hire a contractor, it is necessary for you to prepare your time estimates for the completion of a project. Before starting your project, pen down all the involved processes in a stepwise manner and create lists of involved costs and material requirements as well. Now, allocate an estimated time to each phase of your project and calculate the total estimated time your project is going to take. This will further help you in keeping a check on the growth of your project from time to time.
Stay involved through communication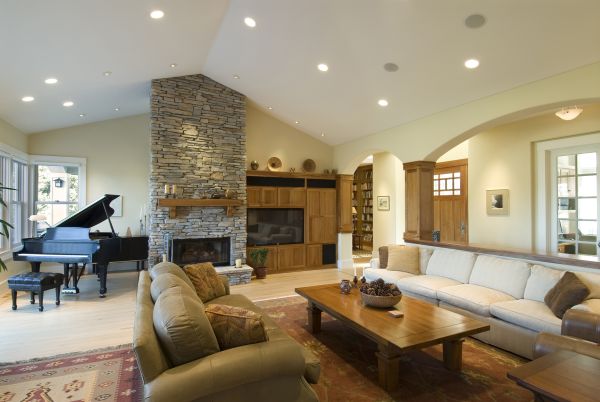 Even if a contracting firm is handling your project, make sure to remain involved in it and see through activities being performed by the team. You should stay in communication with team members so you remain aware of construction milestones being achieved. This will help in setting your expectations and taking out work accordingly. Your project will run smoothly only if you remain involved in it and ask for what you desire.
Cope with the mess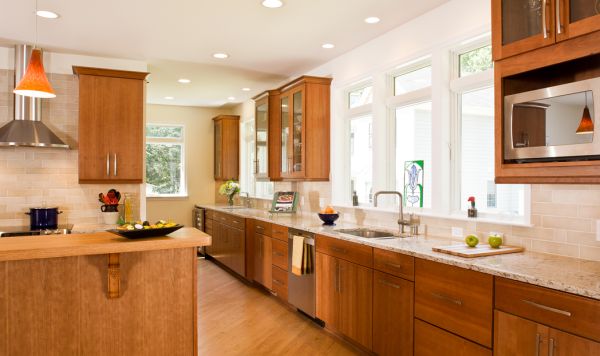 It is not possible to renovate or reconstruct without a mess. While it may be inconvenient at times, stay positive so you may cope with the mess effectively. Dealing with slight inconvenience now can assure you of satisfactory results later.
Relax and have fun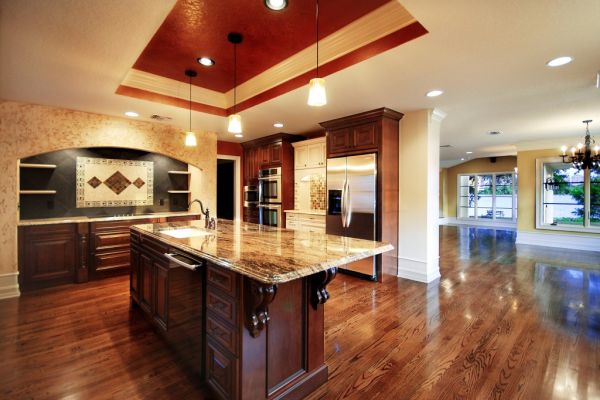 Do not treat your remodeling project as a stressful thing. Enjoy it and have fun while the process is on. If you are able to relax yourself, then you can get better involved in your project.
Summary:
Avoid making a remodeling project stressful for you. A bit of good planning on your requirements, time and budget can take away the tensions you may face while the project is operational.