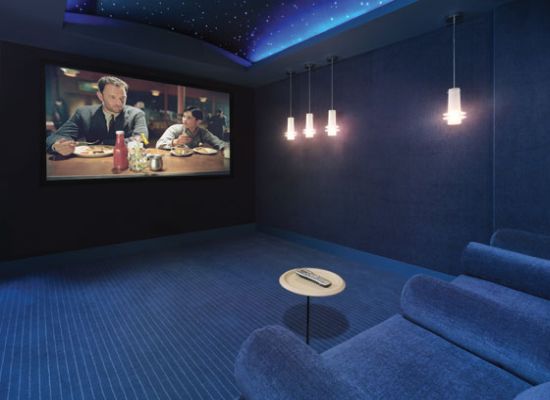 The best part about this hi-tech home is that its hi-technology does not let your bills come too high. Unlike other electricity system which take humongous amount of electricity even when switched off, the electricity system for Frank levinson's house designed by Sound vision does not do so.
The heating costs have been reduced with the help of blown-in Air-crete insulation and energy efficient low-E windows. The house has also been wired for complete home control which includes lighting and the audio of the entire house including two media rooms.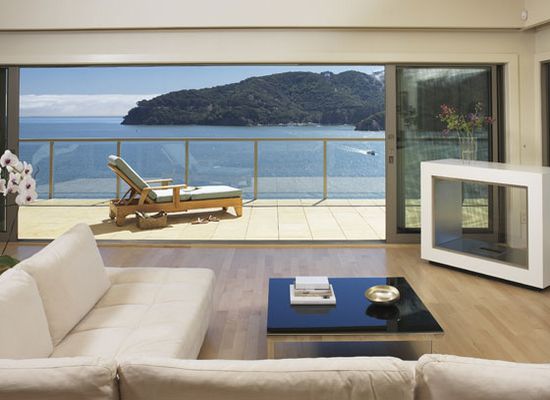 A Lutron HomeWorks lighting control system also helps in saving energy by dimming lights and by programming preset scenes so that only those lights are switched on that are needed. In addition, Frank is replacing traditional incandescent bulbs with dimmable compact fluorescent lamps (CFLs) and even higher-efficiency LEDs (light-emitting diodes).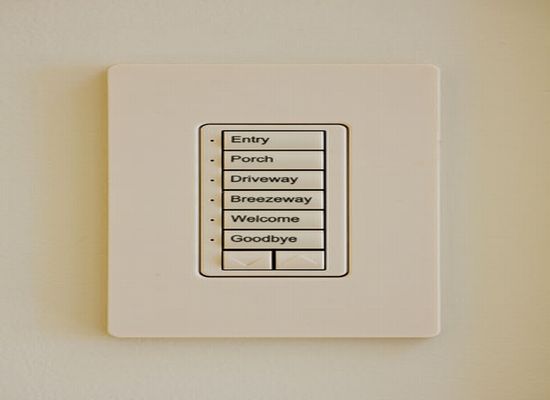 A/V components of two media rooms and the audio system of the whole house completely switches off when Panamax power conditioners that sever power to the components plugged in to them, get indication from Crestron home control system.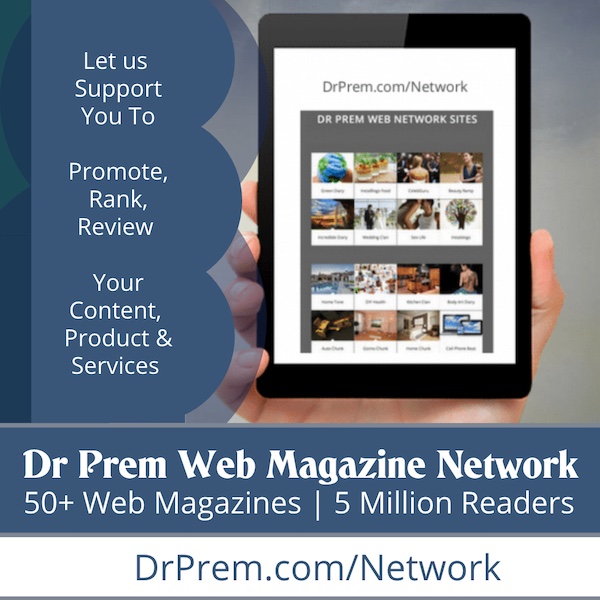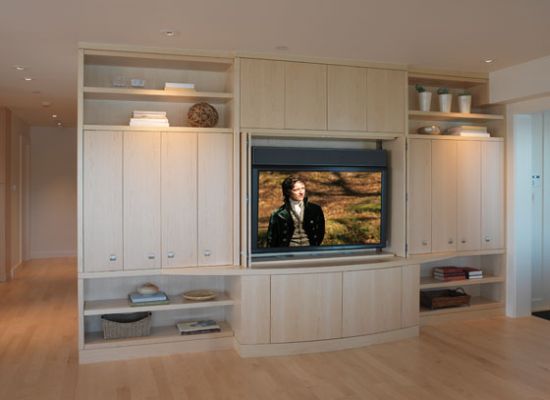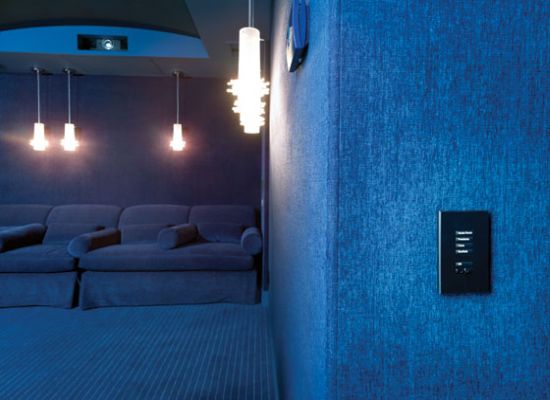 Electricity used can be monitored by just logging on to a secure web page where usage of electricity is charted in detail with the help of Agilewaves energy-monitoring system connected through Ethernet network. Sensors monitor the electrical, solar, solar thermal and water systems send the information to a data acquisition box, and a PC server preserve the database. This monitoring has enabled the house owner to even identify the problems that might exist and at the same time monitor the electricity produced by the solar panel on the roof and the amount of water available by a solar thermal system.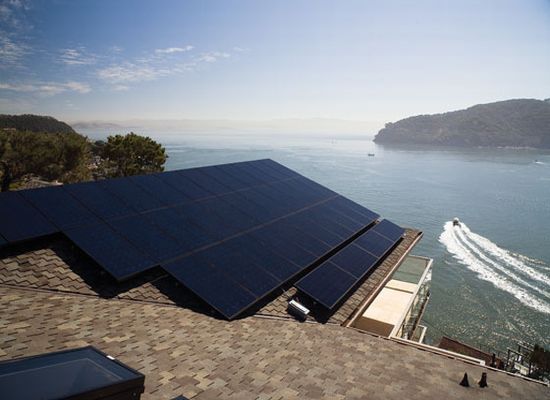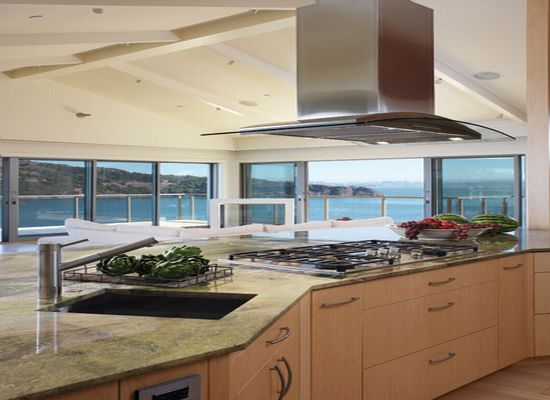 After a complete revamp of the house the total electricity used while all electronics are not in use, or are in standby mode, is about 1,200 watts. In addition, the amount goes down to 800 watts when the two media rooms along with Crestron touch panels are put into sleep mode by crestron touch panel in the kitchen.
Nevertheless, even after all this there is a scope to save 250 watts by flipping the circuit breaker for crestron system, but the problem is that the touch panels require committed power and they are not efficient in converting AC power to low voltage DC, needed for their use.
Via: Electronichouse