When you choose furniture for your home, you try to get the best of designs, the coolest and the most stylish ones that could beautify your room décor in the best possible way. Many a times, people forget to consider the comfort factor of a particular furniture piece, as they let its appearance overwhelm them.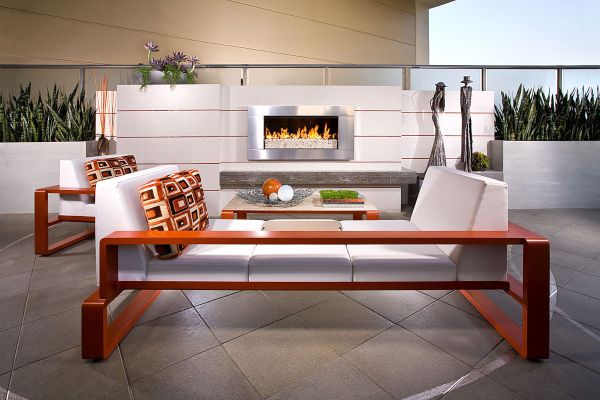 One thing you must remember that as much as the looks of furniture are important, so is its comfort level. Furnishings and furniture in your home have a lot to do with your well being so never forget to pick pieces that are a combination of comfort and style. Here are some points that will convince you how integral is it to consider the comfort factor of furniture while purchasing them:
Makes you feel supreme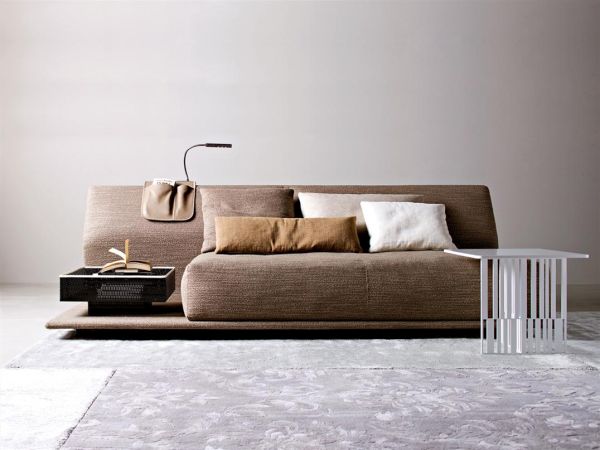 If you know you have the most stylish collection of furniture at home, it gives you a peculiar sense of satisfaction, contentment, and supremacy. All these feelings are worth making you confident and these boost your self-confidence, which are the keys to a blissful life.
You love calling people to your home and flaunting your chic furniture selection that somewhere makes you happy and you know for sure that your taste is way better than your friends and neighbors. You can take pride in it, feel happy about it but ensure you do not let it get onto your mind.
Physical Comfort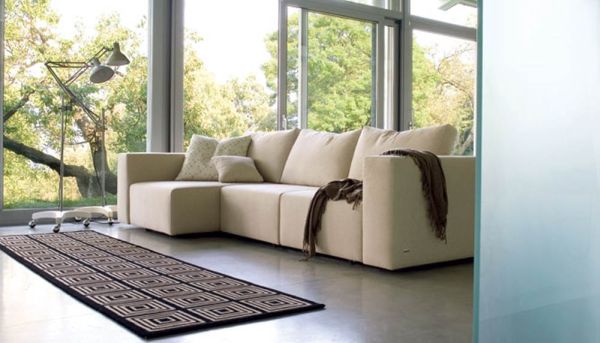 Right from the chair, to sofa, to that couch you have placed in your living room, the only thing that you took into consideration before their purchase was their color scheme and their style.
Undoubtedly, they look super classy in your room but it is only when you sit on them that you realize how uncomfortable they are. You call some guests over, and make them sit on that uncomfortable yet trendy furniture.
Nobody will be able to appreciate its beauty for long if a furniture piece is not comfortable. Therefore, ensure you only pick furniture pieces that have an ultimate combination of comfort and style, and trust me; there is no dearth of such furniture on the market. You can invest in a stylish zero gravity chairs, a recliner, or a comfortable couch and be a proud host of all the house parties.
A good night sleep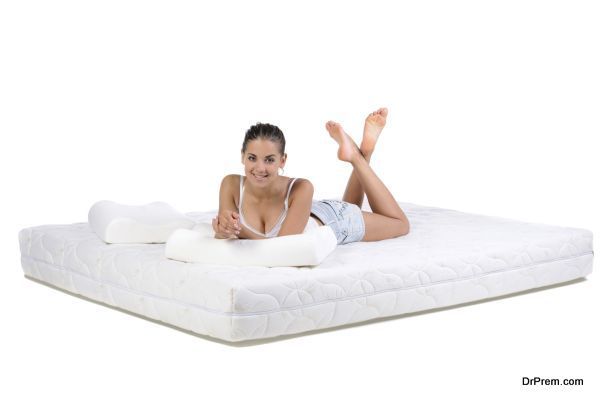 You spent a lot of money buying attractive furniture pieces but you forgot to spend some money buying a good pair of mattress for your beds. You did not feel the need because you were ignorant about the benefits a good night sleep can offer you, and what lack of good night sleep can do to you. It is of paramount importance to sleep well in the night, or else it could lead to a series if health problems in your life.
Amps up your mood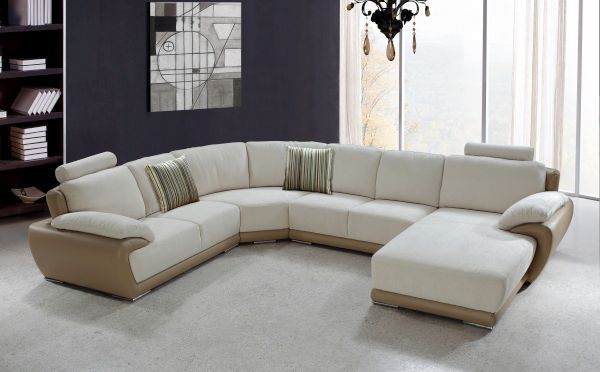 You get to come back home in the evening, all tired and irritable after a long day's work. If you decorate your home with happening furniture, it can help you forget all the tiredness and irritability as soon as you step inside. You will feel as if you have entered a magical world of ease, comfort and positivity, and you will automatically feel relieved.
In case you have pets at home, and you have cute and functional pet furniture as well, seeing them enjoying in their pet beds and sitting and playing on pet furniture can make you all the more happy and satisfied, and there is nothing stopping you from having a good mood.
The furniture and furnishings in your home should be such that they allow you to leave all the tiredness right at the main door, and once you enter in, you are relaxed and happy. A good selection of furniture can offer you a healthy lifestyle.