While choosing a glass door for your patio, you ought to look for one that is extremely functional and too chic to look at. These doors let in ample of day light and enable you to have a look at the spectacular views outside while sitting comfortable inside your home.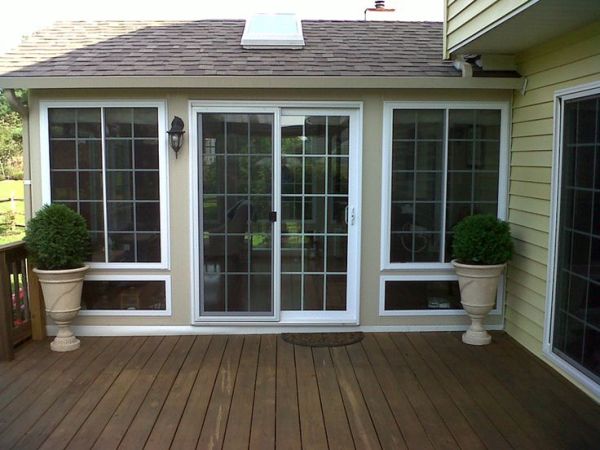 The kind of door you pick has a lot to do with the purpose it intends to serve, your taste, the existing home decoration theme, and security. Here are some tips and some knowledge you should have to be in a position to choose an ideal glass door for your patio.
Influencing factors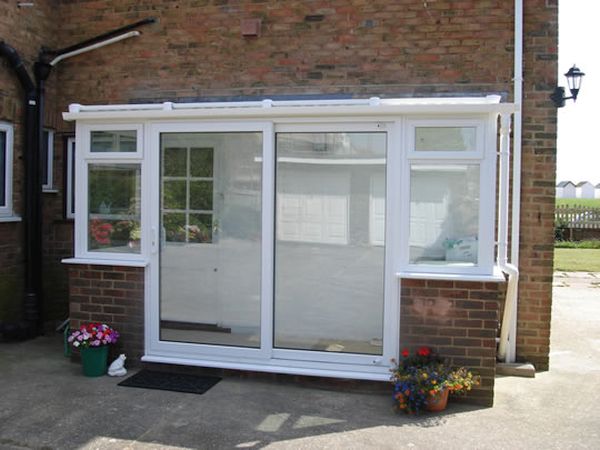 Here are some factors you must consider while purchasing a patio door:
Location of the door matters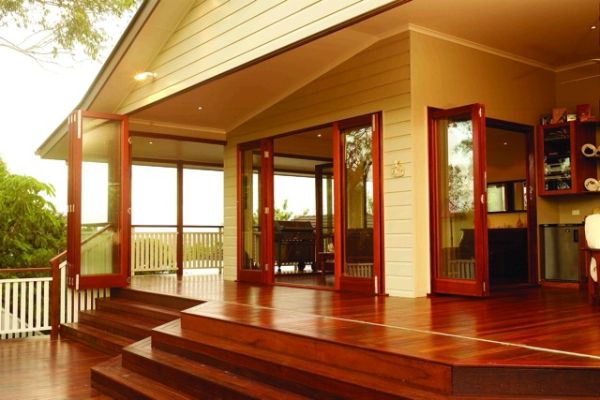 The first thing that should cross your mind before deciding on a particular type of glass patio door is the location. The location of your glass door influences your choice of design, shape, and size of the door you should choose. For instance, you patio door opens into your master bedroom, so it has to have a higher level of aesthetic quality. It should be stylish and modern in design that amps up the beauty of your bedroom as well.
On the other hand, if the door opens into a basement, here functionality should matter more than aesthetic value. You should think of a design and style that is good to look at but more than this, it should be versatile in its function. The geographic location of your house also plays an integral role, as in you cannot have an all-glass patio door in a hurricane prone location, and your patio door in a mountainous region cannot do without a double pane insulated system, and like.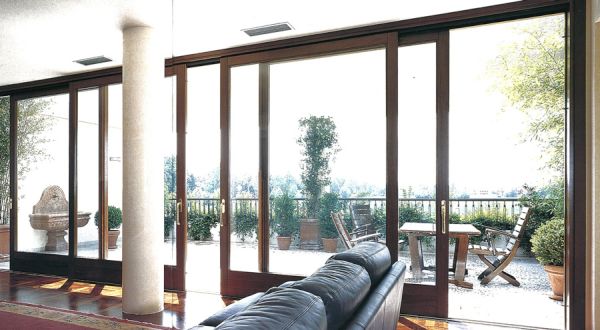 The design and type of glass door you choose should be in accordance with the space available. You can choose from the sliding, swinging, and folding glass doors, whichever suits the availability of space.
For instance, if there is ample of space available in both your patio and the room where the door leads to, you can easily pick any of the available options. However, if space availability is an issue, you had better go with a folding or a swinging patio door.
Choose one with a wide glass design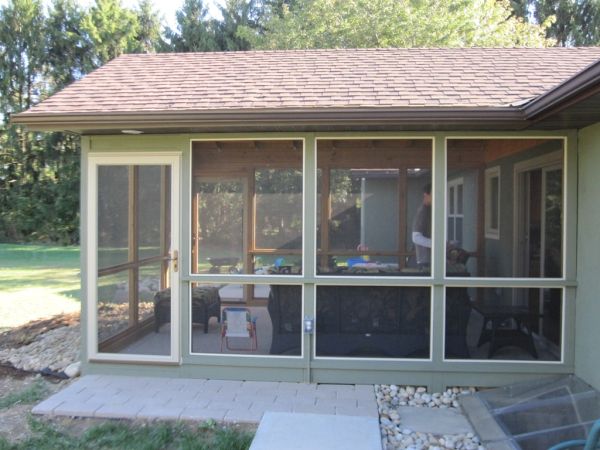 A patio door is a connection to your beautiful patio outside, and it brings in liveliness in terms of ample light and air inside. Investing in a wide glass door is beneficial, as it makes a home well ventilated when you open it, and makes it bright with the natural light outside even when it remains closed.
These features have ultimate visual benefits and some monetary benefits as well. You need not switch on the lights in the daytime because as it is the rooms are bright and the inflow of fresh air eliminates usage of air conditioners for some time, eventually leading to your energy bill savings.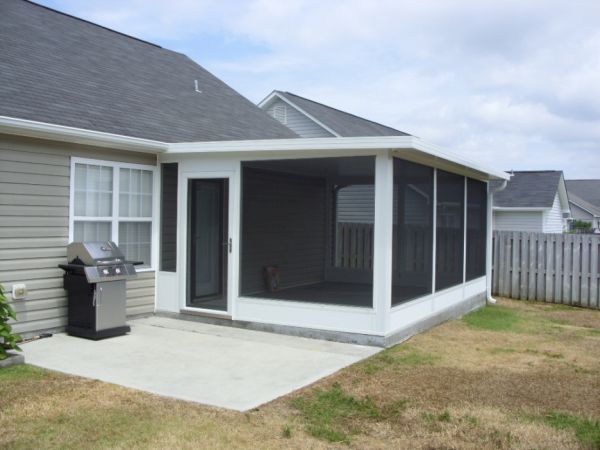 Glass doors usually have fair share of security concerns but not if you choose the ones with a high security quotient. You should pick safety tempered glass especially if you are choosing all-glass sliding door as your patio door. This glass does not hurt people around when it breaks that is in contrast to normal glass. Besides, they are tough to break, which is good from the break-in point of view.
Energy efficient glass door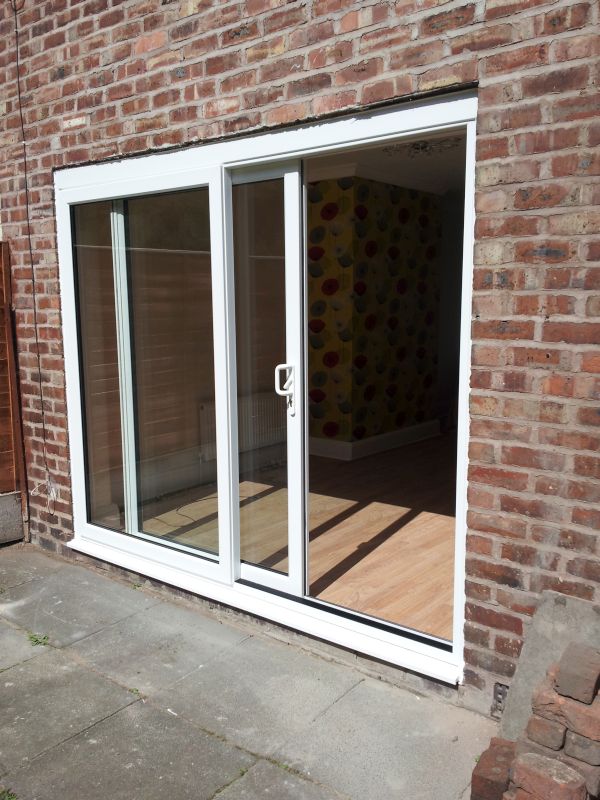 Energy efficiency should be your priority while choosing a patio door, as there are ample of patio glass doors available today with an Energy Star certification. It can help decrease your energy consumption, as it works as an efficient insulation device. Some factors you should consider for energy efficiency include the low-E glass factor, R-value, UV coatings and U-factor.
A glass patio door connects you to the beautiful environs outside, and brings in a lot of light to your home.