There is a reason why urban homeowners are still going gaga over cottage style home. The simple charm of cottage homes evokes a strange feeling of nostalgia in the mind of dwellers. We all want to escape the bustle and glitter of city life at one point of time.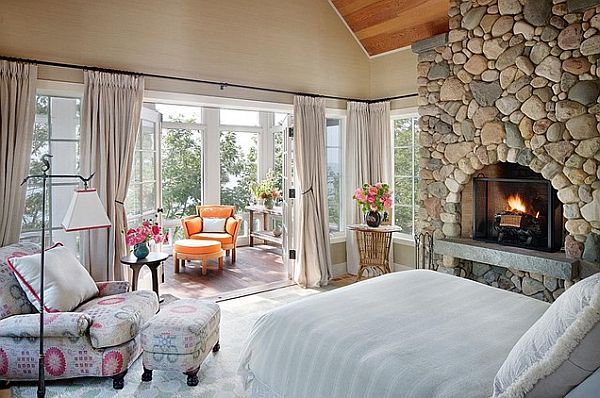 Cottage style décor can create a peaceful and homely ambience which is necessary for your complete relaxation. If you want to decorate your urban home in the style of cottages then there are a number of things that you can do. Here in the following some unique ideas for incorporating cottage style décor in your home have been described.
Try a cottage style front door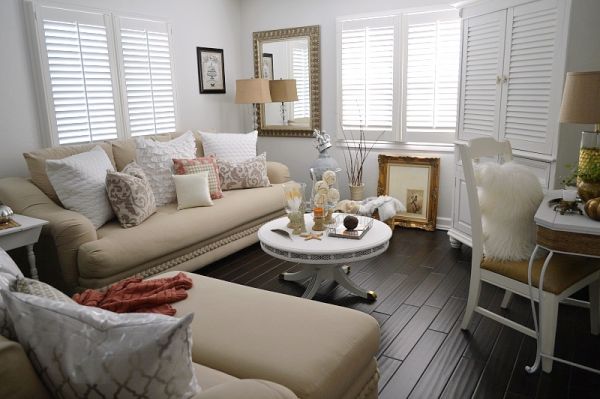 The front door can set the décor theme for the rest of the house so neglecting it won't do. For decorating your home in cottage style you should begin by changing the front door. Use a screen door that lets in fresh air and carries the sounds of laughter and the lovely aroma of chicken pie outside.
Cottage houses have a splendid innocence about them and you have to make wise décor choices like this to recreate that. A bright paint on the front door will also look great. You may also choose a front door with large windows for giving off the vibe of warmth and openness.
Select the ideal shades for a county home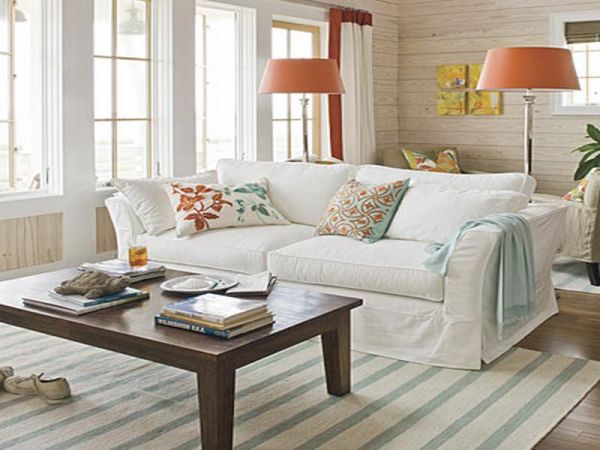 A lot depends on the shades of paints you choose for the walls of your interior. Subtle browns, muted shades of wheat and mouse's black are great shades for a cottage style home. Duck egg green is a popular choice for lovers of English style cottage homes.
A swift way to change the look of your dining and kitchen area would be painting the cupboards in a muted brown or white shade and adding matching trims. Paint the walls in a lighter shade of the same color.
Use more wood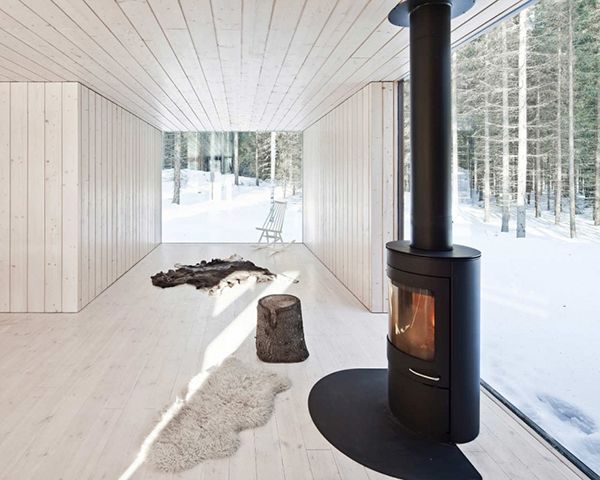 Cottages are generally made of wood. That's why for recreating the appeal of a county style home you should use as much wood and wood finishes as possible. You can use wood for flooring, walls and wood beams on the ceiling. Wood tables, benches and sofas will only add to the beauty of the cottage style décor. Accentuate this look by using accessories like porthole mirrors, deck wall lights simple glass vases with indoor plants.
The beach-front cottage look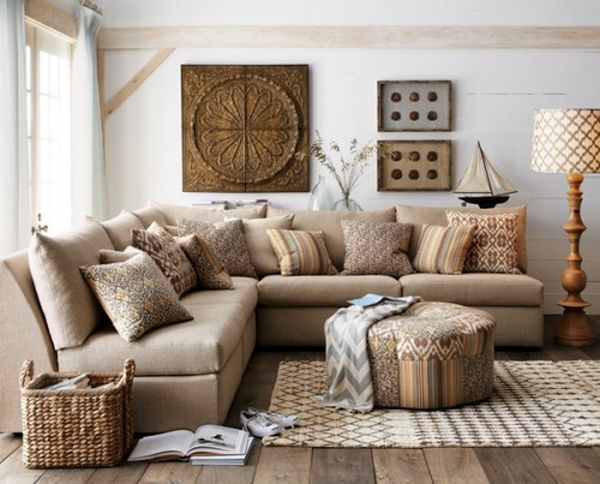 Of course instead of the rustic county cottages, you can select the beach cottage theme for your home decoration. It can be done simply by whitewashing all the walls and other surfaces. Easy going, slipcovered furniture goes well with such décor theme. You can accentuate the oceanic theme by using shades like aqua, teal and green.
Comfy porch sitting arrangements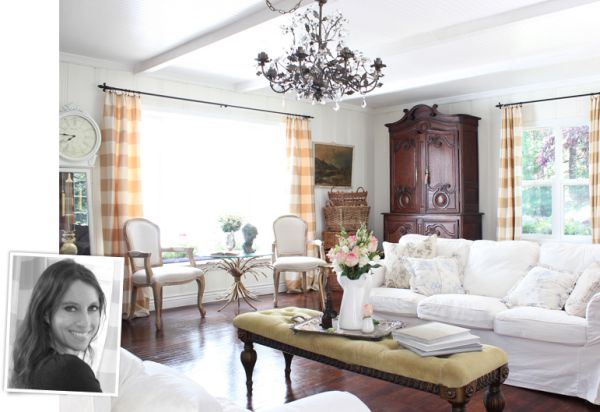 Create a beautifully cozy nook in your porch for sitting and chatting over steaming cups of coffee in winter evenings. You can place wicker chairs or a small rot iron sofa with simple upholstery in the porch for this purpose. Also keep some plants in simple planters like wood boxes to make your home look simple and welcoming.
Give attention to the floors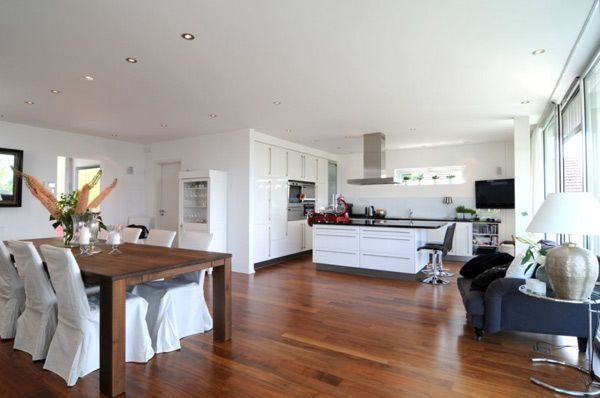 Painted floors look great in a county style cottage house. Pale sky blue, moss or spring green are interesting colors for painting the floor of porch, living room or guest bedrooms. Rag rugs on the floor also look rustic yet charming. Old wooden floors can be painted in white and black checkerboard pattern for a lovely effect.
There is no need to make huge changes for incorporating a cottage style décor in your home. A county like effect can be achieved by making few changes to the existing décor with focus on simplicity.