With the beginning of December, it is time to prepare for a wonderful New Year home renovation, decoration and designing that must be full of style and glamour. In this article, we have featured some of the most awe-inspiring interior designing trends that are going to be popular in the coming year. Read on to know about a mesmerizing and outstanding home décor that would help you have a happy time all around the year.
Fabulous fusion of styles, patterns and fabrics: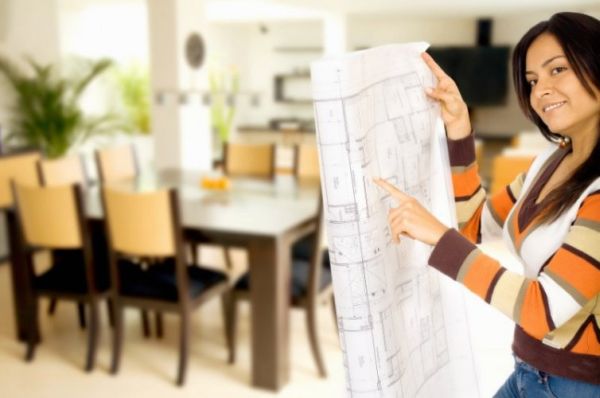 The year 2015 is predicted to be marked by the wonderful fusion and blending of various styles to create one outstanding décor statement. This includes, extending and mixing the interiors and exteriors, smooth curved lines, natural shapes, natural color palettes and eye-catching accents to create a bold and beautiful decorating style that reconnects the past with the present and future.
Marvelous modern materials: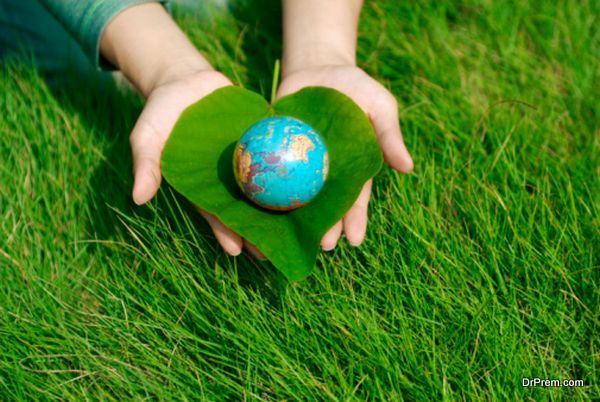 The coming year is likely to be ruled by the organic and eco-friendly textures, designs, patterns and use of natural materials. Most popular materials used for designing are stone, wood and metals, such as natural lightwood, gold and bronze and granite and marble. Metals will be used in combination with other materials to highlight furniture items like chairs, sofas and lighting fixtures that would be a perfect pick to achieve a contemporary interior décor. Other eye-catching décor accessories include combination of materials like stone, wood, metal and glass, together with weaved baskets, furniture upholstery and plaited additions, all to have a wonderfully decorated interior.
Cool colors: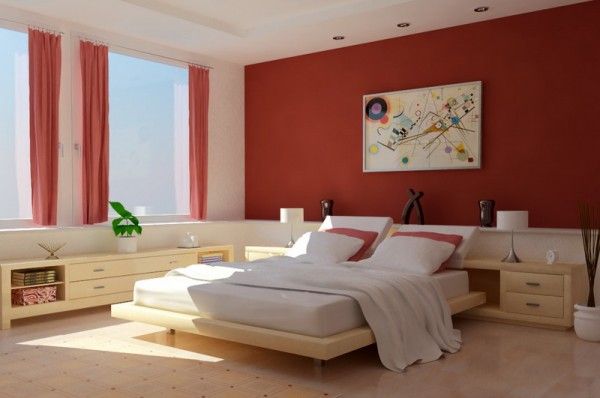 Next year the colors that are going to be in are soft and soothing shades of grays, creams whites and blacks, along with some bright and bold shades, such as green, brown, mauve, purple, blue, oranges, reds and pink. All these color shades will beautifully accent and highlight contemporary interior decoration styles, adding a wow factor to the home decor.
Tangy themes: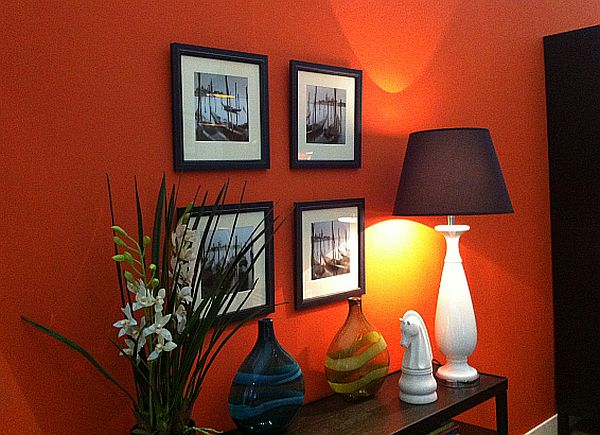 Natural and organic themes are going to rule the home décor in the coming year. You will see the homes highlighted with green walls, indoor water additions, floral wallpapers, bright fabric prints and nature inspired décor. Scandinavian home décor that incorporates flowers and plants and everything that draws inspiration from nature, from paint colors to fabric prints and decoration patterns, will offer some interesting vibrant themes to decorate your home.
Ravishing Retro: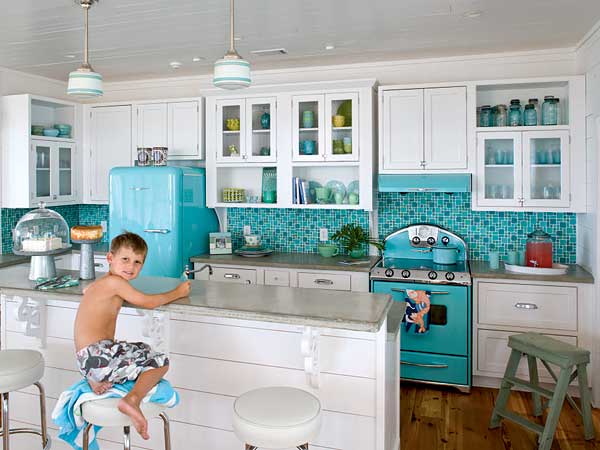 Another major designing trend that is going to be very popular in the year ahead is the retro style that revolves around a cozy and intimate interior decorating style. Further, it enhances the looks with its beautiful blend of rustic and modern interior decoration styles. The design ideas that are going be famous are irregular geometrical patterns in black and white, walls decorated with thoughts or letters, bold wall prints, along with several eccentric accessories.
Reuse and Recycle Ideas: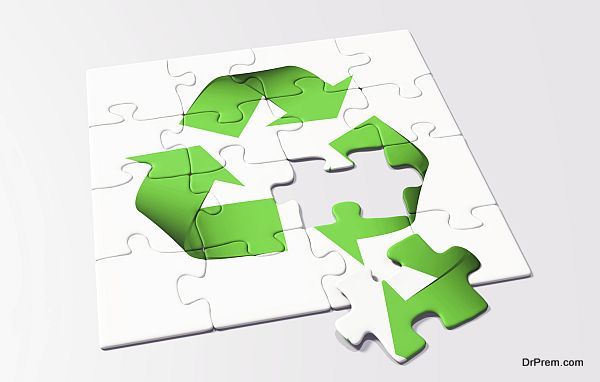 Several reused materials when combined with modern and contemporary furniture can create an amazing feel in modern homes. These ideas can turn your place into an amazingly personalized space with a unique and eye-catching appeal that makes everyone wonder.
Use of bold color: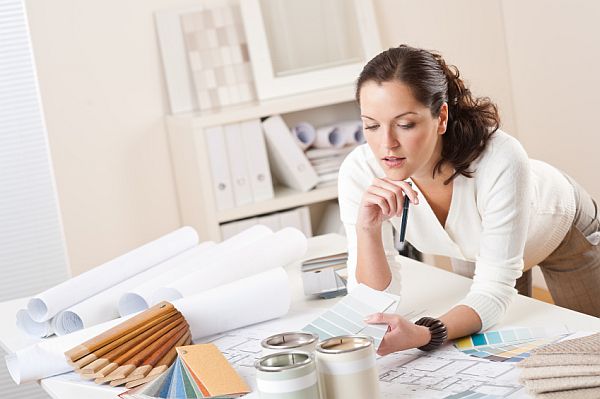 The year 2015 will be ruled by bold shades not only in homes but also in offices. So do not get surprised if you find a bright color combined with furniture and accessories of similar or contrast shades, such as a deep blue sofa or chair cushioned in dark red or sizzling shades of orange. On the other hand, you may also get to see soothing colors pastels, creams and whites blended with bold and bright accent color shades.
Summary:
If you are planning to revamp or decorate your home in the days to come, all these decorating trends look good to rule the home décor in the year 2015.