Remodeling projects may give an attractive look to your house but they at times become too expensive to handle. Therefore, you should plan your home remodeling project properly to accomplish it within stipulated budget and time. When remodeling your home, you need not to go extravagant and look for quick, simple projects to uplift your décor. Here we have listed some effective remodeling ideas that can help you revitalize your home decor without burning a hole in your pocket.
Change the entrance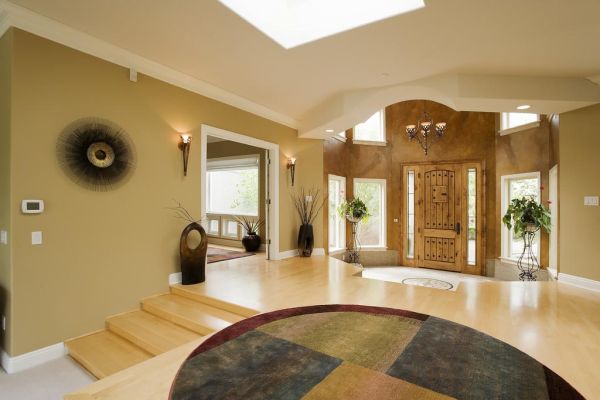 Entrance is the place that people notice first when entering your home. Making a few changes in the entrance can give an illusion of house remolding. This does not mean that you have to replace the entrance, but follow some simple tricks to change the looks of your house. You can change the door, as it can give a unique look to the entrance. Apart from this, you can make some small changes like replacing the entrance décor, door color and other things to the entrance.
Go for vintage attic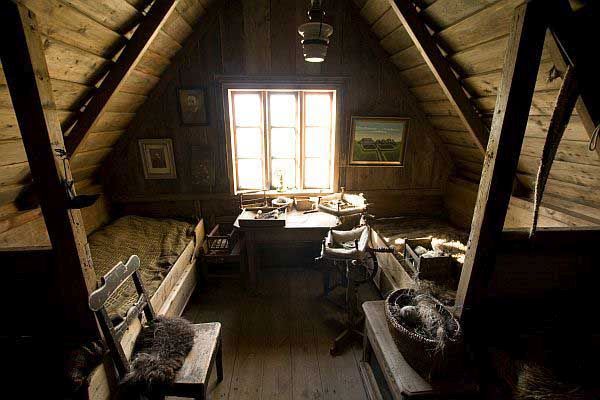 Vintage attic is another addition that can give a luxury look to your home. Try to keep the attic decor simple to give it a vintage look. This is also a great way to add extra space to your home. A well-furnished attic can increase the space and thus, the value of your house. You can also convert your attic into a new bedroom without spending much or use wood to keep it simple and get that classic look.
Minor fixes in kitchen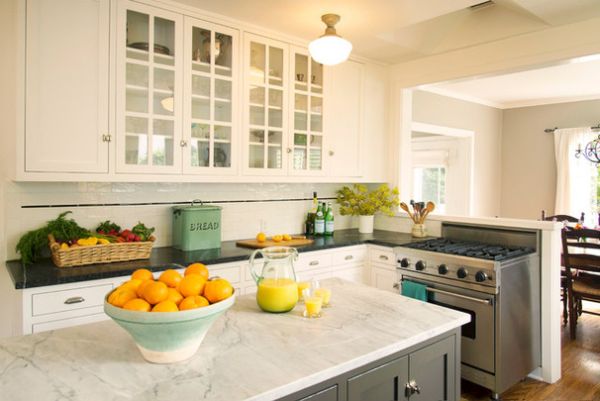 Minor fixes in the kitchen can transform your old kitchen into a new, bright one. Back splash is the main wall of the kitchen and making minor changes to the wall can help you give a new look to the kitchen. Changing the color of the back splash can revive the entire kitchen. You can also go for minor fixes like replacing kitchen appliances, painting the cabinets, and changing the surface of the countertop.
Replace the window glasses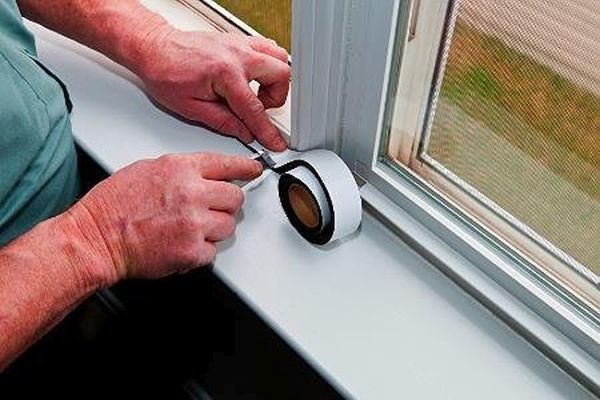 Many people go for window replacements to remodel the room but this can be an expensive and lengthy process. You can simply replace the window glasses with new ones, as they are comparatively inexpensive and can give a new look of the room. Going for different types and fabric curtains is also a smart and inexpensive option to revive your home. If you are planning to sell the house then it becomes important to replace the window frames to improve the overall looks that will automatically enhance the worth of the house.
Updating bathroom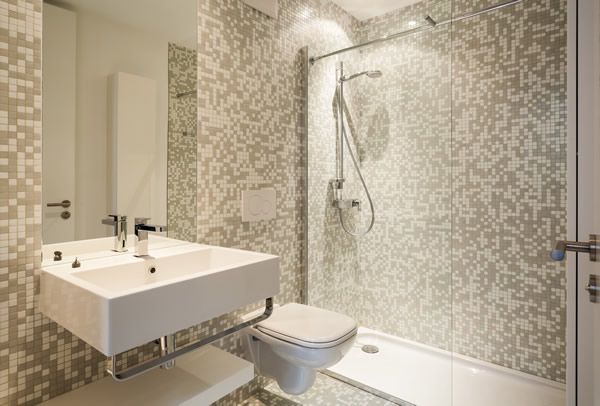 Remodeling the bathroom is another project that can improve the overall beauty of your house. You need not to spend a heavy amount to upgrade your bathroom, as you can do this by using simple yet effective tricks. This includes replacing your old mirror with a trendy one and paint the space with bright colors to give a new look to the bathroom. Going for colorful flooring is another option that can enhance your bathroom.
Adding sunroof to the living room
Adding the sunroof to your living area can give a luxury car like feel to your home. Sunroof not only enhances the overall beauty of your house but also allows the natural light in the house and reduces your energy consumption during the day. This can help you reduce your carbon footprints.
There are different inexpensive ways to make your house look attractive. If you want to sell your house then you can take various remodeling tricks to enhance its worth. Just be aware and smart to get the desired look to your home without spending heavily.