With limited energy sources and growing electricity needs of modern homes, conserving energy, especially when we are drawing it from non-renewable sources, at home has now become imperative. Making our house energy efficient not just allows us lead an environmentally friendly life, but also cuts down our electricity bills by 20 to 30 percent and thus, save a handsome amount of money. All we need to do is be a little more aware about the options available and choose the right stuff to make our home energy efficient. Here are some simple yet effective ways to conserve energy at home.
Use CFLs and LED lights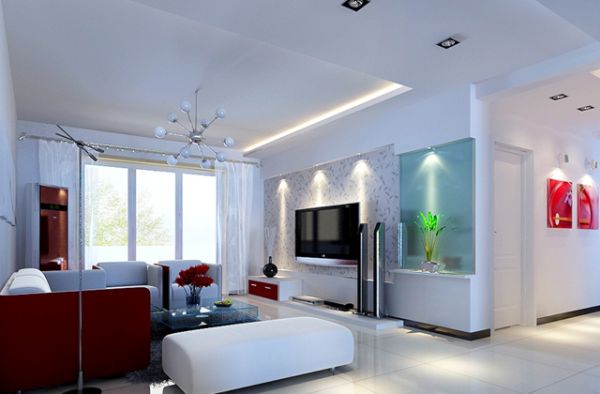 In order to make your house energy efficient it is better to replace incandescent bulbs with CFLs and LEDs. These can help you to consume less light and they are best to experience bright light. CFL and LED can save up to three quarter of light used by normal bulbs. This will directly help you to cut down your electricity bill. Only 27-watt CFL or LED bulb can generate light as much as a 100-watt bulb generally generate. So installing such lights are quite better option to install and get its benefits.
Go for low flow toilets and showers
We use most of the energy in bathrooms only and most of the wastage in done only in the bathrooms as well. It is always advised to go for low flow toilets and showers. They can help you to save more energy and water as well. There are numbers of appliances and gadgets are available in the market that comes with manual and automatic energy or water flow control. They can help you to use water according to your choice and needs. This is a great way to get environment friendly and save energy.
Solar panels installation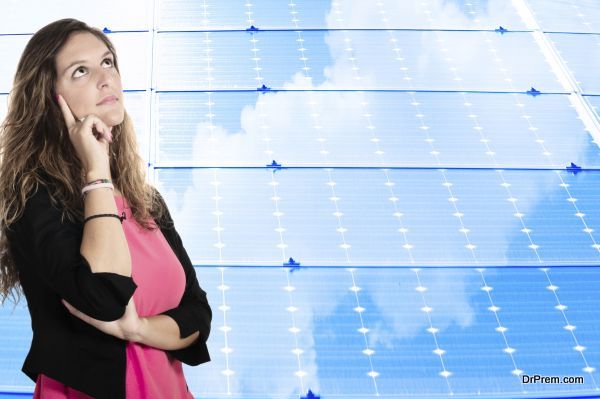 Installation of solar panels can be little expensive but it is just a single time investment as you can cover thins with huge profits only in some couple of years. Solar panels use solar energy to heat water and to generate sufficient electricity. This electricity can be used in house as light and to run other electrical appliances. This is one of the best ways to same huge amount of energy and finance as well.
Insulate your walls and attic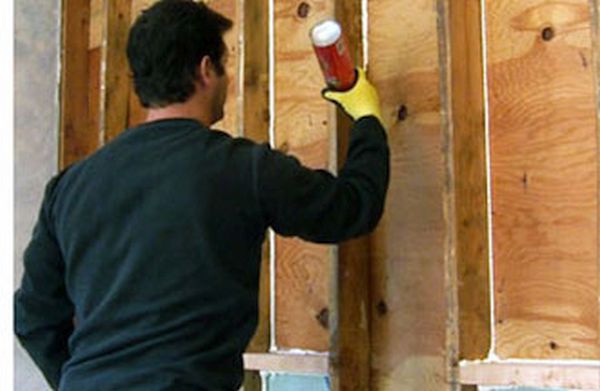 It is better to ensure that the house and attic of our house are well insulated as effective insulation can slow down the rate of the heat flow out and in the house during winters and summers. This will automatically lead to less energy consumption in both summers and winters. This can help you to save extra energy that will be used to keep the home cool and hot. This is same with the attic as well-insulated attic can help you to save more energy during summer and winters as well. Apart from this, it becomes equally important to upgrade or replace leaky windows.
Plantation of more trees and shrubs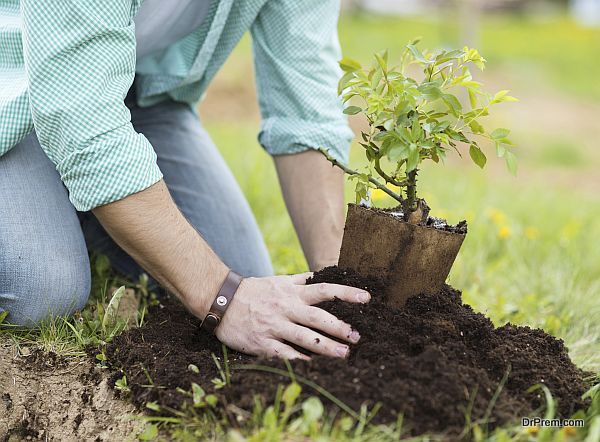 Trees and plants not only help to keep the environment clean but also help you to keep your house cool during summers. This will protect the house from infrared radiation that can make your house and surroundings warm in summers. This becomes little opposite during winters, as the bare branches and bushes will allow the heat of the sun inside the house and this makes the house warm.
Go for energy efficient appliances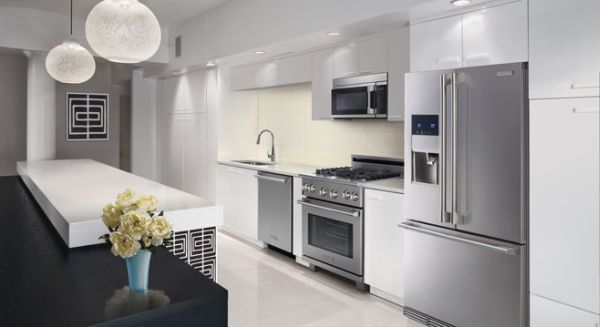 Energy efficient appliances come with energy saving functions, which consume less electricity and help you to save energy. Installing such appliances can help you to go eco friendly.

It is important to save the energy and there are multiple ways to make your house energy efficient. You can go for energy efficient appliances that will help you to save on electricity and money.