Everyone has the dream of owning a house one day, which they can set up the way they want. Well, once the house is completely set up, then one realizes that importance of maintaining the house, and it is important to identify the items and areas that cannot be ignored or deferred. Some issues might come up which can be related to the structure of the house with the passage of time. Listed below are the top things that should not be deferred or overlooked.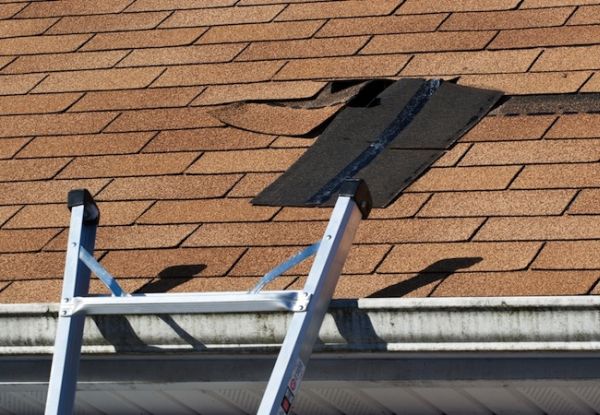 Leakage in the roof – Roof provides the necessary shelter and hence the moment the leakage starts, it becomes a point of concern, which needs immediate attention by the owner of the house. Leakage can be an issue in an old house as well as in a new one, but under any circumstances, it needs to be fixed. In case it is serious, professional help may be required.
Messy backyard of the house– The backyard needs to be cleaned from time to time so that insects can be kept away. Therefore, it is essential to trim the extra branches, clear the leaves from the backyard floor and dust the webs on regular basis. Also, spraying the outside area is important so that the insects do not come inside the house.
Damaged gutters – Water that oozes out of the damaged gutters can be detrimental to the walls, windows, doors, etc. hence it is important to check all the gutters periodically.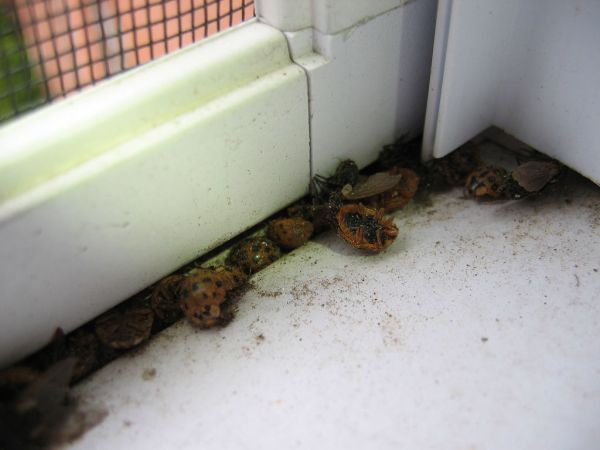 Infestations around the house– Checking for the infestations is vital. These include termites, fleas, spiders, etc. These cause health concerns for many people, hence getting the house sprayed is important.
Ventilation issues – It is important to monitor the ventilation in the house. Excessive moisture in the house can lead to rotting and degradation of the house interiors. Opening the windows on regular basis is very important so that fresh air can come inside.
Electrical issues in all corners – Any kind of issues in the electrical circuits of the house can be a point of great concern. A periodic examination of all the electrical circuits is important to fix all the faulty and loose connections.
Maintaining a house is important, so that one gets a comfortable stay at home and the faulty things need to be fixed to avoid any further damage. For a tension free living, a regular check is needed to make sure that everything is in place.
Summary
Settling into the dream house is an exciting journey, but once there do not forget that there are more responsibilities to handle.