The general election is now less than a month away, and with every passing day the race for Downing Street appears to become closer and more keenly contested. With no clear winner and the clear potential for another hung parliament, there is considerable uncertainty weighing on the shoulders of British voters. Those who are determined to either buy or sell a property are particularly undecided, as property market growth depends on wider economic expansion and consistent leadership.
The General Election and the UK Property Market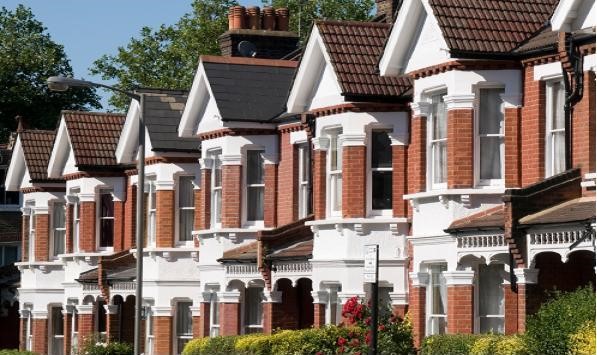 If you cast your mind back to the last general election, the UK was only just recovering from the property market collapse of 2008. With the quick house sale market flourishing and firms such as Propertyrescue.co.uk offering an outlet for stricken home-owners nationwide, there was barely any time to analyse the impact that the election would have on property prices. We are currently experiencing a different climate; however, as the property market in the UK continues to expand after months of aggressive growth.
This means that home-owners (and potential buyers too) are acutely aware of the market's current state, and also the impact that the election may have on future prices. A vote for the conservatives' is likely to offer the most sensible option for home-owners, as this party has overseen a painstaking overhaul of the economy and helped to inspire Britain's highest rate of growth for eight years. The Tories have also created favourable stamp duty laws for home-owners, in addition to proposing a dedicated savings account that offers huge financial incentives to first-time buyers.
Assessing the Field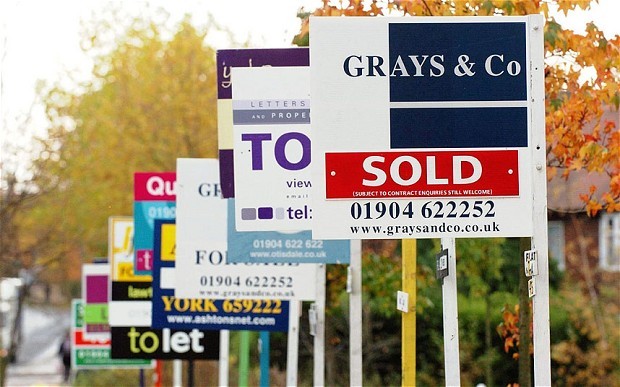 In contrast, the rival political parties appear to offer far fewer incentives to home-owners or aspiring buyers. Labour seem more preoccupied with assisting low-income citizens and families, for example, while UKIP focuses on immigration issues and the Green Party drive lower emissions.
As a result of this, the potential formation of a new coalition government is sure to create confusion among home-owners or buyers, while also sounding a note caution throughout the market. There is a lot at stake in terms of ongoing property market growth, so voters will need to think carefully before making a commitment.
Article Submitted By Community Writer