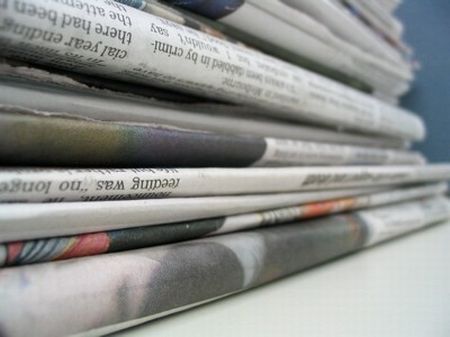 Ah! Please don't turn away, until you read this. I have worked so hard to bring you this. And, if you thought that you knew everything about the usage of newspapers in home, then you thought little less. I hope with this post I change your mind. All you need to do is, spare ten minutes to jump on and read some of the surprising uses of newspapers. I am sure it will change your mind and hope that reading this was worth your time.
• Plant Pots: If you really plan on potting up some seedlings, then you can consider the potential of newspapers here. You can make pots out of folded papers.
• Deodorize food containers: It is really easy, all you have to do is put a balled up piece of newspaper into a lunch box. once you have done that, seal the box and let it be there overnight.
• Ripen your tomatoes: Well, it is not surprising. Wrap your tomatoes in newspapers and leave them at room temperature and you can do this with any fruit that is not ripe enough to be eaten.
• Dry your shoes: Place crumpled newspaper in your stinky shoes overnight and they will be dry by the morning. (Stinky was just an adjective to dramatize the writing).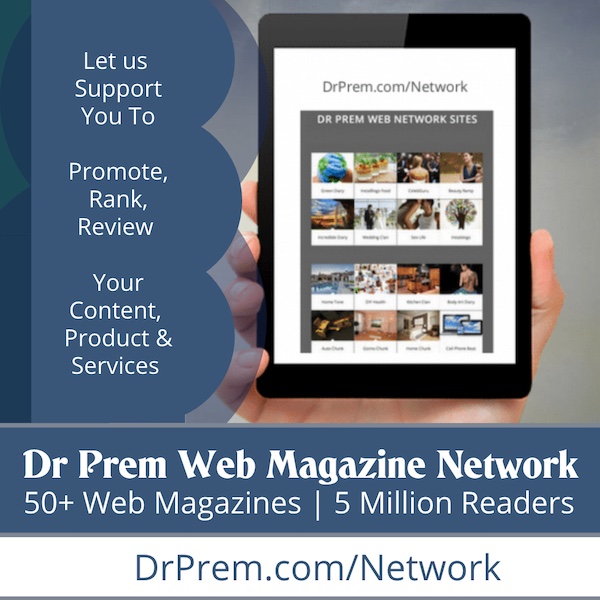 • Make a wallpaper: When it comes to newspapers, these are always not that ugly. These can be made into some good-looking wallpapers for your house. Follow the steps here.
• Sparkle your windows: wet the newspaper and clean your glass windows and steel sinks. These will sparkle in no time.
• Make crafts: Of course, this one you know that you can use the newspapers for paper mache, which can help you make stuff ranging from photo frames to chairs and tables.
• Soak up the fridge odor: Line the refrigerator with newspaper to soak up the odor of foods.
• As weed control: overlap the newspapers in a heavy mat in the garden as weed control. On top you can keep mulch, so that it stays in place. Eventually the newspaper will feed the soil by breaking up.
• Start a new flower bed: If you want to start a new flower bed, then lay newspaper directly on the lawn. The newspapers will kill the grass, which will make the digging easier than it would have been.
• Preserve antique glass: You can remove the smudges on your antique mirrors by cleaning it with newspapers that have been dipped in solution made of one part white vinegar and one part warm water. Once you have done it, leave the object to air dry.