As much as you'd love to spend every waking moment with your kid, work and other life responsibilities don't always allow that, so at one point you might find yourself looking for a daycare facility for your child. This is one of the biggest decisions you're going to make in the first years of your baby's life since it represents a very important step in his development. As any responsible parent you'll want to choose the best daycare center where your kid will be safe and develop harmoniously.
If you don't know where to begin your search, here are a few tips that will guide you in the right direction and help you make a wise decision.
1. Get recommendations form parents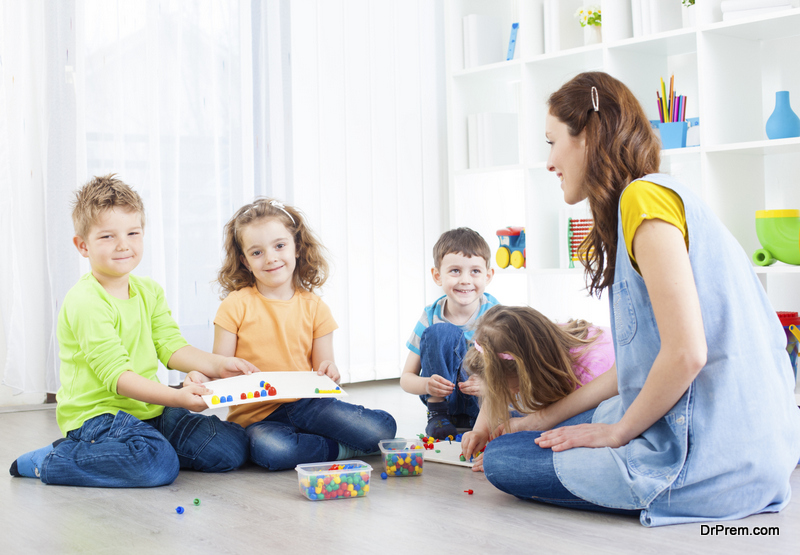 Family members or friends who also have their children in daycare can provide valuable information and advice on choosing a daycare center for your kid. It's true that not all parents have the same needs or preferences, but talking with someone who's already gone through the process can give you a good starting point.
2. Visit the facilities in person
You can get contact details for facilities in your area and talk to them on the phone for further information, but the only way you can get the full picture is by visiting each daycare center in person. This will give you the possibility to talk to the administrator and the staff, observe how they interact with the kids, assess the cleanliness of the facility and see if it checks all your boxes. The overall feel of the place also plays an important role in your decisions, so if something doesn't feel right, you should just continue your search.
3. Ask about accreditation
State licensing and accreditation offer the guarantee that a daycare center complies with all the regulations and standards to run their activity properly. However, this doesn't necessarily reflect the quality of the services they provide. The best daycare facilities will go beyond the state-level licensing requirements and earn accreditations from other organizations as well, so it's worth checking these accreditations before making a decision.
4. Inquire about health and safety policies
One very important aspect that parents have to consider when choosing a daycare center is represented by the health and safety policy of the facility. While most child injuries happen at home, it's not uncommon for kids to get injured while they're at the daycare. In these situations, a daycare accident attorney can help parents pursue legal claims against the daycare center and receive compensation for their child's injuries. However, it's much better not to reach this point and choose a facility that has a strict health and safety policy in place and takes extensive measures to keep children safe at all times.
5. Ask about staff education and training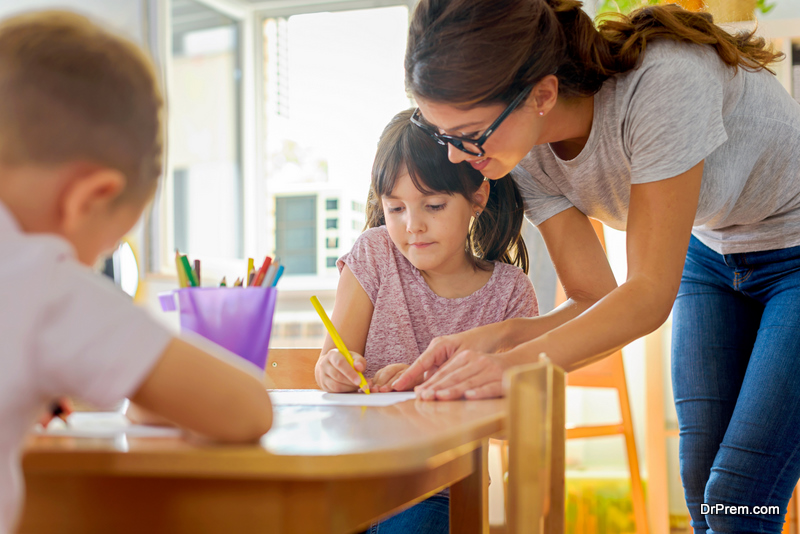 Make sure that the childcare center you choose has educated and highly trained staff. When you do your research, inquire about the education degrees and certifications of the staff members and the experience they have working in a daycare center. A good daycare center is one that places a great deal of importance on the training and development of their staff.
Article Submitted By Community Writer