Determining what you will do next and how you will handle your belongings is just one piece of a very large puzzle when it comes time to sell your home. You need to be prepared to prep and stage your own home but there are also processes that you need to take into account as the seller as well. Read on to learn more about some of the best things you can do when preparing to sell your home.
You need to first be prepared to dissociate yourself with the existing home. You need to no longer think of this as your home but instead think of it as a product that will be sold. Letting go of your emotions and focus on the fact that this house will no longer belong to you is a good way to prepare it to be sold by somebody else. You may need to say good bye to every room. Another way to do this is to remove personal photographs or other knick knacks from the home itself.  "It is very difficult for buyers to see past personal heirlooms or artifacts and you don't want them to be distracted from the overall value of the home. You want them to be able to picture their own family living inside so remove any obvious traces of your own home." says Ella, Founder of Chance Realty.
Declutter
Make sure that you also remove any material that is unnecessary for being in the home. As you prepare to move yourself, this can also be extremely valuable. If you don't need materials make sure to donate them or to throw them away. Cleaning everything off of kitchen counters gives prospective buyers an ideal opportunity to imagine their own appliances and materials being put on these locations instead.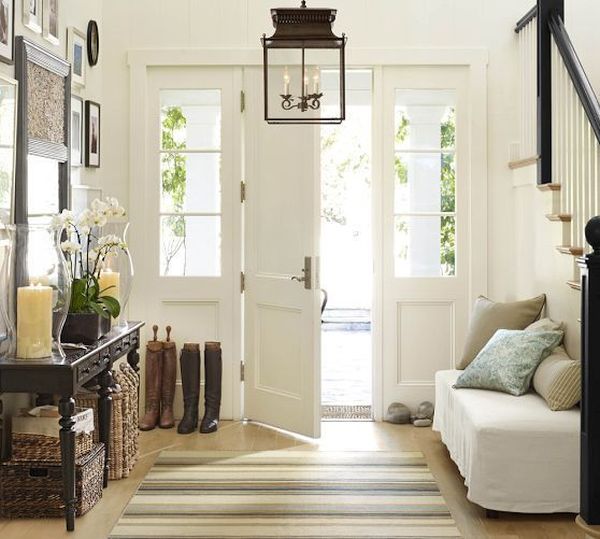 Rearrange Kitchen Cabinets
This is a great opportunity to dispose of additional items that you do not need in your kitchen cabinets and elsewhere. Make sure your spice jars are organized, stack dishes properly and turn all the coffee cup handles facing the same way. This is primarily for organization purposes so that when someone coming through your home looks at it, they can imagine their own materials inside.
Get a Storage Unit
This is a great way to begin moving your personal items outside of the house and into somewhere else as you prepare to move. Remember that you do not want your buyers to be distracted by either the amount of your belongings or the type of belongings that you have kept if they are extremely personal. Having them off-site removes any temptation to say that you will bring the items in and out while individuals are passing through the home, and it also helps you begin the process of clearing out your old house so that you can move somewhere new. Furthermore, you can donate items that you don't need so it's a great opportunity to declutter while also staging your home in the most professional way possible.