Eventually, your new home will grow old. This would be when the initial signs of trouble usually start showing up. From leaky faucets and walls to cracks on walls, there would be many issues you would need to face as your home ages. But one particular problem that could pose a serious threat to both your home and your family is mold. These green, orange, brown and black colored spots would usually indicate a serious moisture problem inside the house which you would need to rectify immediately. Here are some pointers that will help you in this regard.
The visible signs of mold in your home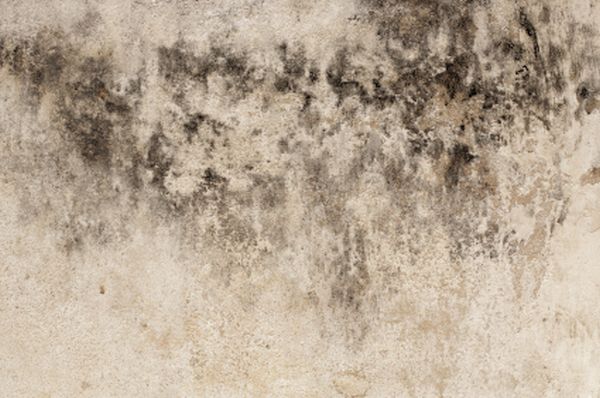 So how do you know that your interior walls have mold apart from the spots you notice? Mold can show its appearance in many other ways, including discoloration, black streaks, peeling paint, bulging and a musty, damp smell near the affected area.
How to remove mold from painted walls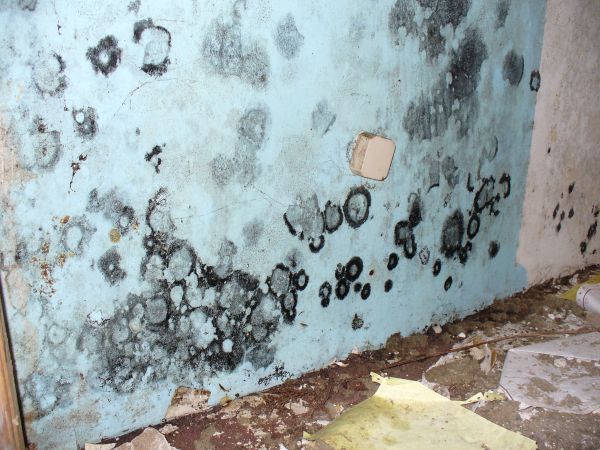 The best way to remove mold from painted wall is to use a homemade cleaner that would be effective in clearing away the mold without affecting the paint. Accordingly, mix 2 tablespoons of borax and ¼ cup of white vinegar in 2 cups of warm water. Mix the ingredients nicely and pour the solution into a spray bottle.
Spray this solution on the painted walls as well as tiles and any other non-porous surface. Wait for 5 minutes and then scrub these areas nicely. Wipe clean with a towel afterwards. Follow this with another round of spraying and wait for 10 minutes before wiping with a towel again.
In case the mold is stubborn, consider going for a stronger remedy. Mix ¼ cup of bleach in 2 cups of warm water. Mix the ingredients nicely and store the solution in a spray bottle. Apply as needed on painted walls and other non-porous surfaces and scrub well.
How to remove mold from dry wall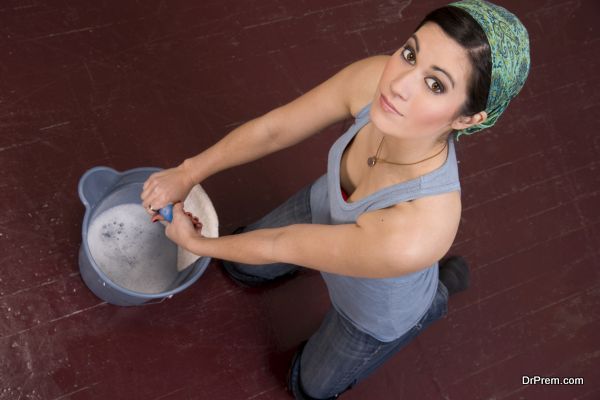 In case you are dealing with a dry wall, dampen it beforehand to prevent airborne mold once you start cleaning.
Scrub the wall using a mild detergent and a scrubber sponge. For more stubborn areas, scuff with sand paper. After removing the mold, dampen the wall with a bleach solution containing ½ cup of bleach mixed in one gallon of water. Wait for about 15 minutes and then rinse off the solution with water. Use a towel to wipe the walls so that they dry faster. In order to prevent recurring mold, paint the walls with an antimicrobial paint.
Tips to prevent mold buildup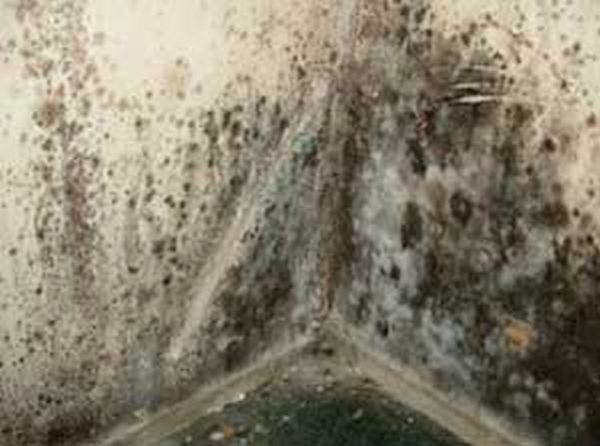 Now that you have got rid of the mold infesting your walls, here are some tips that would help you prevent it from recurring again.
Switch on the bathroom fan or light after every shower in order to dry the surface faster. If possible, keep the bathroom door or window open to ventilate the area nicely.
Switch to vinegar based cleaning products that resist mold and kill it easily. Clean the bathroom as well as the other moisture prone areas of the house at least once a week to prevent mold buildup.
Repair leaky faucets and seal switches in order to prevent mold buildup in these areas. Fill in the spaces between walls and floors with caulk so that moisture does not accumulate in them.
Apply a vapor retarder to the exterior walls before painting them. This will prevent moisture from seeping into the interior walls from outside. This, in turn, will prevent mold buildup in the interior wall. Insulate the walls properly as well to remove mold and prevent it from recurring.

Mold buildup can be a bad thing for your home as well as for your family. However, with a few simple tips and tricks, you can get rid of mold effectively and prevent it from recurring.