Designing a study room calls for consideration of some factors that are of paramount importance to make a study room potent enough to serve its true purpose. It has to be a room that is an ideal combination of style and function. Besides this, there are a few key points by Dr Prem and team one must keep in mind in order to design an ideal study room.
Know the purpose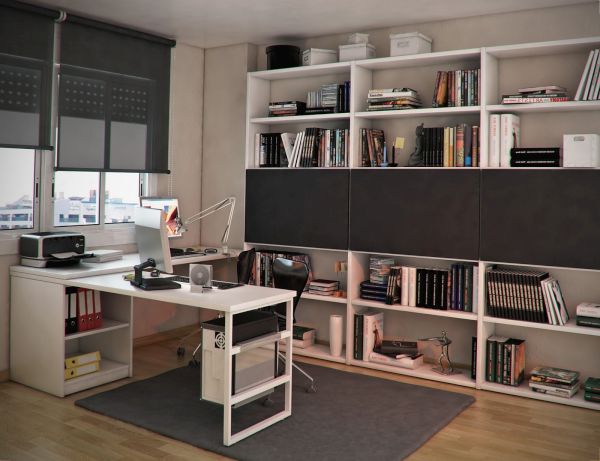 The foremost thing that should come in your mind while designing a study room is the purpose. You want your study room to be a small space wherein you sit and study for some time, or a big space where you can comfortably sit or walk around while reading. Will it be only a study room or a place that you can use to escape distraction, as then the feel of the room will have to be calming and welcoming.
Your style matters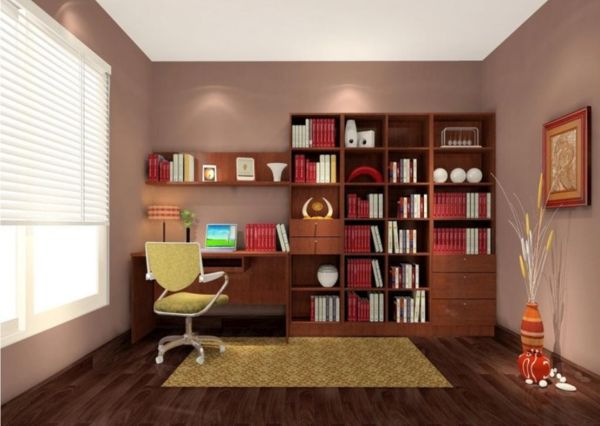 Suppose you are a writer who wants a space that could evoke thoughts, so the room has to have a timeless, inviting, and a motivating ambiance. If your study room is going to be a place where you will be giving wings to your creative side then it has to be the one with urban design that is bright and cheerful, and like.
Consider your personality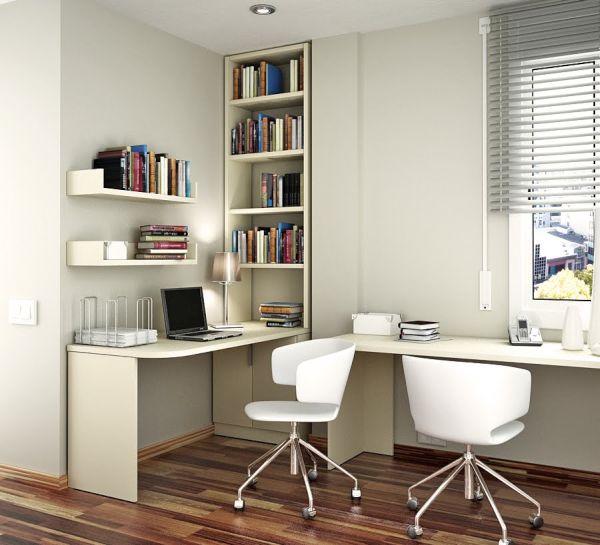 The basic idea of a study room i.e. learning and study remains the same, rest its design and ambiance depends upon the person it is made for. Talking about furniture, it has to match the requirement of a person who will be spending hours there engrossed in books.
Some people are able to study while sitting on relaxing furniture, so a stiff chair and table just cannot be a part of their study room but a beanbag or a couch. On the other hand, some people cannot study while relaxing on a couch or a beanbag so a stiff chair and a desk is all what they need.
Besides a chair and a desk, a study room must have a side table or a console to keep a cup of tea or coffee, or simply place an ottoman that serves as an extra seating and a coffee table all-in-one.
The color choice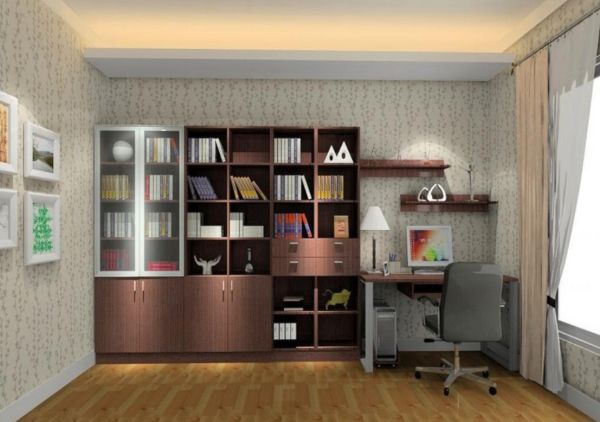 To go by the color psychology, certain paint shades leave a positive impact on a person's studying capacity. Bright colors are stimulating such as orange and red, and can help children increase their productivity.
Greens and blues are the colors teenagers find to be less distracting and cheerful, which makes these colors a good choice for their study rooms. Motivating posters are a good choice for the interior decoration of a study room.
Lighting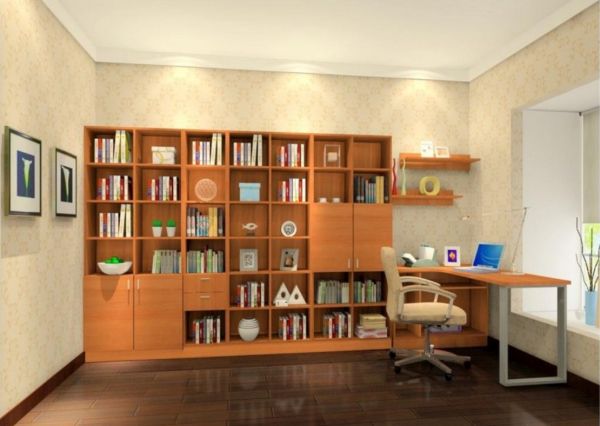 As far as daytime studying is concerned, use of natural day light is the best thing you can do. While designing a study room, keep in mind that it must get enough of natural light so that you can study in the room without turning on lights.
If the room does not receive ample natural light then make sure you use colors on walls that bounce and amplify light in the entire room. Install sconces under which you can do short time readings, and for your long time seating, table lamps are must.
Books storage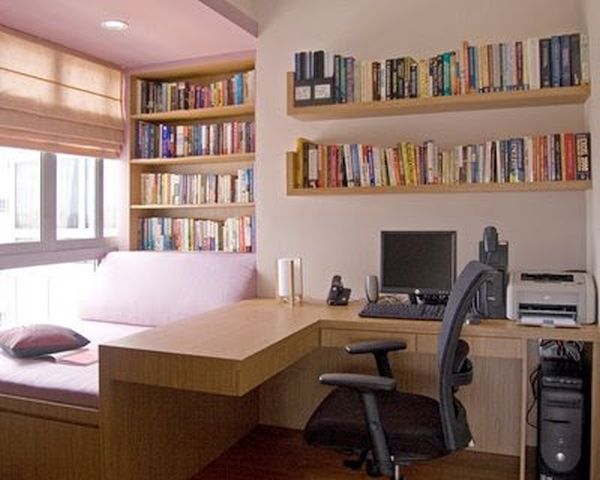 Book storage is the integral part of a study room that has to be good enough, or else you can have the most cluttered study room ever. If you have a small study room, ensure bookshelves and cabinets do not interfere with the opening and closing of door.
Design bookcases according to your requirement and choose designs that enhance a room's aesthetic value.
A study room in a home should be a space that is a perfect combination of functionality and style. It should have all those features that help increase studying capacity in people.