It seems very excited to be the master of your very first house or apartment. As the new master of the place, it is up to you to customize and decorate the place to your liking, and you do want to do a pretty good job with the décor. These ideas and can help you to decorate your apartment and make it to look great. Hit ahead for some ideas: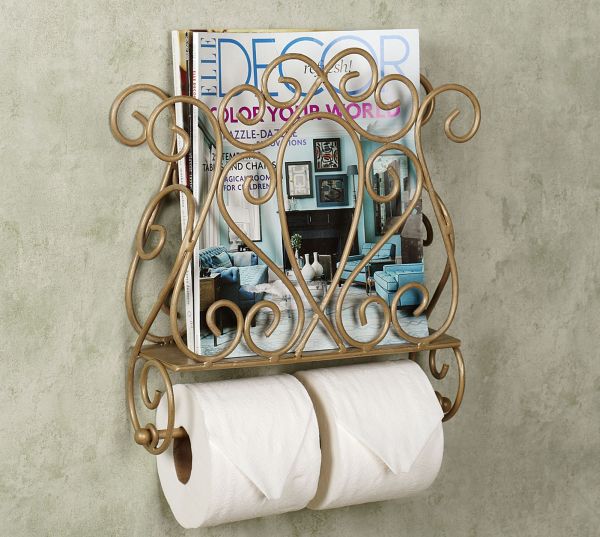 Toilet paper and magazine holder
People often like to read magazine or newspaper in toilet so it is good to have a holder that can hold both magazine and toilet paper. This will look attractive and give a unique look to your toilet. Additionally, this is ideal for the avid toilet readers.
Wine rack and shelf bar
Wine bar and rack add a classy look to the apartment. You need not to spend a lot on such racks or furniture as you can make it your own. An old or spare wooden shelf will do this for you. You can also go for steel or iron racks as they are durable and can give a unique look to your old wine bottles.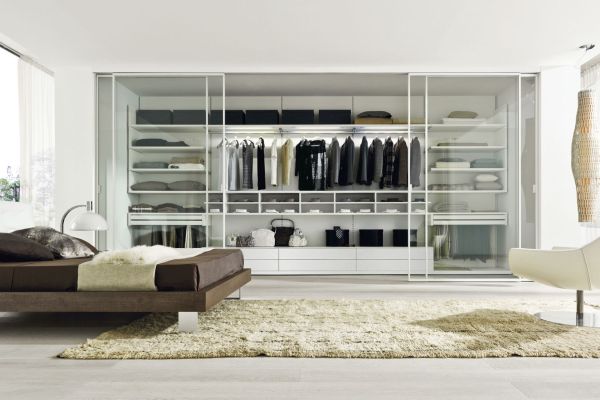 Clothes holder
Instead of throwing clothes here and there, you can arrange them inside the wardrobe. If your wardrobe does not have enough space to hold your stuff, then you can go for different ideas. Clothes holders are one of the best ideas to arrange clothes in a systematic way. They protects your clothes from damage and can add more space in your wardrobe.
All-in-one cabinets
All-in-one cabinets are useful in less spacious apartments or rooms. These types of cabinets can hold different thing in one and you can easily store or keep your stuff in these cabinets. The mirror on the front door of the cabinet can replace dressing table and you can easily keep your daily needs items like watch, wallet, makeup kits and other cosmetics in the drawer of the cabinet. It can hold your clothes, shoes and books as well.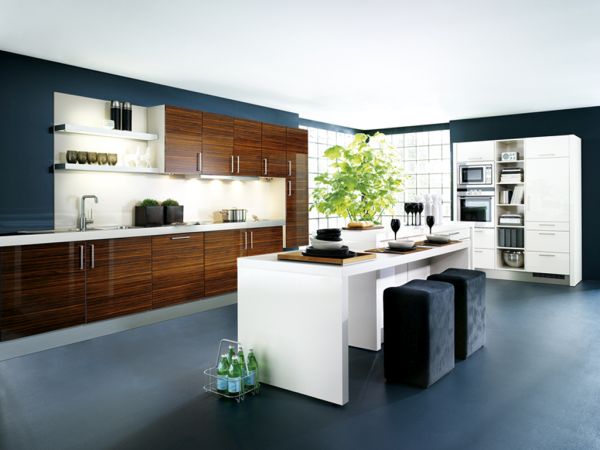 Basics of kitchen
Kitchen is known as the hub of the house it is a place where we not only serve food, but also spend a good amount of time. It can sometimes convert into a conference room of the family and can convert in to playground for kids. Apart from all these things, it is vital to equip the kitchen with all the basic things and tools. This may include knife holder, systematic cabinets, corner storage, under cabinet organization, trash and recycling center, and space saving sliding spice racks.
Attractive furniture
Furniture plays an important role to make the house look trendy and presentable. It also offer great look and comfort to the house. Furniture is considered as one of the most important entities in a home and a home is incomplete without furniture. Home furniture includes sleeping beds, chair, table, sofa set dining table and much more.
Furniture is able to improve overall beauty of a place. A brand new sofa set can change entire atmosphere of your living room and can be a key feature for your family and guests to enjoy. Nowadays, variety of materials such as oak, pine, metal, and glass are used to make different types of furniture, choose what suits your ideas the best.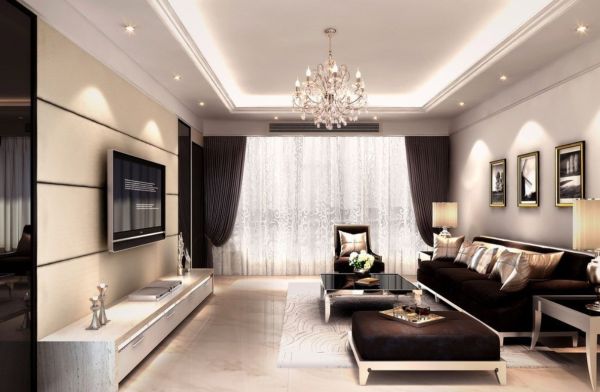 Lights
Decorating your home can be critical sometimes, as you have to consider various things to make your home perfect. Apart from housekeeping, basic furnishing, and upholstered furniture, you can go for chandlers and light fixtures of various size and shape. These light fixtures will add a majestic look to your room and house.
Summary
It is not always important to decorate your home with expensive furniture as small things have their own importance that can help to make the apartment or house look great.