There is no better way to welcome in the new year than upgrading your home. After all, why bring in the new year with the same, dull kitchen you have had for the past few?
To get things off on the right foot, take some time to improve your home and generate a new atmosphere, the whole family can enjoy.
The kitchen is the hub of the home, as it is where the family will gather at the start and end of their days to share delicious food and communication. This place should be an open, inviting space that can be enjoyed by all.
However, many Australians are living with neglected and tired kitchens because there has never been the right time or design to get inspired. But that is all going to change in 2021, and we now have some of the best kitchen designs available that can revamp your entire home.
Custom Designs For Your Kitchen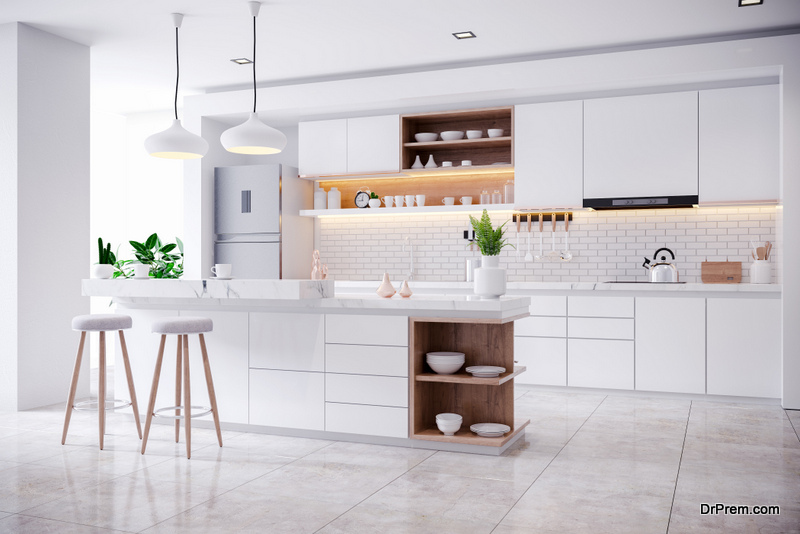 We understand that every family is different and so what they need from their kitchen is going to vary greatly too.
This is why the design team at Look Cabinets offers custom-made kitchen cabinets and interiors to ensure that all of your needs are met.
Their design team is highly experienced and skilled in the art of interior design, allowing them to walk through a kitchen and see exactly how it can be improved within minutes.
Look Cabinets offers a range of stunning kitchen cabinets that can be customized to suit your needs perfectly. They can show you the best ways to utilize your kitchen and maximize storage, ensuring this hub of the home will be neglected no more.
Making the most of a kitchen is an art and one that this design team has down to a tee. If you want to make more time for family, connection, and good food in 2021, then you will want someone to take care of the design details.
What's Trending In 2021
Trends appear in every aspect of our lives, and our homes are no exception. If you want to revamp your home and create a stunning kitchen for all the family to enjoy, then look no further.
The experienced design experts at Look Cabinets have created a stunning range of kitchens to suit every home, family, and need. They have researched interior design trends and used their experience, making families happy to create a range of stunning projects in their portfolio.
If you don't know where to start when it comes to revamping your kitchen, take a look through the past trends of Look Cabinets and see the way they have changed other families' lives for the better.
From modern kitchen bars to traditional farmhouse designs, the team has worked on a wide range of projects.
While their kitchens can be modern and on-trend, the organization they provide is timeless.
You will find your home completely transformed once your kitchen has been revamped by this team, and that is something that will take you into the new year and beyond!
Make Use Of What You Have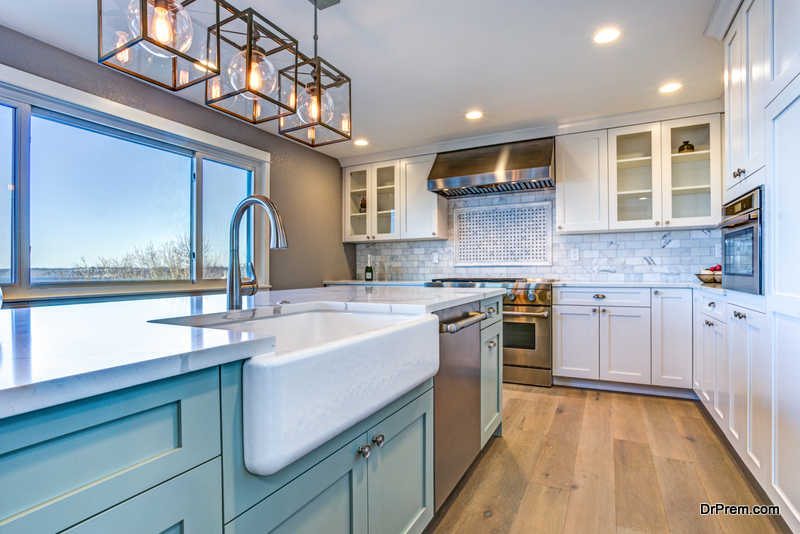 Most Australians struggle to make use of their homes because we don't know where to start. The kitchen is often the worst culprit of this, as there are so many tools and equipment that we need yet lack the space for it.
Some people may think that their only solution is moving to a bigger home, but Look Cabinets can show you that this isn't always the case. Instead of having to uproot your life and move it somewhere new to have the home of your dreams, their clever design team can help you make the most of what you already have.
With nifty storage solutions, modern designs, and custom-made cabinets, the possibilities are endless for your kitchen.
The team will help you make use of every nook and cranny in your kitchen, helping you keep it organized and tidy, so you have more time to focus on what really matters in 2021.
If you are looking for the finest made cabinets, then look no further! Welcome in bright, positive change this new year by tackling your home first.
Article Submitted By Community Writer