A couch is a place to sit for some. For others though, it tends to be the most expensive piece of furniture in the entire room. If you belong to the latter category, it is important that you take a few pointers into consideration before buying a couch for your room. These handy tips will help you plan out the nifty details of buying a couch to perfection so that you don't end up with regrets later on.
Choose the Style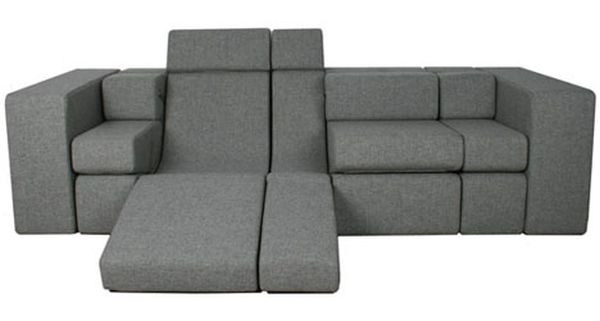 Before buying a couch, you need to consider the style you want. Are you buying the couch as part of a room you are decorating, or are you buying a couch to fit into an already decorated room? Do you prefer a traditional style or a more modernistic appeal? How do you want the space to look like once you fit the couch into it? All these are important questions you need to answer in order to determine the style you want.
Check the Frame
The quality of a couch's frame is its most important point. You need to choose a frame that is durable enough to stand the test of time. While inspecting a couch, try lifting one corner of it off the floor. Notice if the other leg also rises after you lift one leg by about 6 inches. If the other leg does not rise, the frame is likely to be weak and can bend easily.
Check the Springs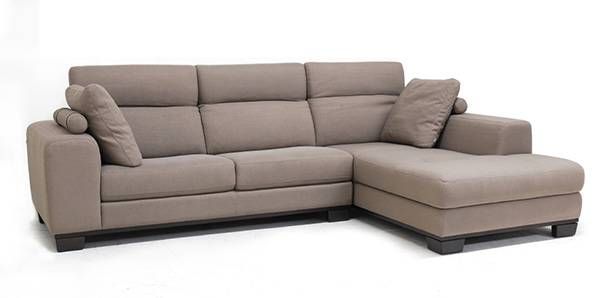 This is another important aspect to buying a couch. Most couches come with preassembled serpentine springs. More expensive couches come with eight way hand tied springs. There are not many differences between the two springs, but the best way to test them is to feel them through the upholstery for closeness. Sit down on one corner of the couch and listen for creaks or cracks. If so, the springs may be broken or ill-fitted.
Choose the Fabric
You will also need to choose the right fabric for your couch. While some fabrics may look well, they may not be durable. You will also need to choose fabrics that are easy to clean. Always keep in mind the usage of the couch before choosing the material. If your couch is going to be used multiple times a day, you need to choose a fabric that will withstand a lot of wear. Cotton blends are a wise option in this case as well as leather and wool. Materials like velvet, silk and linen will wear quickly.
Check the Filling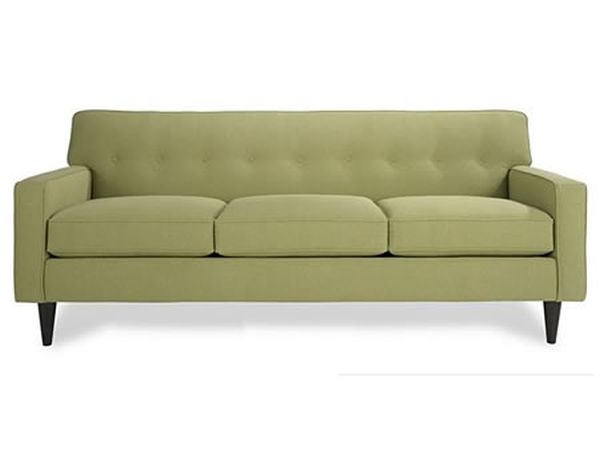 If you prefer a high end couch, choose goose down filling as it is the softest and most comfortable choice. However, it is high on maintenance. If you prefer a more affordable option, consider high resilient foam or a layer of polyester fiber covered with conventional foam and an extra layer of polyester batting.
Choose the Size
Consider the available space in the room before buying a couch. If it is rather small, consider buying a raised couch with visible legs. This will prevent the line of sight from being disrupted, thus making the room look more spacious. You may think a particular size may fit your room. However, it is considered wise to check the dimensions of the couch against the available space in your room before making the purchase.
Choose the Color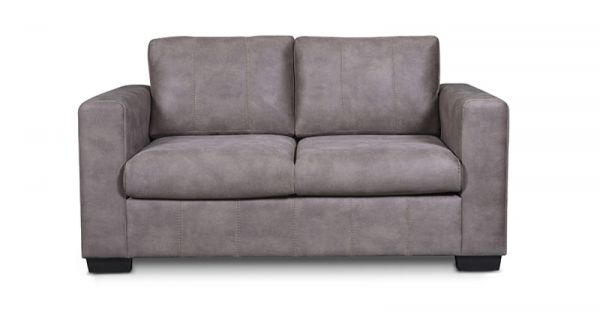 The final pointer you will need to consider before buying a couch is the color. Here again, you will need to choose according to a space that is being decorated or already decorated. In the case of the former, you can experiment with a number of colors and patterns and try mixing them with different looks in the room. In the case of the latter though, you may need to stick to colors that match or complement the room décor.
Many consider neutral shades as the best colors for couches. However, if you are the experimental type, consider going bold and bright by opting for shades like hot pink, light blue, emerald green and black, etc.
When buying a couch for your room, you will need to take several pointers into consideration. These pointers will ensure that you end up with a couch that livens up your room rather than making it look unsightly.