Education is what develops a child into the ideal adulthood. It is one such aspect where there cannot be a compromise. You just need to ensure that you are providing your child with the best possible educational environment and the best possible education. Things are however easier said than done and the very first thing that you need to worry about is to provide a homework area for your kid. You need to ensure that this is absolutely perfect because if the very study area has problems there are no way that he or she is going to enjoy her study time. So in this article we will be telling you about some interesting study space ideas for kids that you can put into your everyday practice.
Some of the best study space ideas for kids
1. Vintage desks: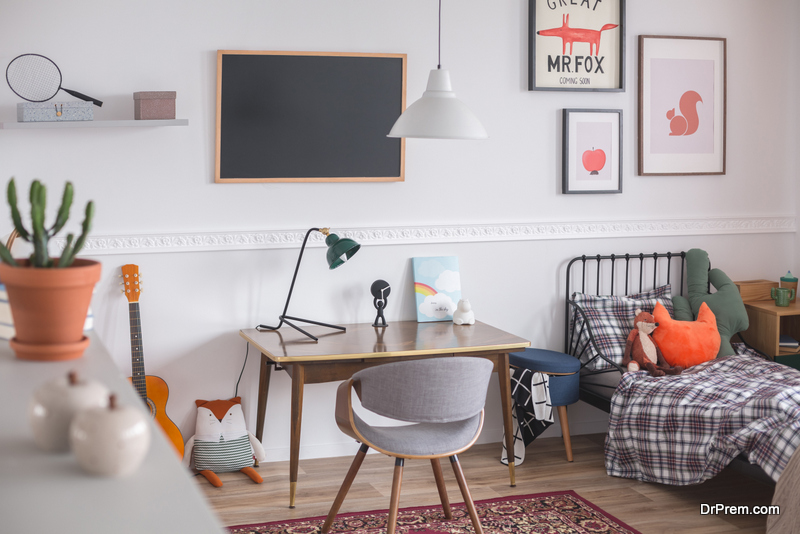 This works great if you have a room to spare to develop your kid's study arena. Choose a firm and nice vintage desk and add the long high backed chair to this setup. You can always repaint your old pieces with some fun colors to make it attractive for your child and it will provide for the perfect study environment where he can thrive.
2. The barstool support:
You may be low on budget and we all know that the tables can be expensive. Solve your problems with this idea of a barstool support which is among the best study space ideas for kids. Use two barstools and place a solid plank on top and have it firmly attached. Use the spray paint or normal paint to get this as good as new. Your kid would now enjoy his time at this area.
3. Interactive display:
The best study desk design is one that will not only help the child study but also keep him interested and glued to his place. Young minds tend to wander and so this interactive display around his table should be enough attraction for him to remain glued to his seat. Here you can use colorful and animated educational displays on a board just in front of his study table. Also he would have everything from the clock to the calendar in this space.
4. Closet office: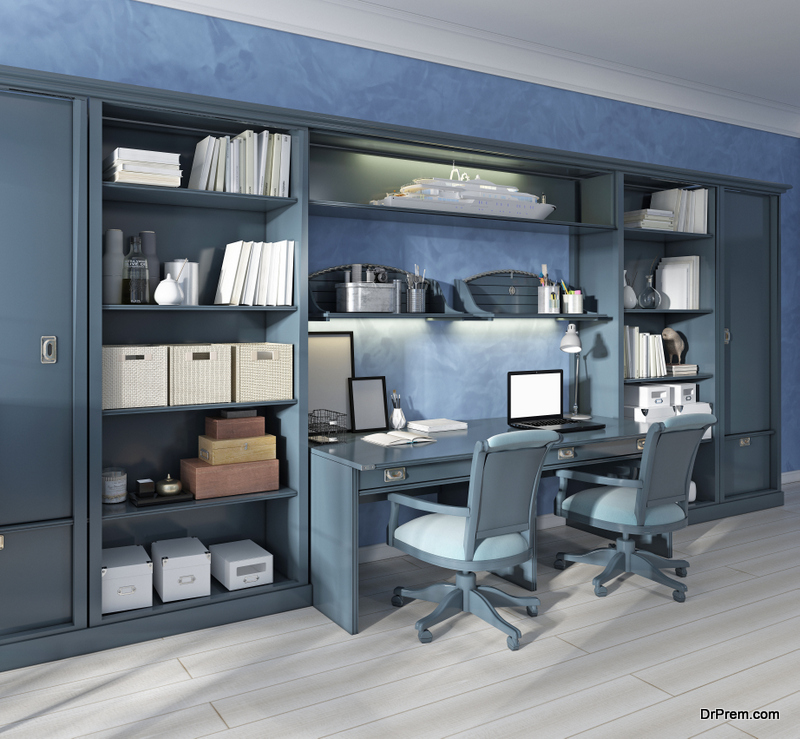 This is among the best study space ideas for kids if you are short of space in your house. The closet office is just the thing you need in such conditions where you can just convert the hall or the bedroom closet into an office nooks. With enough space to keep his things and to sit and concentrate in his studies this is just the right homework area for your child.
5. The TV armoire:
Often when there is no good child play room, children tend to do their homework around the rest of the family. This is usually at the drawing room near the television. So you can set up a study table for her behind the doors of a TV armoire. This will also give you the advantage of closing it when not being used.
6. The kitchen cart reinvented:
Kitchen carts have multiple usage and even when their purpose is served they be refurbished to fit another need. It is the most innovative among the best study space ideas for kids. Use this as a closet or a cabinet where your child can house his books and other necessary stuff to help him study. The best part is that it can be rolled away when you need to change its position.
7. A jumbo sized corkboard: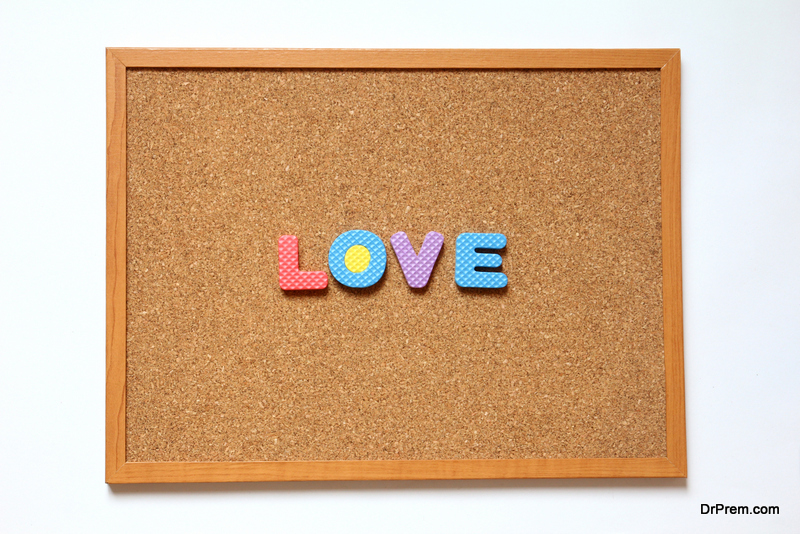 This is just the right canvas for your creative kid. If she is in love with making things and sticking them on the walls give her the right place to display her creations. This will in fact promote her to paint more or engage in further creative activities apart from the regular studying which she will perform right in front of this board.
8. Colorful clipboards:
For an idea to be among the best study space ideas for kids, it needs to be such that it immediately draws a child to it. This idea of having colorful clipboards in front of your study table is definitely a great one because it satisfies that demand. Children are naturally drawn towards the bright colors and this would also give the place a very beautiful look. To top it all, this is not so expensive an idea to implement in practice.
9. String art display:
This gives the place the perfect kiddish look which you want it to have. String art is just dangling art pieces or other fun stuff in front of the study table. Talking of attracting the kid to the study area, it hardly can get better and easier than this. The best part is you can have them removed easily. If you later want to remodel the place and your child grows up.
10. Using curtain rods:
The purpose remains the same that of attracting the kid to the studying zone so that she might be interested to sit and study in that part of the house. In this particular idea you can put your spare curtain rods to good use. What makes this among the best study space ideas for kids is the fact that it is among the most innovative in the section. It will be a beautiful way to have your kids artwork dangle around hanging by clips of from the rods.
11. A supplies table: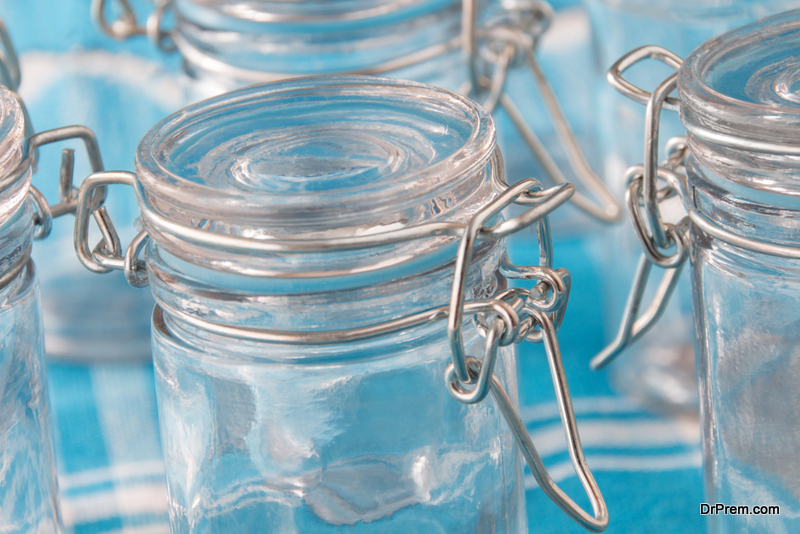 From pencils to colors to paper your child will need plenty of supplies and you can have it all arranged on a rotating circular table that is fitted with mason jars to store the individual items. This is going to work wonders to cheer your child. 
Final words
If you get this right you are halfway there towards providing your kid with the best educational environment. Use these ideas for the best study desk design and let him/her flourish into becoming a complete individual. But do remember that all work and no play is no good for you little one and a child play room too should be at her service to take her mind off studies at times. Strike the right balance and watch magic happen.