Nature inspiration is making waves in the home décor segment
these days. While reclaimed wood, driftwood and untreated wooden furniture and
flooring is hot and houseplants too receive high approval ratings by one and
all, natural rock and stones are relegated to being part of centerpieces only. However,
the shape of natural rock and stones is also slowly making inroads into home décor.
Here are some stunning ideas that are inspired by natural rocks.
1. River Stone Table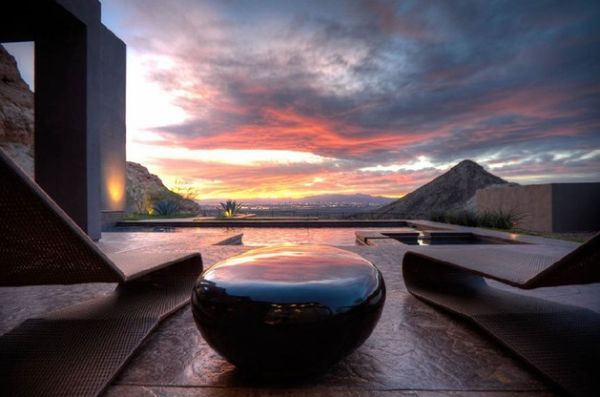 The River Stone Table is actually shaped like a large smooth
and glossy rock. That of course means that it would flatter any kind of sofa arrangement
and would be ideal for indoor as well as outdoor settings.
2. Colorful Tone
Collection from Fivetimesone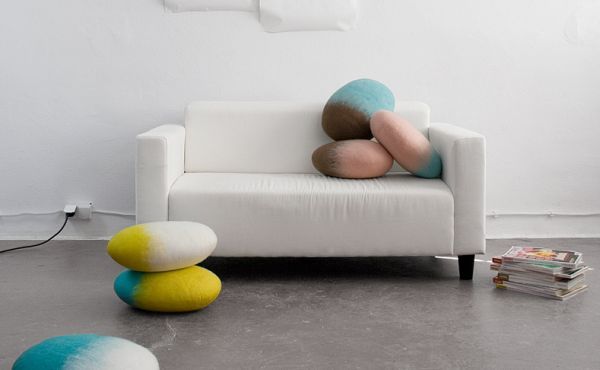 If you want to incorporate stone shapes into your living
room but want to keep it slightly low key too, then the colorful tone
collection from Fivetimesone would be great for you.
3. Pebble Rug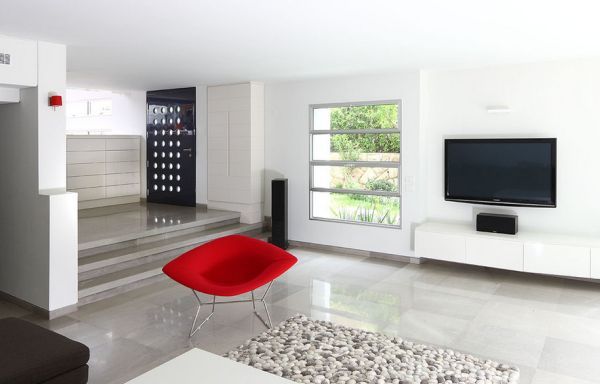 The Pebble Rug is a cute little felted wool rug that is
shaped like a pebbled surface. The rug adds a great visual effect
to your plain floors and it also provides users with a sensual
covering that they can rub their feet on and keep them warm on autumn days.
4. Felted wool
pillows from Smarin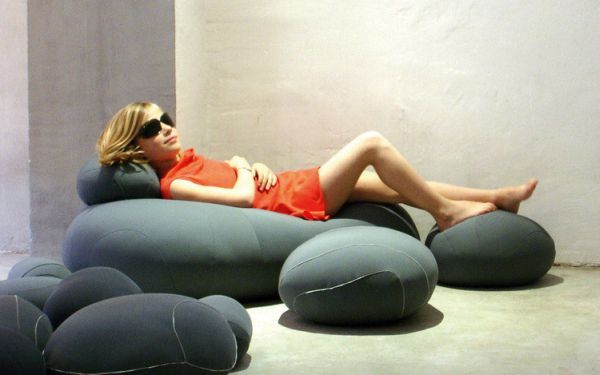 Are you bored of the regular shaped throw pillows in your
home? If yes, then you can always use the stunning felted wool pillow from
Smarin to add a touch of natural riverbedscape to your monotone living room or
even a black and white theme bedroom.
5. The Wool Stones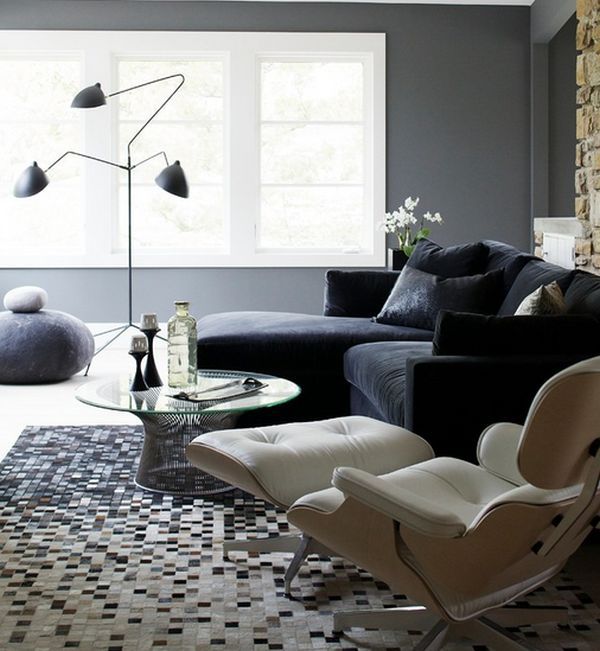 The Wool Stones bring the shape of natural rock to your
seating spaces. You can always pair these innovative stools with the River Stone
Table for a powerful effect.
6. Natural stone
pillows and pebbles collection from Fivetimesone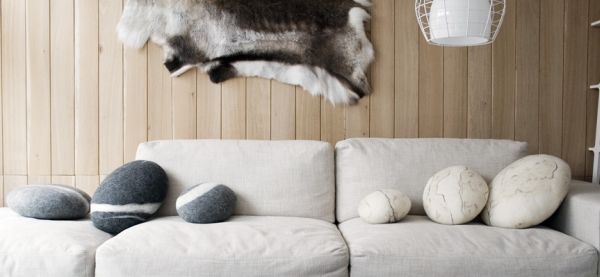 Fivetimesone has an excellent pebble and natural stone
pillows collection which can be used to enhance home décor and add a touch of
natural look to it too.