Most users these days have a touch screen smartphone and a
tablet for home or office use these days. While these gadgets do come with
their own protective covers, it can be a bit of a problem to keep all of them
organized in one place. Usually, people simply get baskets to hold their
gadgets and accessories in place though the clever pair of designers working for
the design studio Officeoriginair have come up with a better solution for
gadget management.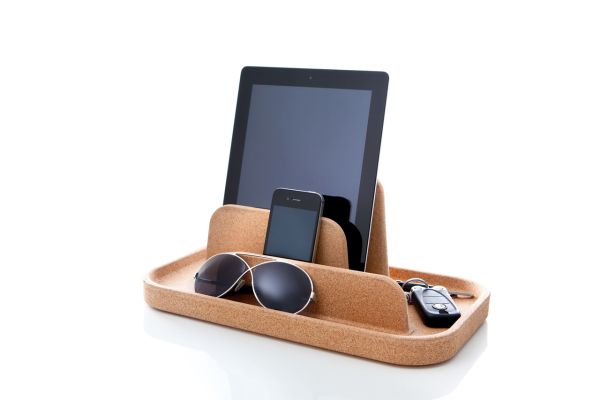 Dubbed the Table Island, the new gadget storage system from the
studio is created for Royal VKB and it combines a tray with a set of
compartments that help you in keeping your gadgets and accessories organized neatly and
well within reach at all times.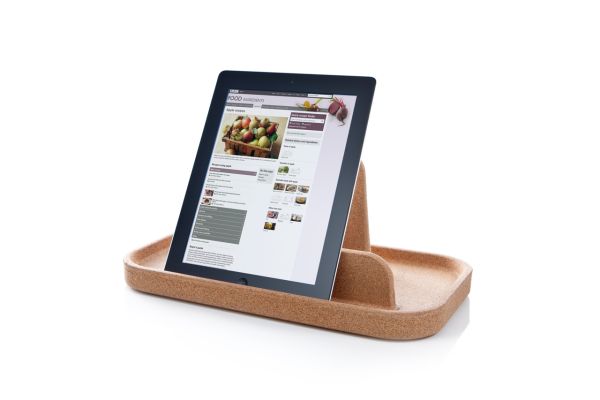 Apart from your smartphone and tablet, the Table Island can
also be used to hold your wallet, glasses and keys etc. The island is made using
anthracite cork though there is another variant that is fashioned out of natural
cork as well.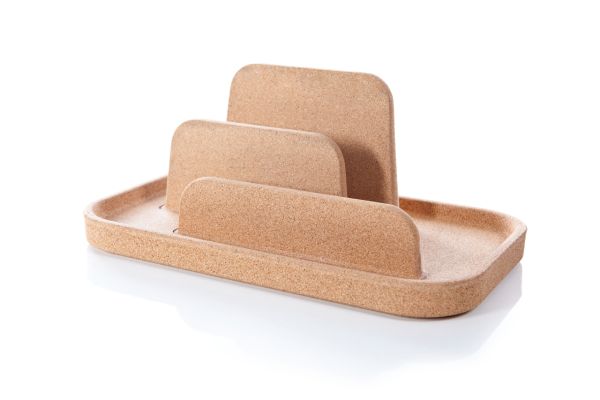 The moisture-resistant material used in making Table Island
also makes it a perfect solution to keep tablets and smartphones stored in a
dry spot even when it is placed on a space like the Kitchen Island or kitchen counters
where splashes are a common occurrence.