You have a penchant for designing your home on your own and there is no dearth of ideas in your mind. However, when it comes to applying them, you do not know from where to start and what to do. The ideas are in abundance but you do not know how to narrow them down, thus, they leave you all confused.
Here is when the need for hiring an interior designing professional arises. They make interior designing easy and fruitful for you but they never disclose some tricks of the trade. Here we have brought some of those secrets for you all, knowing which will make interior designing and dealing with a pro a smooth process.
Know the Difference Between Consultation and a Full-Fledged Interior Designing Service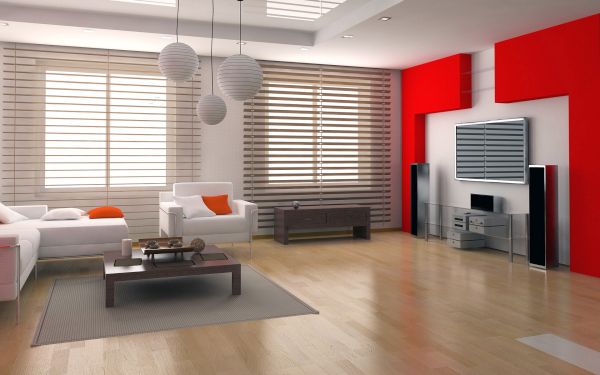 Two types of people seek interior designing services – those who have plenty of ideas in their mind, and the ones who know nothing or little about interior designing. The former turn to an interior designing pro so that they can get a push or ideas to start the project. This is consultation, wherein you rely on the professionals partially. This means you are entitled to pay them just the consultation fee.
Those who rely on professionals completely are the ones who have to pay the entire fee. You have to be aware of this, as not every interior designer is honest enough to tell you this.
Initial Disclosure of Your Budget is Must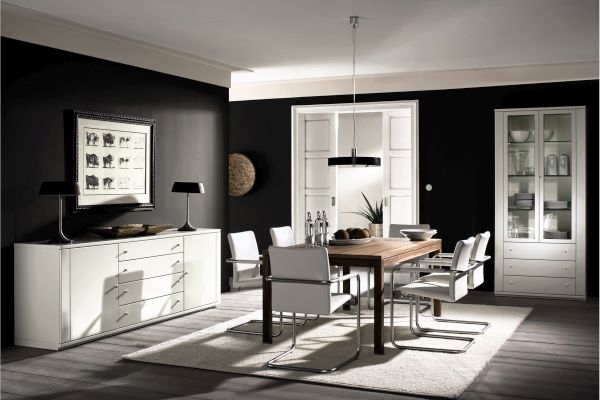 An interior designer's aim is to offer top-of-the-line interior decorations to their clients. To achieve the same, they never hesitate to bring into use the best, high quality and expensive materials. This is because they want their work to be the best, as it would reflect their talent and experience.
They rather neglect their client's savings, unless the client makes his monetary limits very clear at the very start. Doing so, the interior decorator will suggest you some changes in the plan that will still be gorgeous and within your budget.
Quality Services Exclusively Come at High Prices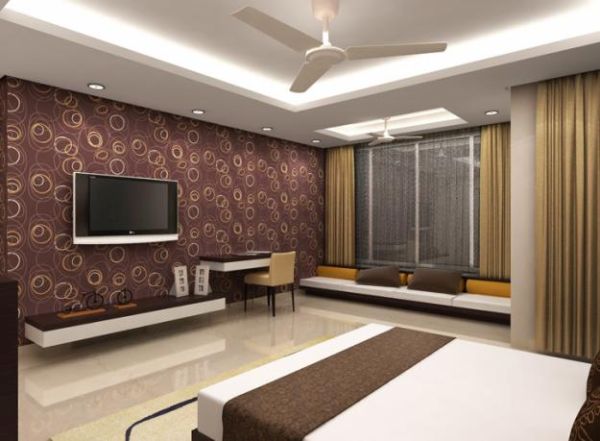 If you happen to hire the best or a celebrated interior designers, they will flaunt their fame and will give you an impression that you cannot get good services at affordable prices. To some extent, this is right but is not an absolute truth. You can definitely find a cheap source that can provide you with tremendous interior decoration services.
For instance, you can try out finding interior design students who are usually on a lookout for such projects for school credit. It is for sure that they offer quality services, as the report is of crucial importance for their degree. Moreover, they offer such services at half the cost because they are not experienced professionals yet.
Completely Copying Interior Designs from Magazines is Foolish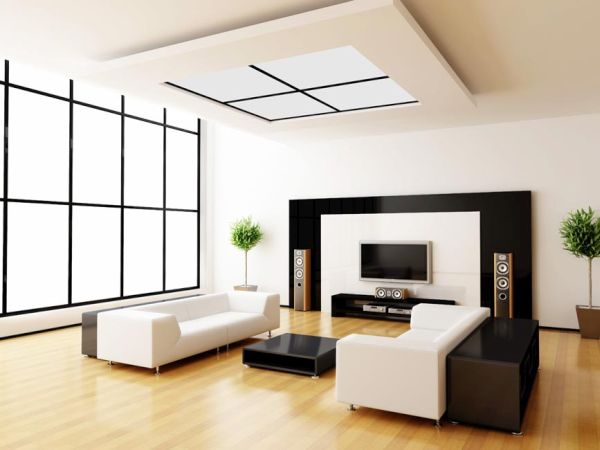 You pick a theme and a design from a magazine and your interior decorator motivates you. You fail to realize on your own and the professional never discloses that copying or relying completely on a particular look in a magazine is foolish. It is because you are simply attracted to it owing to its design and not because of its functionality.
It is only later, when you start living in that home that you realize all this. Interior decorators hide this because they are only concerned about creating an impression by designing exactly the same look as is there in the magazine. They do it by bringing into use all the expensive resources, without much caring about your budget and functionality.
Interior decorators are well-versed with several tricks of the trade, which work in their favor. People need to know all such tricks so that they know how to go about it and no professional manages to fool them.