Not all of us can afford the services of a qualified interior designer. A house can be converted into a home only thorough proper decoration and accessorizing. If you cannot hire an interior designer, then decorate your home with the help of your spouse or friends. This way you can express yourself creatively and make your home reflect your personality.
There are some interior decoration techniques and tactics that no one will tell you. These techniques are the trade secret of the interior designers and they can help you decorate your home like a pro. In the following, you will find some home decorating secrets used by interior designers.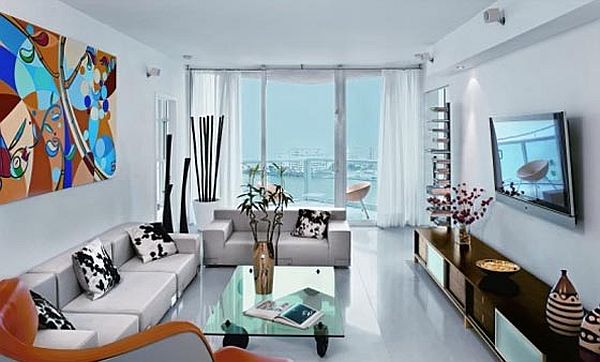 Softer shades for smaller rooms:
Dark colors and bold prints can absorb light and make a small room appear smaller. For creating the illusion of enhanced space, you must paint the rooms in softer pastel shades. Soft colors like lilac, baby pink, mint green and pale blue can make your room appear bigger that it really is. White is also a good color for making the smaller rooms look less congested. You can use stencil papers for designing the walls.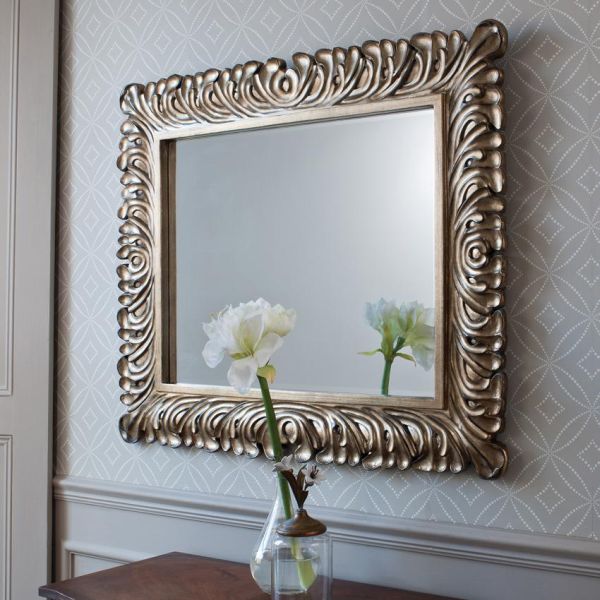 Mirrors are your friends:
Mirrors serve several different purposes to enhance the look of your room. Mirror can increase the amount of natural light if kept on the opposite side of the window by reflecting the sunrays. Mirrors can also make a small room appear to be bigger. They add a new depth to the décor of a room.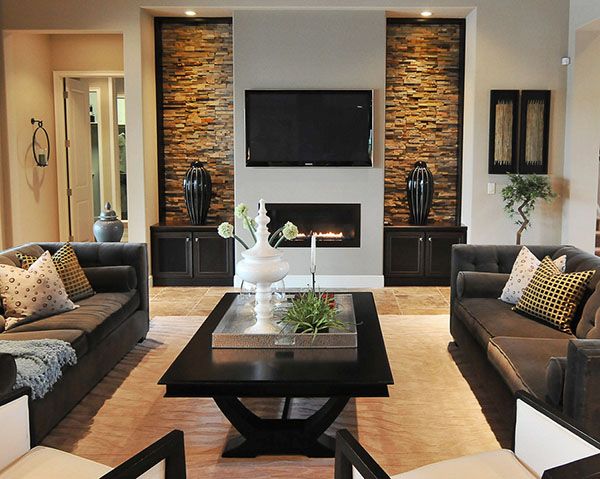 Mixing & matching:
A home becomes interesting when the furniture and décor objects you use tell a story. The heirloom artifacts and antique furniture can start a conversation. You can mix and match different objects according to your taste to give your room a unique look. Some homeowners collect artifacts on their journey like chest of drawers, ancient art pieces, paintings and carpets for decorating the rooms. All objects of a room need not to be expensive. You can keep a luxury sofa at the center of the room and at the center table put an antique trunk as a coffee table.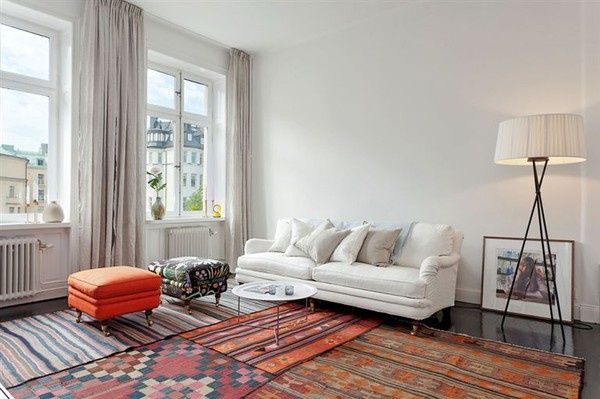 Tackling the prints:
Do not use several prints together in a single room. Layering the prints is a smart way of decorating a room but make sure to do it carefully. Select a bold print such as tropical flowers and use it on the walls or as the sofa cover or the floor rug. Next, you will have to choose some smaller and subtler prints like small dots to use as cushion cover or other decorative elements.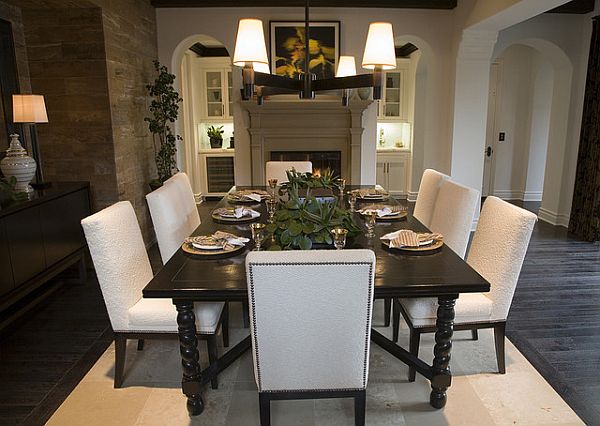 Don't neglect the dining room:
The dining room must be immaculate, as your guests will be judging you on its basis. The dining table should offer sufficient elbow space for each of the guests, 24 inches is enough for each guest. Choose a nice centerpiece for the dining table, as we generally place the dining table in the center of a room.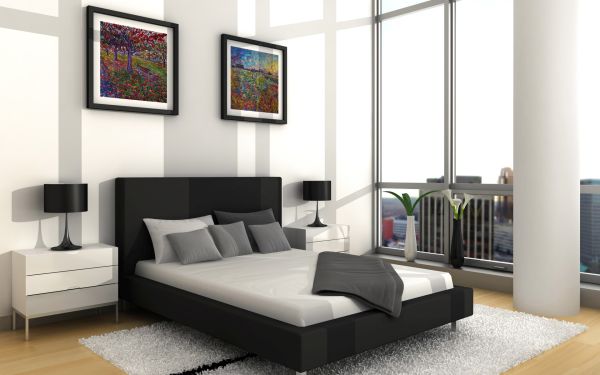 A giant bed is always good:
Buy bed with a high headboard and it should be tall. The proportion of the bed should be on the larger side. Big beds look good even inside the smaller bedrooms.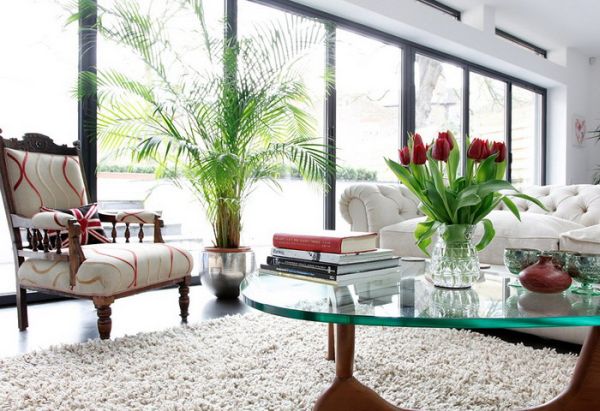 Use more plants indoors:
Plants are eco-friendly and they keep the indoor air clean. There are many different sorts of plants, which look good indoors. You can use them inside the drawing room, balcony or the bathroom.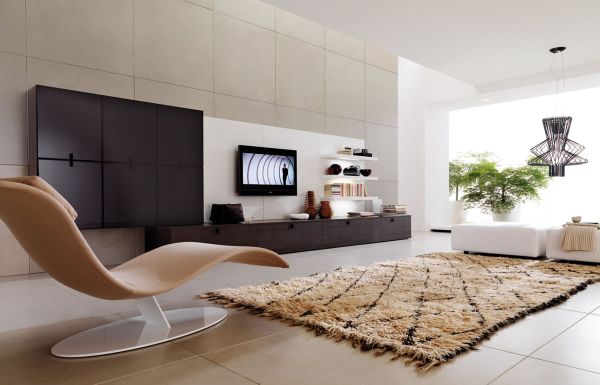 Clever use of rugs:
Rugs can accentuate the rooms beautifully. Instead of using rugs that cover the entire floor area, you should use some area rugs for different places.
Summary:
Many different components help in bringing out the beauty of the rooms. Conduct some research before buying the ideal furniture for your home.