Ambient lighting has become a very important part of home décor
these days. While most of us still rely on lighting strips to create mood
lighting in a space, these methods can get a bit expensive and its installation
is rather permanent as well.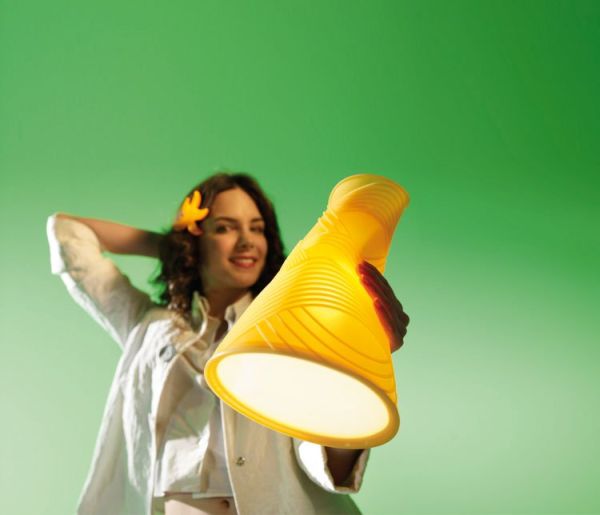 Spot lighting is another way to get soft lighting in a space
though it isn't feasibly for outdoor spaces at all. However, if none of the traditional
methods to get ambient light work for you, you can always look out for products
that mimic the glow created by ancient paper lamps.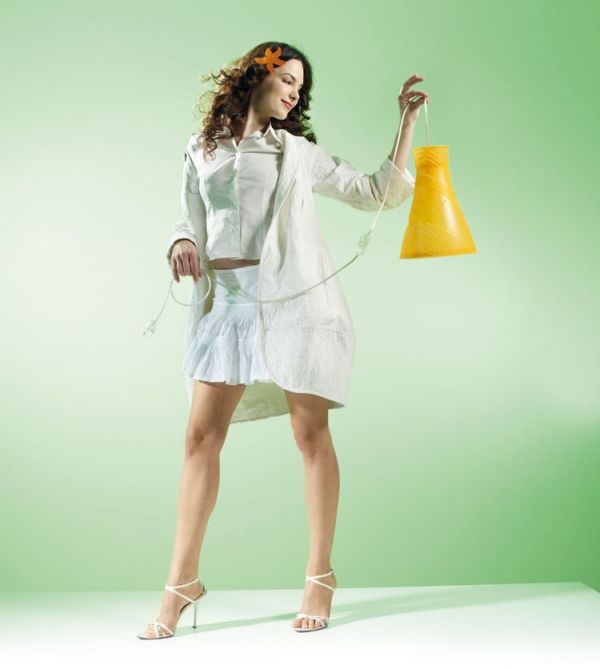 One such creation is the Bell indoor/outdoor silicone light
created for Italian lighting manufacturer Lombardo by designer Italo Belussi. Its bell like shape allows users to get an evenly
diffusion of light while the lamp also serves as a brightly colored décor item
that brings cheer to outdoor spaces.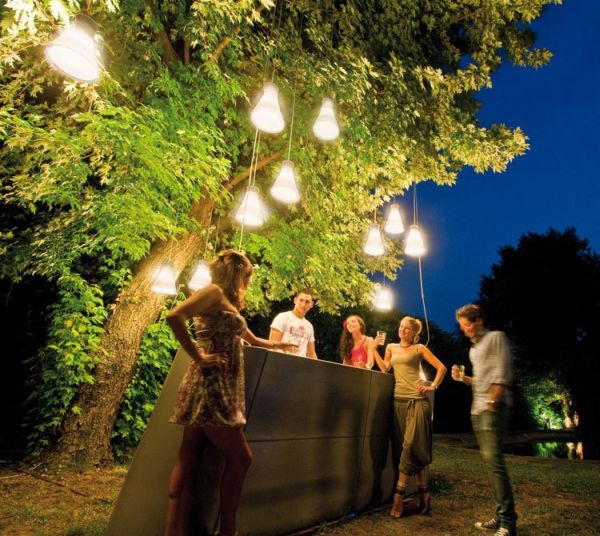 The Bell light is fashioned mostly to create a soft ambient
glow in any space without leaving the scope for the presence of strong, focused
spots of light that most lampshades leave you with.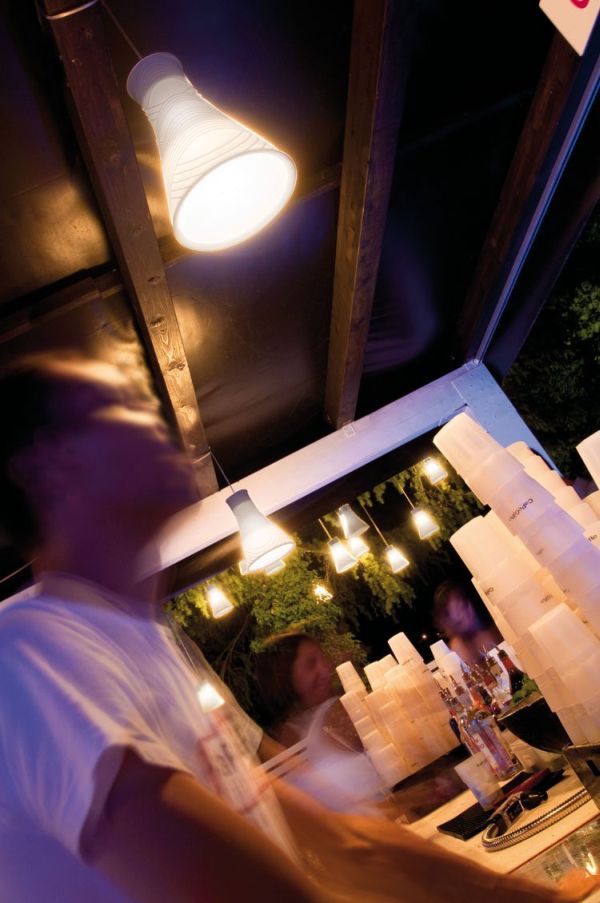 Perfect for creating a festive environment in backyards,
porches and even living rooms, the Bell light can also be used as a night light
in hallways adjacent to kids' rooms and it can also serve as a great substitute
for party lights.