"Retro" has become quite the buzzword in interior design and
home décor segment these days. No longer considered kitschy, items fashionable
in the 1950s, '60s, '70s and even '80s are being used as statement period décor
items in homes and offices throughout the world. Here are some of the more fashionable
retro items that can fit into modern decors more easily.
1. Retro statement
chair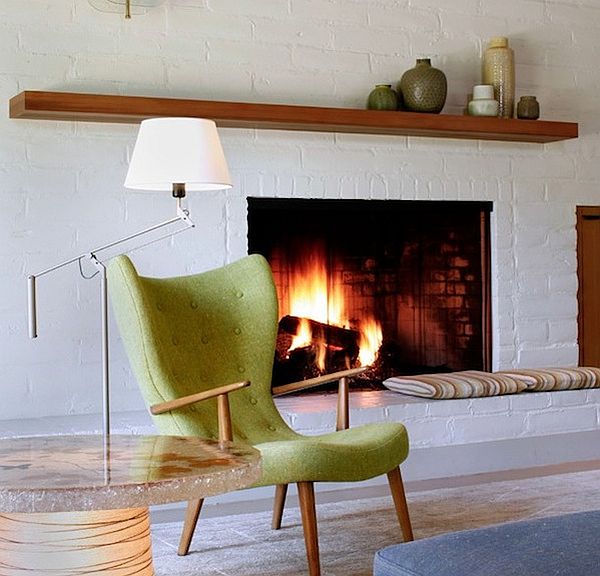 Statement chairs from the midcentury period are hot at the moment.
An authentic vintage store find would be brilliant though you can always ask the
retailer to reupholster it with period specific fabrics.
2. Retro hallway
table with storage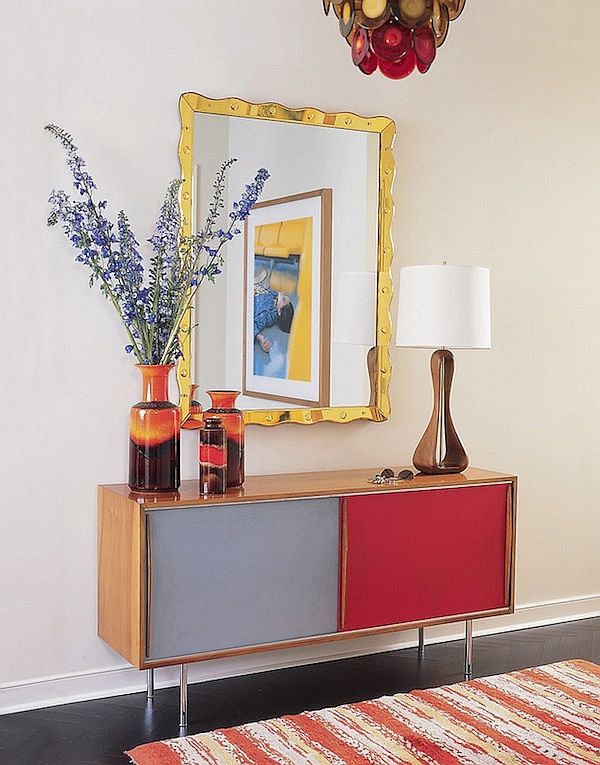 Decorate lonesome hallways with brightly paneled retro tables.
Anything with storage space would always be handy.
3. Retro TV cabinet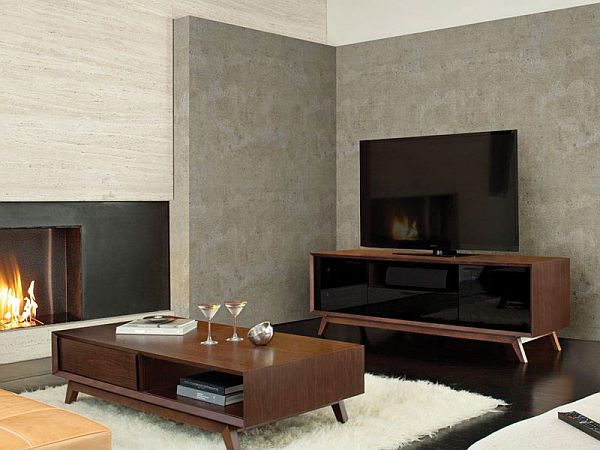 To create a retro inspired focal point in your living room,
a midcentury TV cabinet could be an ideal choice.
4. Retro chandeliers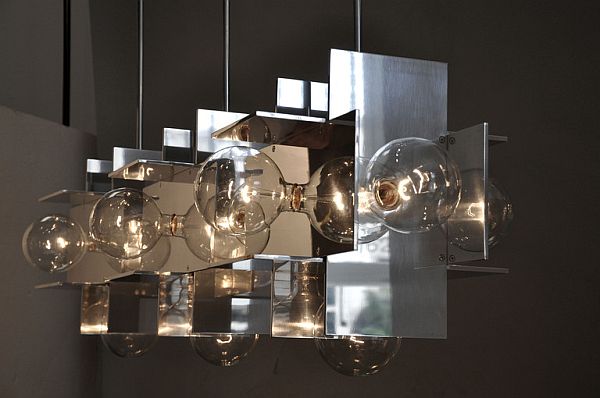 Midcentury wasn't the brightest spot for opulent chandeliers
though it did favor minimalism and the use of what were considered "modern"
materials then. Thus, aluminum, plastic and even clear glass based chandeliers were
preferred over crystal ones with brass elements.
5. Retro sofas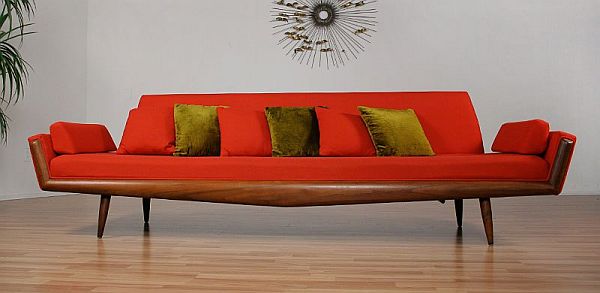 There are all kinds of bright and funky sofas in the retro
segment. But if you aren't looking for something to bold or something that
would clash with your décor, you could always get a sofa with retro design reupholstered
with modern textiles.
6. Retro bedside
tables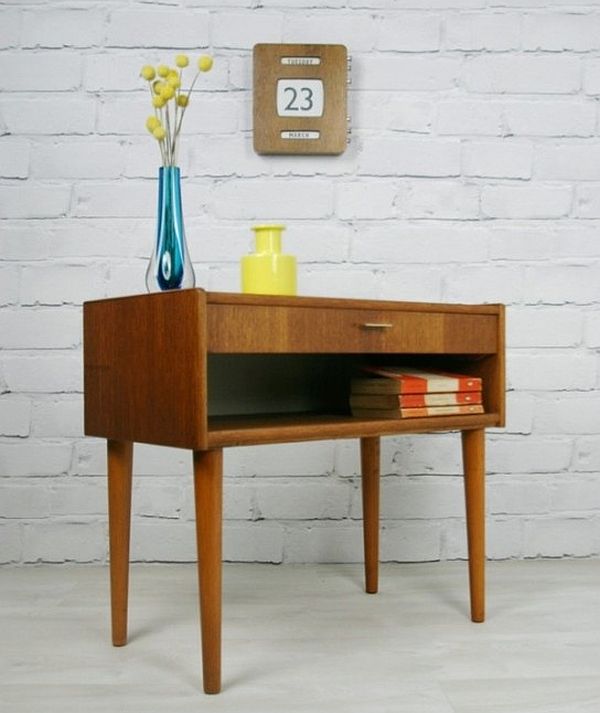 Bedside tables from the midcentury period were marked by
long, lean legs fitted in at an angle. Since this style is iconic and staple
for all retro tables, you should try to find a pair of bedside tables that feature
such legs. Also remember to ensure that the storage in these bedside tables is a
shelf and not a pull out drawer for a more authentic look.