The lamp Joe and Averell by Estres is not a set of lamps, but sheer ingenuity all rolled into one with a light and a shade. The company has derived their inspiration from the comic world and paid homage to the Dalton Brothers. Basing the ideas of the lamps on the two main characters, they have inculcated a very ideal design into their creation. The designer lamp has a very streamlined idea within itself, right from sharing everything with each other to awarding grace in a very convenient way.
The shorter lamp Joe has been christened from the comic character, and brings forth the patented brass knuckled fitted on the side. The longer lamp, Averell, pays its own tribute to the other fictitious comic brother, by bordering on the fine line between easy going and ignorance.
The two lamps when combined together, form the latest creation by designing company Estres. A definite contraption which not only shares its elegance, but also brings about a fantastic pleasant change from the daily routine. The flexibility and uniqueness of the lamps come to the fore when you observe carefully the perfect designing in terms of the sand covered body, the matching matchstick handle, same shade and last but not the lease, the ceramic works.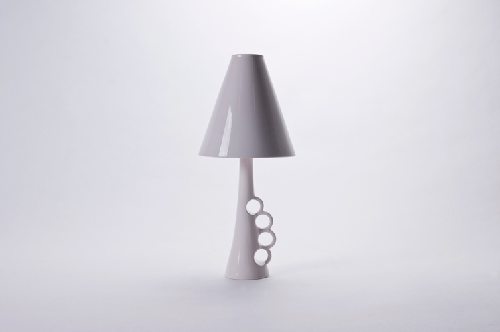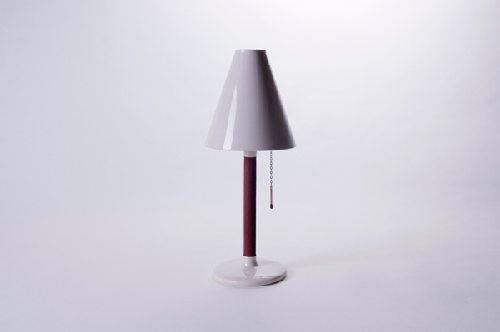 Via: EStudioEstres/ Behance