Winter is round the corner and it is obvious that you expect guests to storm your house. Having guests around is both fun and exciting, as we can spend and enjoy some quality time and valued moments with our close ones. For your guests to feel comfortable and welcomed, the prime requisite is a perfectly clean and well-managed house without which both you and your close ones will not be able to enjoy their best. Here are some tips to keep your house clean and guest ready for parties and get-togethers.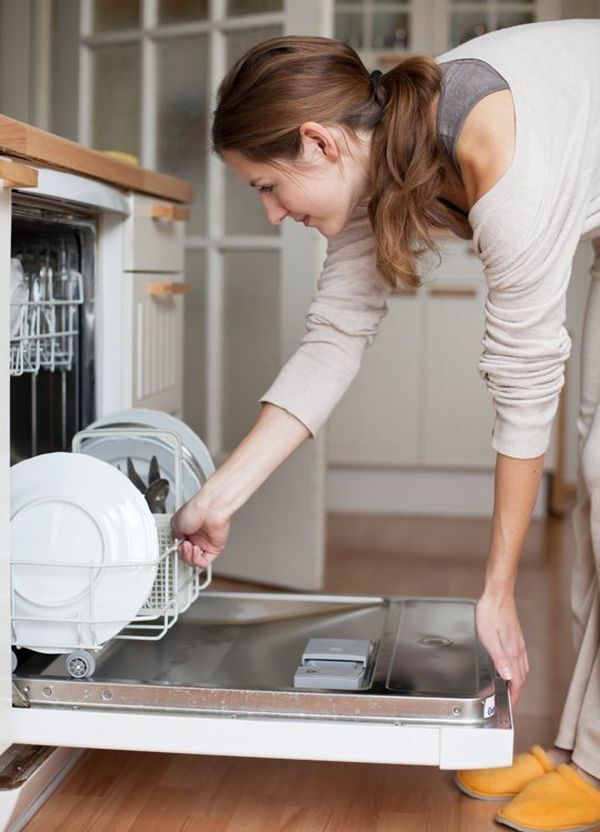 If you are about to throw a party or a small get together, you must always keep in mind to run your dishwasher one day prior to the main event. This will save your time and yourself from embarrassment on opening the dishwasher to find dirty dishes in front of your guests.
Discard all the expired and rotten vegetables and other eatables from your refrigerator. Empty bottles and unwanted cartons lying around the house might leave a very bad impression on your guests.
After the kitchen, the most important are the bathrooms. See to it that your bathroom has clean and dry hand towels and enough toilet paper. It is good to have extra toiletries like razors, toothbrushes, toothpaste, shampoo and other bathing and beauty products that are generally required in a bathroom. This way your guests will not go crazy when they enter the bathroom to take a shower.
The best way to welcome your guests is to make them feel fresh. It is very important that you deodorize your house and yourself before the guests arrive. If possible, use fresh flowers for decorating your house areas. It will make the environment revitalizing and will brighten up the occasion. Room fresheners, on the other hand, are a great alternative to fresh flowers.
Use clean and properly washed sheets for the guest room beds. A clean and cozy bed to lie on is the most alluring thing a person expects after travelling.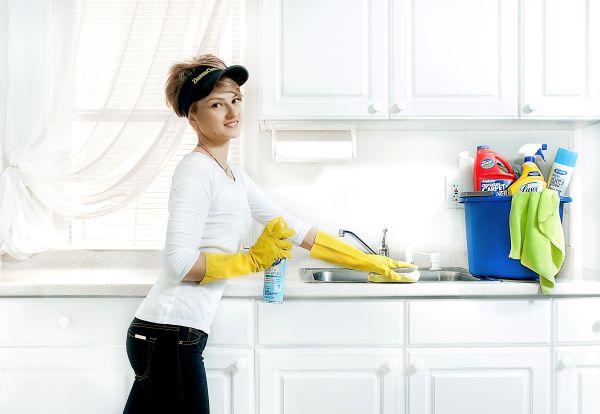 Clean the surfaces of your home like mirrors and kitchen counters properly. It does not take much time and it helps in making your place attractive and above all hygienic. Wipe and dust all the electronic items in your house, so that the guests do not find them soaked in dust and dirt.
Almost all the people use gadgets like smart phones and tablets and most of them have common chargers. To help your guest to be comfortable at your place, it would be good to you have an extra charger and a cord at the guest room. It could be extremely helpful if the visitors forget carrying their own charger along.
In order to save your time and energy, it is best to clean the mess right when you spot it. You either can use vacuum or can sweep it too. This way you can keep your floors neat and clean. Next, wash your dishes as soon as the party gets over. Also, try to clean off all the leftover food particles and leftovers before you load them inside the dishwasher. This will help you keep your plastic ware from discoloration due to various food items.
If you still find some items lying behind, collect them all and store them inside a large bag to keep them in place once the guests leave.
Summary:
Everyone enjoys being with their loved ones and spend time with them. Parties are a great occasions to come closer and know each other better. With these handy tips, you will win over the hearts of your guests and also have a blast at the party or get together.