In the modern living areas, people search for modular items that make it easier to function, as well as save the space in their homes. Having modular furniture is a great idea to make the house look modern and stylish. If you are also seeking ideas related to modular furniture, then consider some of the following items that display innovation with their unique designs. You might want to own them and use in your home.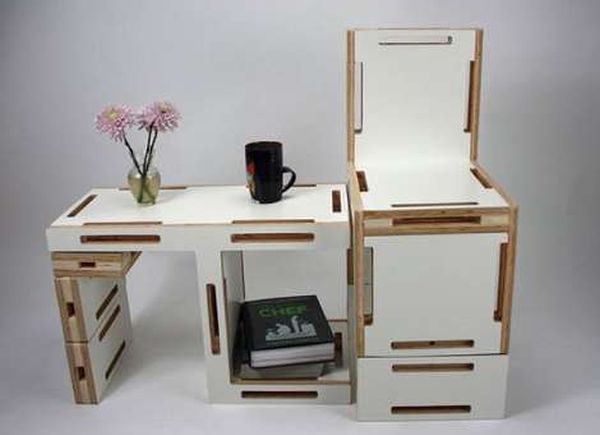 Blockworks Modular Furniture System
Designed by Blockworks Furniture, Blockworks is a creative modular furniture system that is strong yet effective. It is easy to assemble and remove this system. It has several furniture blocks that you can use creatively to design and redesign this system. You can actually flip and stack them in different ways. There are endless ways to make connections among blocks. Thus, you can use the system according to your choice and available floor space. It is also very easy to store and transport this modular furniture system. Such a multifunctional stacking system additionally offers a special look to your space.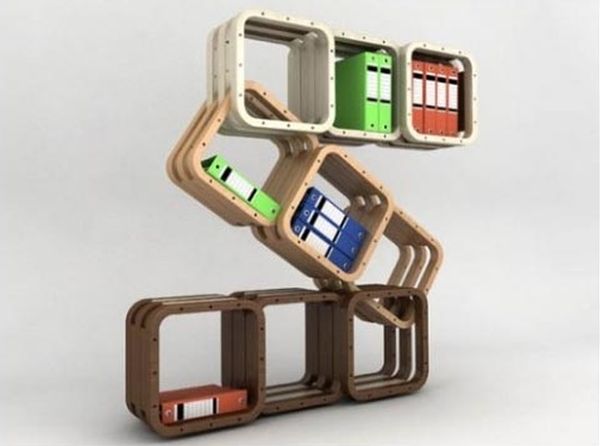 Modern Modular Furniture
This is another modular furniture system displaying the wonderful artwork of Caporaso Design. You can give it various forms in many different ways. You can use the Modern Modular Furniture in any space and corner of your house. This system includes many individual units that the user can combine to suit any situation. The transformable structure can fit anywhere to offer various aesthetic and useful solutions. Whether use it as a rack or a coffee table, it is all your choice.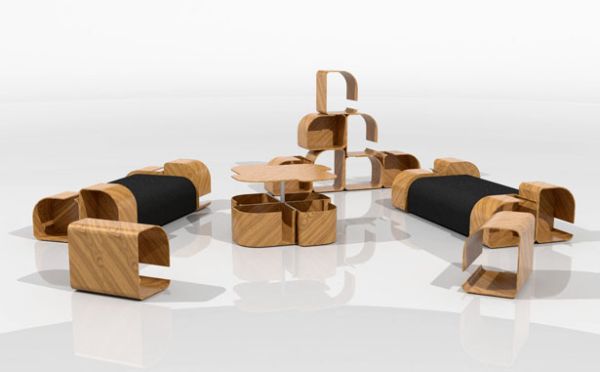 Modular Furniture Design
This is a modular system designed by Krisztian Griz. It includes modern-style bent pieces of laminated wood that can give an amazing look and feel to your room. It has smart units that you can combine in varied configurations according to your needs and likings. You may choose to make it a sofa, shelf, side table and much more. The design for this modular furniture adopts a minimalistic structural approach. Moreover, it is designed keeping the environment safety in mind.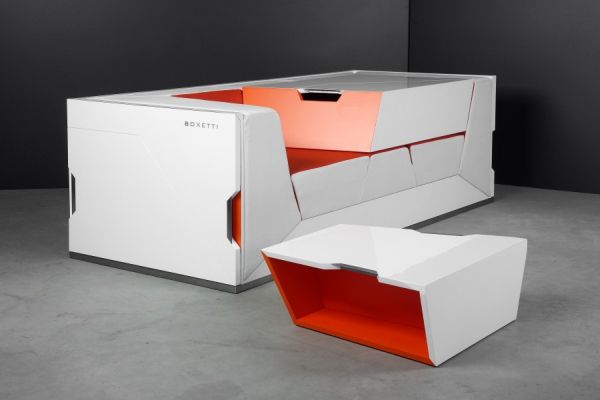 Lounge in a Box
If you are looking for compact modular furniture for your living room, then Lounge in a Box is a great option. Presented by Boxetti, this collection has every unit ranging from a stool or storage shelf to a couch or coffee table. It is surprising to see that the entire collection fits into a single sleek box. Such a system can also be used comfortably in a condominium or studio. There are wings to expand these units on the sides so you may receive extra space. This collection additionally includes a home office component that looks amazing in a folded form.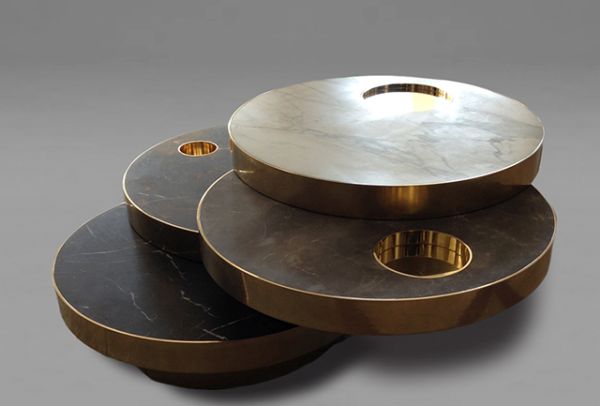 Solaris Table
Based on the planetary orbital movement, designer Lara Bohinc has come up with a unique design for a modular table. This special Solaris Table looks luxurious and like a wonderful piece of artisanship. The table is handmade and designed in a precise manner. There are four rings made of Italian marble. Then these brass-plated rings are fixed together. You can see one circle stacked over the other while every circle rotates freely around its axis. On opening, this modular unit goes double its original size.
Summary:
Modular furniture is now a requirement of every modern home. It not only saves space in your rooms, but also makes you use it in multiple creative ways.