Whether it's a cottage in the middle of the countryside or a coastal retreat, a home away from home can be a fantastic investment. Having somewhere to escape the general stresses of life that still feels like your own space really can't be beaten, and holiday homes provide a personal touch that a hotel or resort just can't offer.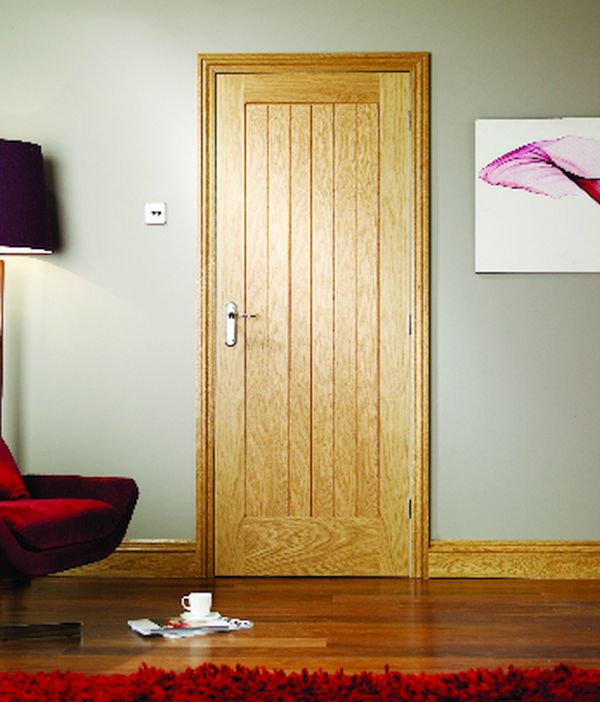 One worry often associated with having a holiday home is protecting the investment, as they're usually left unoccupied for long periods of time, and can be quite a journey depending on location. Oakwood Doors; a leading UK provider of doors, frames, and handles, have shared their top tips on future proofing your holiday home and preventing damages.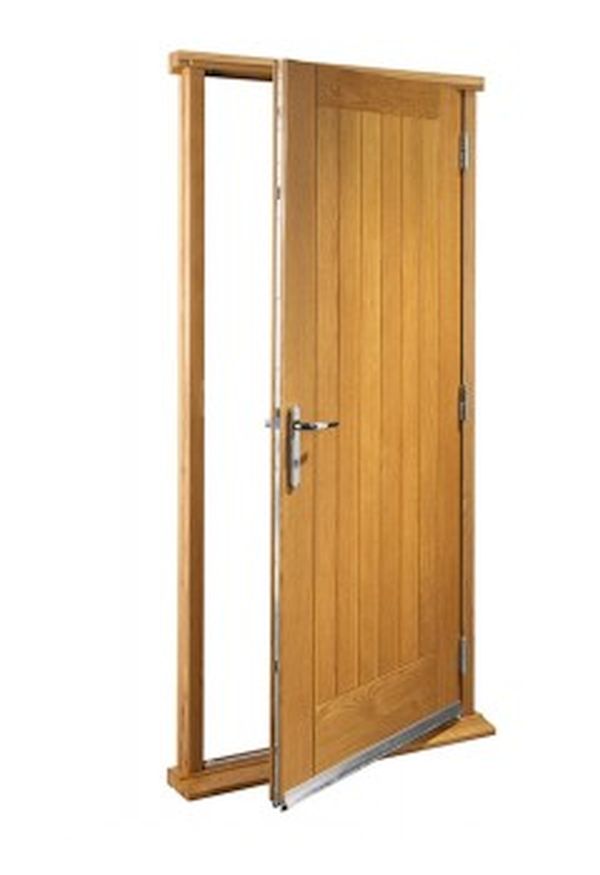 Keep up to date with your gas safety check. It is a legal requirement to ensure all gas appliances are checked by a registered body and are well-maintained.
If you decide to rent the property out to make some extra money, make sure you have a welcome folder with the location of the stop taps to the property. Guests will need these if there are any emergencies or leaks. Also include other helpful information like how to use appliances and contact numbers.
If the temperature is due to drop and the property remains unoccupied it is best practise to turn the water off at the stop tap and empty the pipes. If water remains in the pipes and becomes frozen, it can cause pipes to burst resulting in damage, leading to hefty bills from plumbers or a claim on the insurance.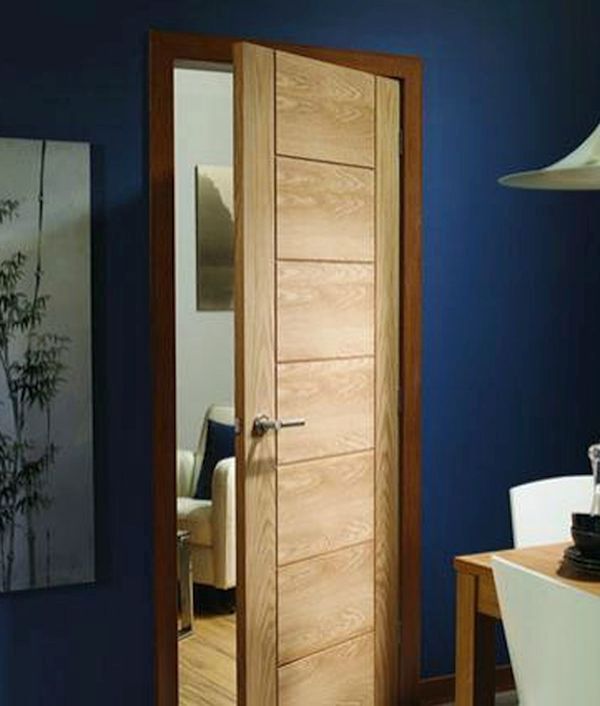 If you don't want to turn the stop tap for the water off, then try to keep the heating on at just over 7 degrees C, this should ensure the pipes don't freeze. Also, insulate any pipes that are exposed to the elements and around the watertank. Burst pipes cause a lot of damage, and the average cost associated is around £7,000 (Ouch!)
Draft proof your house. Check the windows and doorframes to make sure no cold air is entering the property. This could prevent any of the rooms becoming damp, or any unwanted critters entering the property.
Make sure you do regular checks on the guttering and chimney if you have one. They should be free from damages and not have any buildup of dirt. Chimneys should be swept every 18 months. Also, make sure all of the smoke detectors are checked with each visit.                                                                                                                                                                                            Article Submitted By Community Writer