Poor insulation system can increase energy expenditure of your home. In most cases a faulty window is responsible for this. While selecting windows for your new home or remodeling purpose make sure that they are energy efficient. However, there are other points to keep in mind. Windows can significantly change the appearance of your home's exterior and interior. Thus you have to consider the appearance of windows too. Also, windows fulfill other purposes like letting in sufficient wind and light inside the home. Homeowners should try windows in Calgary. To help their selection, this post offers tips on selecting energy efficient home windows.
Consider Frame Material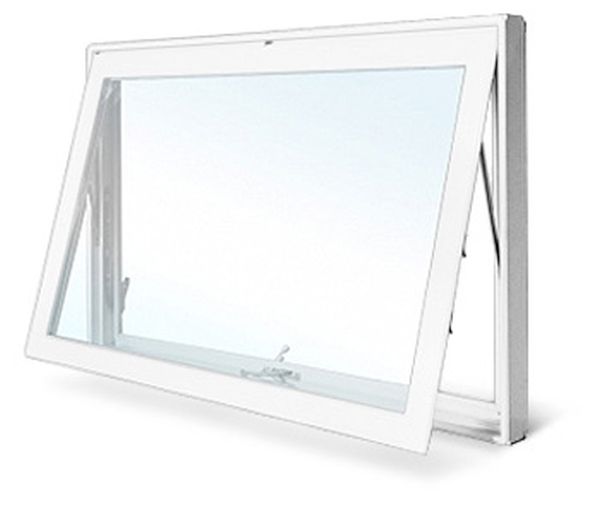 Frames play an important role in making windows energy efficient. Wooden frames offer better insulation than aluminum frames. They do not get heated easily or transfer heat from the rooms to the outside. That's why wooden window frames are better in terms of energy efficiency. Well constructed vinyl window frames are priced low but they too are highly energy efficient. Wood clad window frames are also good choice if you are looking for cost effective alternatives. They combine qualities like low maintenance exterior and heat resistance.
Pay Attention to Glass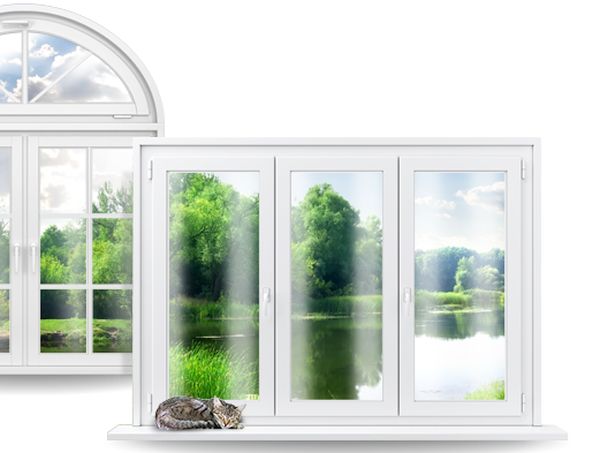 Just like the frame, the glass of the window determines its energy efficiency. There are some basic features that mark window glasses as energy efficient. Ideally the vacuum sealed, argon fill glasses are good for any type of home. Despite slightly higher price, try to buy double paned low E glass windows. This type of windows offers much better insulation than their single paned counterparts.
Find Out How They Operate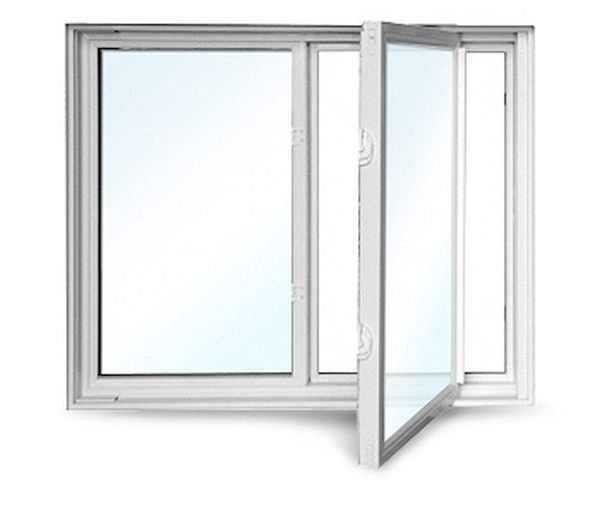 Another important considerable factor is how a window operates. There are various windows in the market today and each operates differently. Find out what is the leakage rating of the window of your choice. High leakage rating means that the window will prevent cold air from getting inside in winter and warmth from going outside in winter. Of course, windows with high leakage rating can reduce energy bills.
Understanding the Different Types of Glazing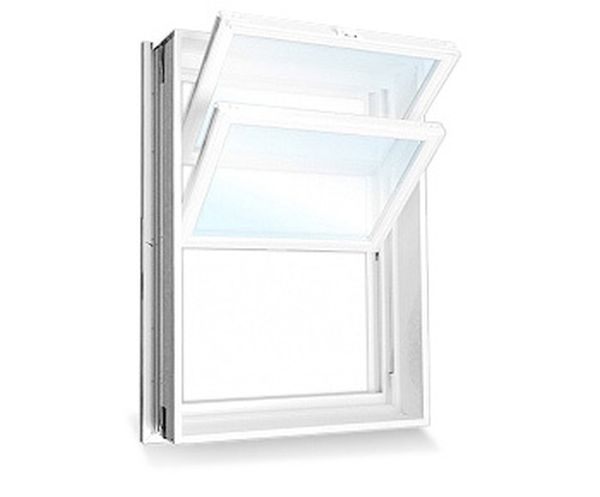 Windows should be chosen according to the style of home or apartment you live in. The glazing used on the window glasses will depend on the climate and other specific requirements of the owners. A good option for your home can be  Mississauga windows. The low E glazing can curb energy loss by 30%-50% and reflective coating can cut down energy loss up to 70%. Choose glazing carefully to save more on energy bills.
The right type of window can remarkably reduce energy consumption of homeowners. They let in fresh air keeping the home cleaner, maintaining the required amount of oxygen in the interiors. Consider factors like frame material, glass, glazing and operating method for selecting the best windows for your home.
Article Submitted By Community Writer