Many people do not choose color gray when it comes to decorating their homes because they think it to be a dull and a boring color. Well, there is certain amount of truth in this doubt but it is not a complete truth.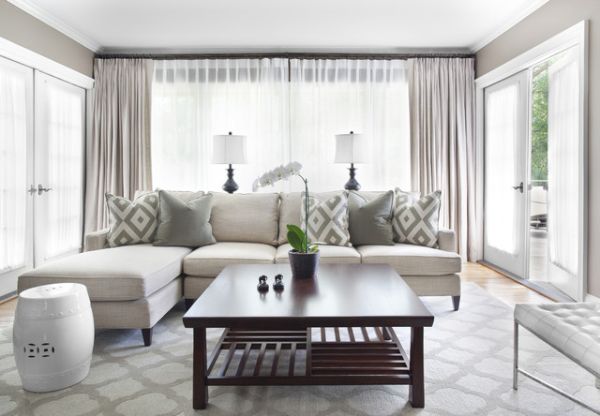 As color gray is an elegant neutral color capable of adding a high dose of sophistication to an interior décor, provided it is accompanied with or balanced by accent colors. Here in this article you will come across few tips that will make your interior décor in color gray as happening as possible.
Shades of gray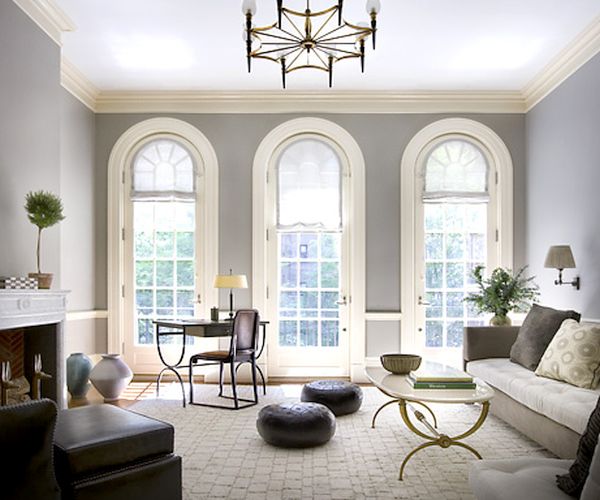 There are many shades of gray, but these are the most popular ones you can consider: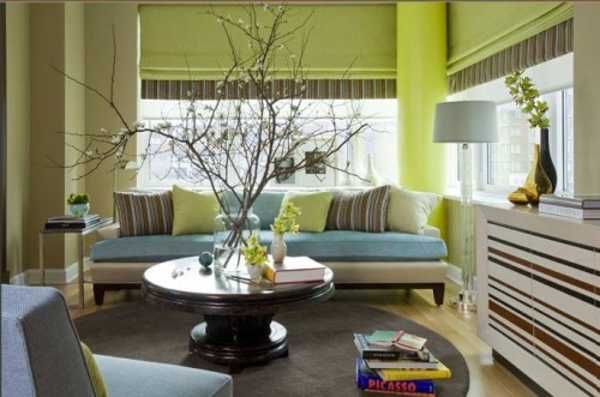 If you are on a lookout for a relaxing color tone that is ultra modern to look at, gray-green has to be your option. Sage green is a color that people have used for ages in homes owing to its relaxing and calming properties but if you consider its aesthetic value in today's time, it is not much.
Mixing some gray in sage green gives gray-green that has ultra modern visual appearance and is extremely relaxing. Paint the walls of your bedroom in this color because that is where you get to rest after a tiring day.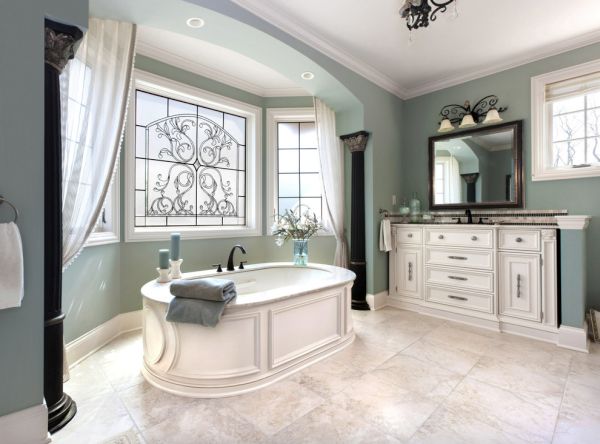 A pale gray color appears on the warmer end of the color wheel and has a hint of aqua in it. If you apply this tone with creamy or absolute whites, it looks uteri gorgeous. Light seafoam gray also looks nice with rich and dark color tones of interior decoration, such as dark wood floors.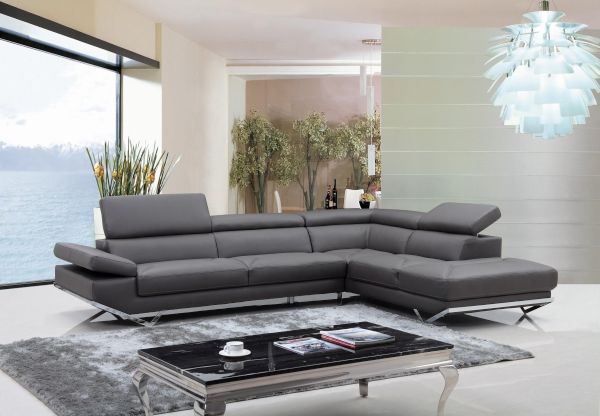 It is a brown-based gray, as in you mix beige and gray and you get Greige or a darker tone that you call as taupe. This shade of gray is highly versatile and popular and adds a, earthy backdrop to a décor.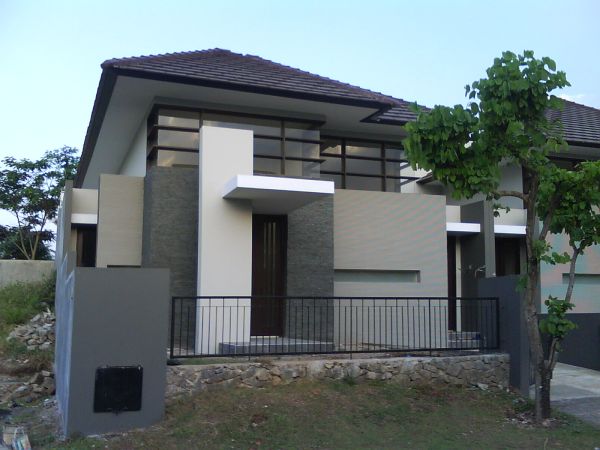 Gray looks equally good on the exteriors just as it looks in the interior decoration of a room. You can paint the exterior walls or the accent design on the walls in gray and give your home an ultra modern, clean and a happening look. However, you must ensure that you consider some factors before doing so.
For instance, you should make the exterior walls all gray only if there is adequate greenery in the surrounding area, as it will complement color gray and eliminate the possibility of it appearing as a dull color. If there is not much greenery on the outside, you had better stick to gray colored accent walls, or paint window frames in bright color, or install a door colored in bright color to balance color gray.
Proper lighting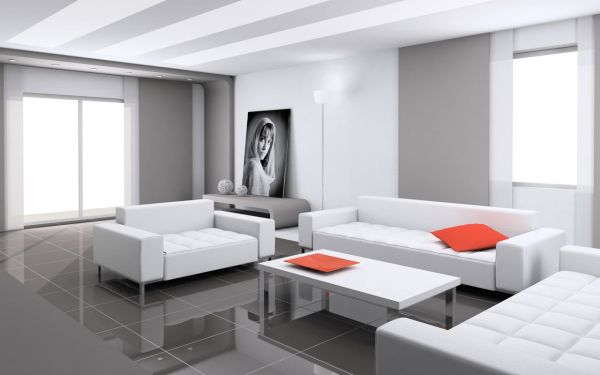 Gray is a dark color and it is known as the color of shades, which means one has to be very careful regarding lighting in a room colored with gray. It is obvious that ample of lighting is required in such rooms but you should also be cautious while purchasing light fixtures, as in you should avoid overhead light fixtures, as they might increase the appearance of shadows. Best is to install wall sconces, table lamps and floor lamps.
Gray colored accessories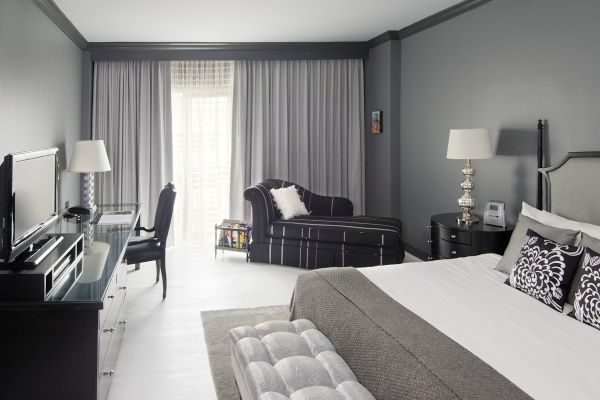 In order to make gray colored accessories stand out, you must pair them with some bright colored accessories. For instance, you place a gray console in your drawing room, you must place colorful photo frames above it or hang them on the wall, or a mirror with a golden frame would also do. To match the colorful accessories and the gray console, you can add golden knobs or some lining to the console.

Gray is an extremely chic color when it comes to home decoration. However, it demands a good deal of accent colors that help keep it far away from the dull and the boring side.