If you are looking to renovate your house but do not have too much to spend on it, then let us tell you that you should not feel disappointed. Within limited resources and budget, you can actually make those little changes that are effective in altering the look of your home. Sometimes, little ideas can lead to high-end results. This is exactly the way you should upgrade your home. Check out some nice and low-budget ideas to make effective changes in the appearance of your beautiful home.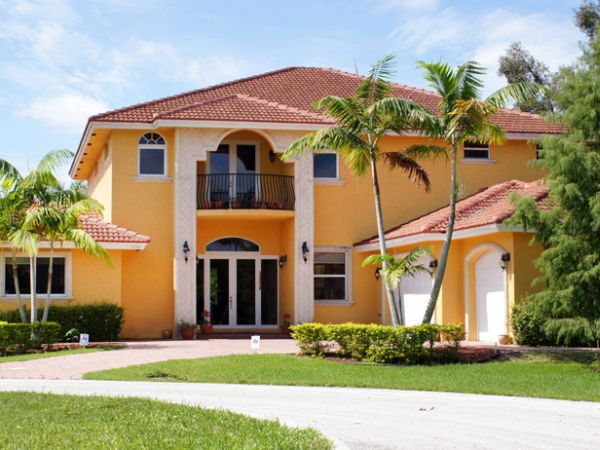 Rework on the front
Whenever anybody visits your house, the front portion creates the first impression on the visitor. Thus, you may start your renovation work from the front. As a cost-effective option, you may go for painting the door and trim. A fresh look of the door can create a positive impact on your facade. You should also consider repairing door and wall cracks.
Enhance the look of your porch
To make your porch look more attractive, you may consider placing a few planters on the sides of the door. However, you should be careful while choosing the foliage colors that match the external look of your house. Place blooming flowers and healthy plants in a vase or pot. You may also create a mix of plants having different textures, heights and shapes. This will give a balanced look to the complete arrangement.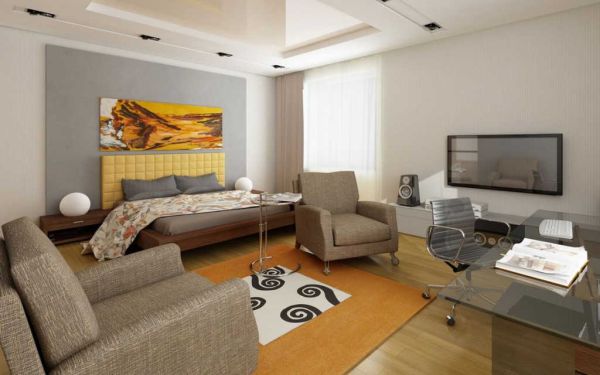 Explore options with painting
Since it is cost-effective to paint things rather than buying fresh ones, it is best to explore options to use paint for renovation work. You may start by painting your house walls. This can give your walls a complete makeover in a new color. Your house will become cleaner once again. Further, you should also paint the ceiling and trims in contrasting colors. If you are good at painting precisely, then you may also try using two or three different color shades to paint your walls in equal portions. Apart from this, consider painting your cabinets and furniture items. You will only have to bear the cost of paint and everything will become refreshing within no time.
Make use of pictures and lights
You may arrange for some picture frames from a discount store and add your favorite photos to them. Place these pictures on your walls or line them up on a table. This can offer a dramatic change to the look of your room. You may also try this trick with other inexpensive decorative objects. Something similar can also be done by purchasing inexpensive yet modern lights. You may use accent lighting that can highlight anything ranging from artwork to plants. At places like a gallery, you may try using candlestick lamps to brighten up the freshly painted space. This can give an amazing look.
Create more space
If you clear clutter from your rooms, then you can actually make them spacious. Get rid of unwanted things and make the place look tidier. Additionally, you can try trimming the trees and shrubs in your backyard to groom it well. Use flowers, plants and some creative items to decorate your yard. You may also create curved pathways in your yard so it looks more spacious.
Summary:
Little inexpensive changes made in your house can actually upgrade it more effectively. It is not at all necessary to spend lots of money on renovating your house.