When the sold and stark days of winter start waving a good bye and you can feel the onset of spring, it is time for you to get ready and get going to plan your spring landscape to transform your exteriors into a gorgeous outdoor space where you could sit back, relax and enjoy with your family and friends. Follow the tips and ideas given below to make designing your outdoor area easy and fun. Read further to explore more.
Plan in advance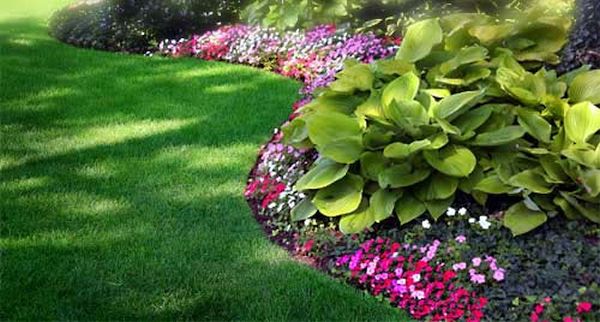 It is better to start planning your landscape design well in advance to save time and resources. You should have a complete knowledge of the weather conditions and the plants that would best thrive in such conditions. If needed, you can also approach a professional to help you have the best landscape design.
Get inspired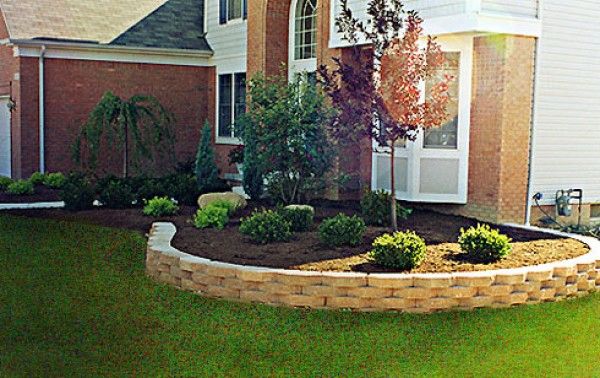 Once you have planned to have a landscape you should take a round of your locality and your neighbor's landscape to know what exactly you need to do. You can take help of the various sites on internet or the various magazines that publish home and garden decoration articles or even your local gardening centre.
Choose perennial plants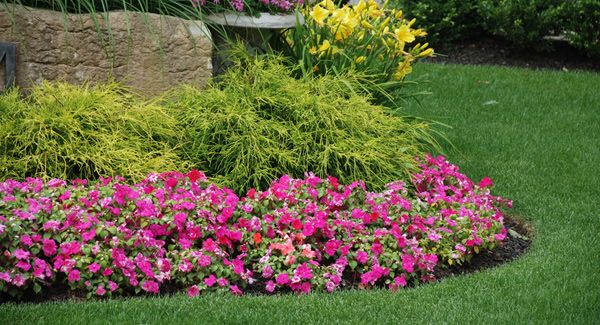 In order to have an eye catching and colorful spring landscape, you should try planting perennials such as Crocus, Iris, Daffodils and Tulips. These flowers bloom between March to April and their colors are simply beautiful. There are numerous plant varieties that complement your taste and your lifestyle such as the low and the high maintenance plants. These include ornamental grasses, flowering plants and shrubs, which can be chosen according to the location of your home. Another important factor that must be considered before landscaping is the growth of your plants.
Know local pests and snow mold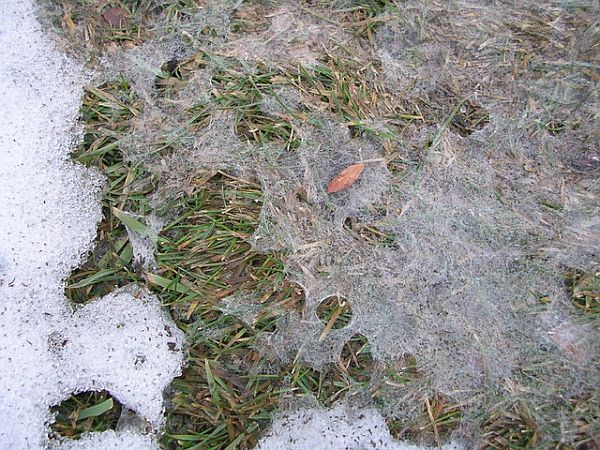 Summer landscaping is not just about protecting you plants from the scorching sun or watering them well, it also means that you should plan to protect your plants against insects, pests and other stray animals. Fencing, wire mesh and planting natural plants are ways that help you keep insects and pests at bay and your landscape safe and healthy. Snow mold resulting due to lack of oxygen supply to the plants can be easily dealt with by regular raking and higher mowing of the garden. This would give you healthy and deep roots that support better plant growth.
Proper maintenance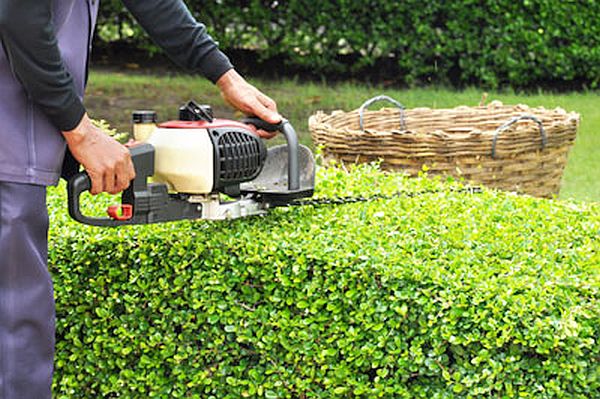 Proper maintenance is essential to keep you landscape beautiful, appealing and healthy. While selecting plants, you should know the type of maintenance they require. Your maintenance schedule must include the following –
Cutting dead leaves and removing dead wood and branches and sprouts from near the base of trees,
Pruning plants like roses to promote good growth of the plants,
Raking, as this helps prevent the growth of crabgrass,
Trim trees to maintain their form and health. Improper trimming can cause damage to your plants. Hence, you should take advice form a professional arborist for the same,
Checking your pipes, hoses and valves to ensure proper watering of the plants,
Pressure wash dirty paver and concrete areas, and
Power wash brick walls, vertical surfaces and vinyl home sidings.
Proper fertilization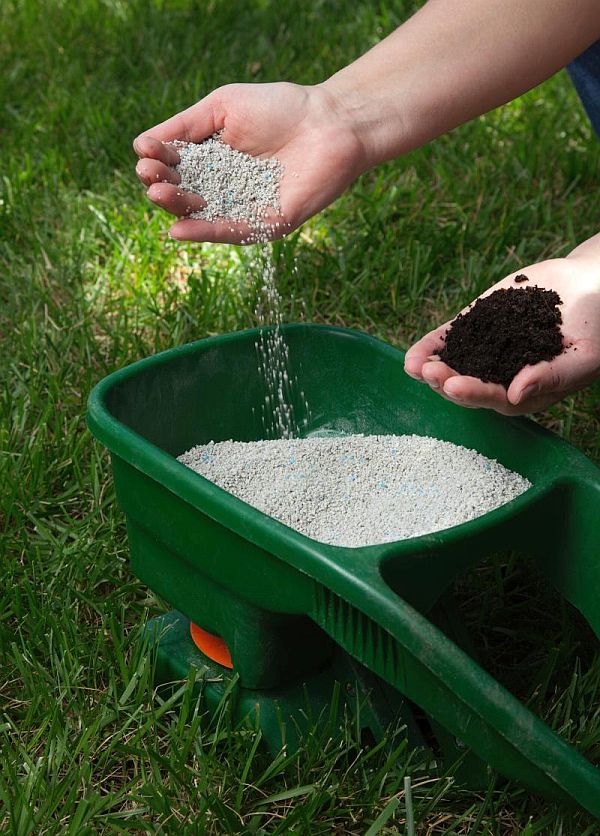 Adequate fertilization is necessary for promoting better plant health and having a lush spring landscape. You should fertilize all the perennial plant varieties in your landscape including shrubs and bulbs. Mulch you garden regularly as this helps the plants in intake of water and nutrients. In order to fight back weeds, you should apply proper pre-emergent herbicides. Applying proper fertilization and herbicides in spring will help you have healthy plants all through the summer season.

Follow these easy ideas to have a wonderful landscape garden, which is all set for you to enjoy the tender warmth of spring and have a gorgeous outdoor view.