Table lamps are an essential part of interior décor. Even though
lamps are traditionally classified under lighting, they can very easily serve
as unique decorative pieces too. Check out these funky table lamps that are
also conversation starters in their own right.
1. The Colgao by Enpieza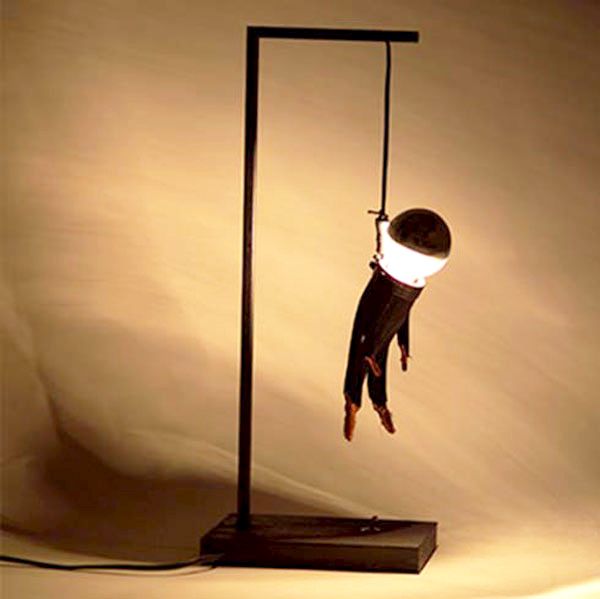 If you're into black humor, you would simply love the black
humor inspired by the Colgao Lamp. The lamp's name roughly translates into "hung"
which may sound morbid though it can also be interpreted as a way for life and light
to find its way through even in death. The piece is an Enpieza original.
2. FlapFlap Lamp by
Hopf & Wortmann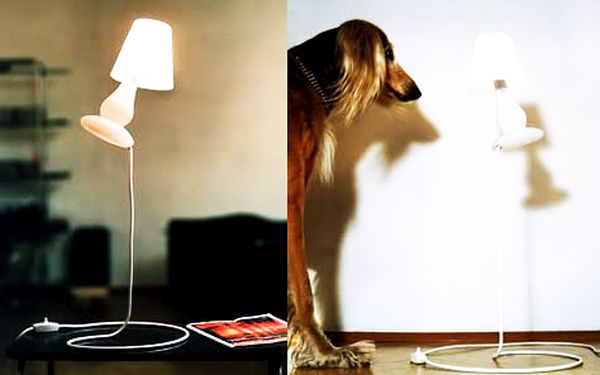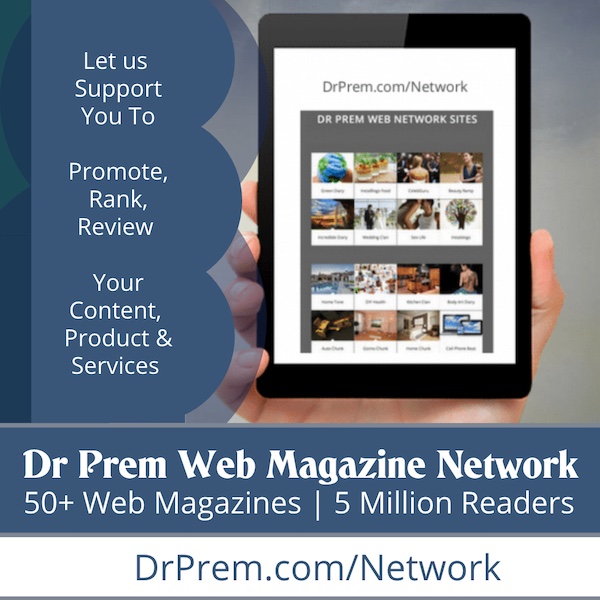 A lamp that appears to be doing the Great Indian Rope Trick
sans the snake charmer has got to be on any list that is accounting for cool
lamps for your interiors. The lamp is called FlapFlap and was designed as a
limited edition piece by German design studio Hopf & Wortmann.
3. Good Night Eileen
by Christine Birkhoven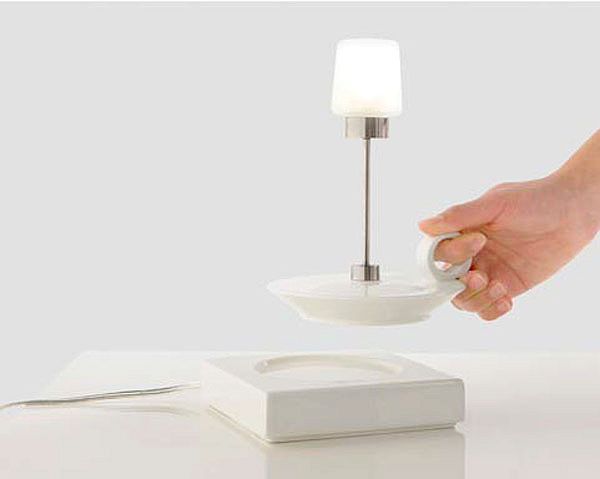 Created by designer Christine Birkhoven, the Good Night
Eileen LED lamp reminds us of the candle holders that were the predecessors of
the modern table lamp.
4. The Nymph by Site
Specific Design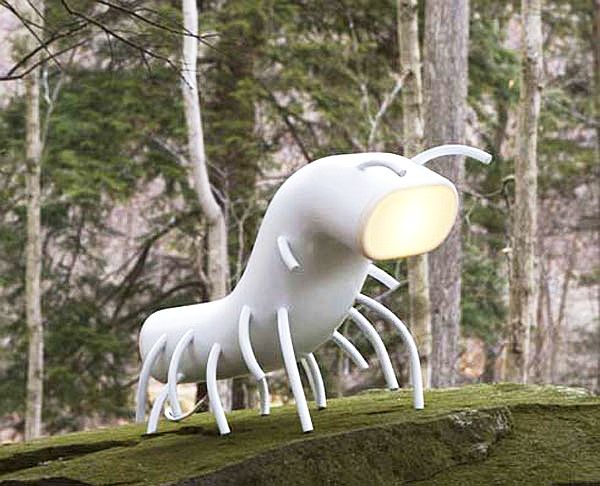 The Nymph Lamp pays tribute to the nymph stage of an insect's
life cycle where it has hatched from the egg and is all ready to take on the world
with the multi-legged body. The fiberglass lamp is created by Site Specific
Design, an interior and furniture design company based in Brooklyn.
5. Alien Abduction
Lamp by Lasse Klein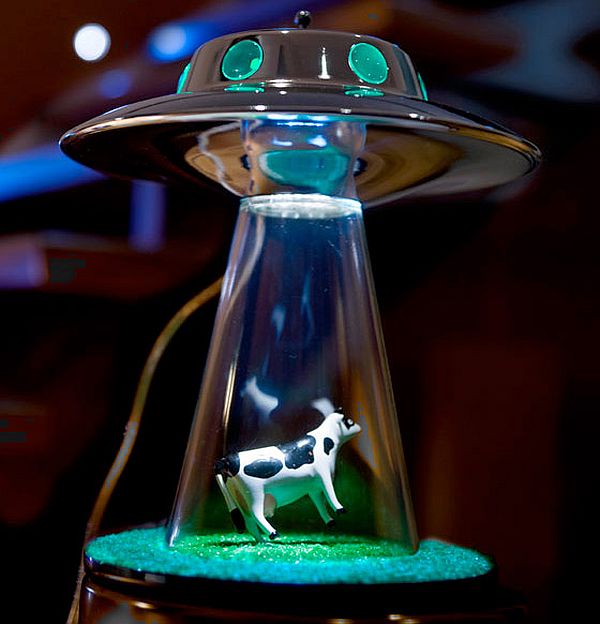 A Lasse Klein
original, the limited edition Alien Abduction Lamp pays tribute to the popular
belief that aliens visit earth in flying saucer and abduct both humans and
animals to probe!
6. Abyss Table Lamp
by Kundalini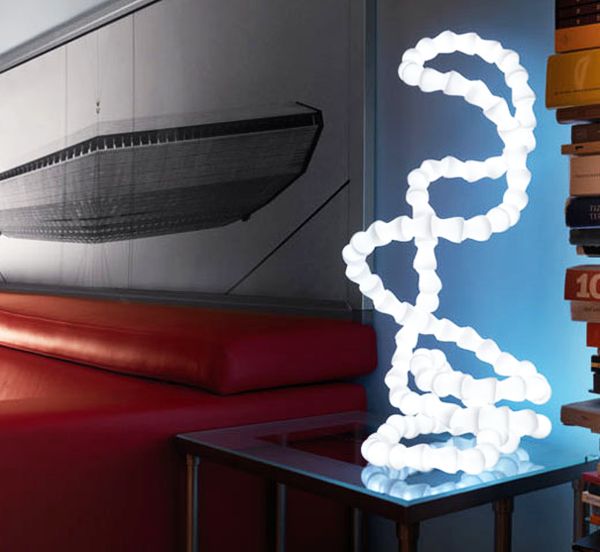 If you want to understand the true meaning of life or just
want something like abstract for a corner table, the Abyss LED table lamp should
be at the top of your shopping list for sure.
7. The Titanic Lamp
by Charles Trevelyan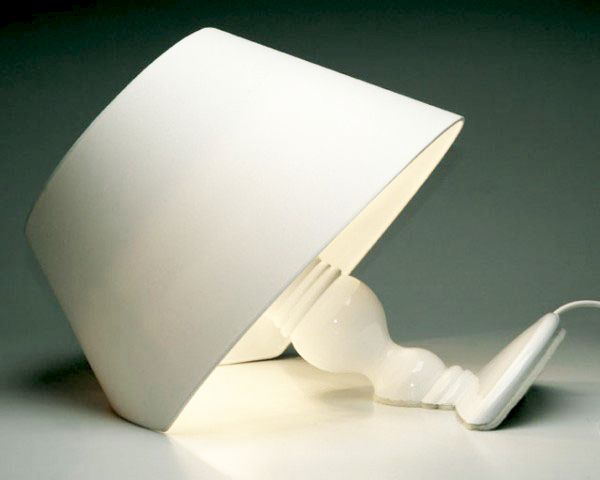 Fans of the movie Titanic may not be too amused by what this
humorous lamp signifies though the lamp itself is quite playful and eccentric.