The modern homes with each passing day, seem to
looking at newer ways, to deck up the space, and try out new avenues of
beautification never seen before. One such avenue of creativity has been the
wallpapers that has evolved over time, to a situation now where there are LED
powered Wallpapers! The newest technique to decorate one's personal space with
LED based wallpapers, which illuminate and add depth and texture to the room
space.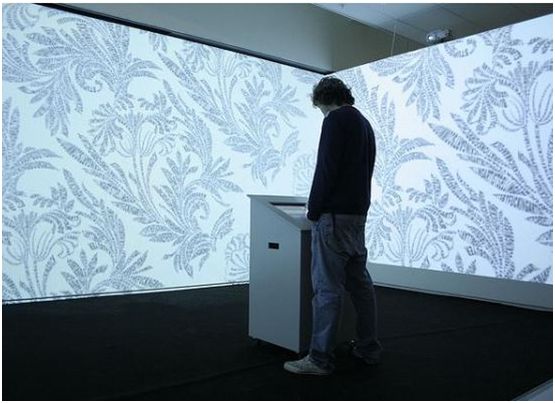 London based Meystyle Labs is one outfit that has
pioneered the art of decorating via LED and Swarovski studded designs on walls,
with it's latest range drawing ideas from the Mayan predictions for 2012, and
everything to do with the cosmos, and the life cycle of humans.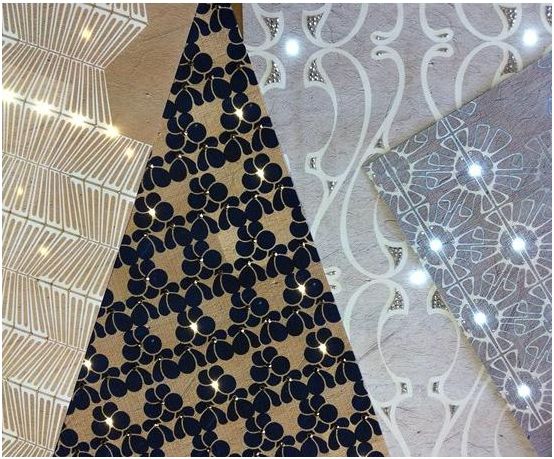 The current set of designs from Meystyle, has 22
different patterns which have individually been crafted by the team in London.
Perhaps from the few we noticed, the design inspired by Scarab Beetles seems to
be most prominent. The patterns on it have been created with white LED lights,
whereas the background remains a neutral surface. But as we gather, experiments
are always there to be carried. Various other bases such as silk, and other
such expensive fabrics can be used as base, and with the flexibility of LED
lamps, the colors and patterns can certainly change too.