It is always a pleasure adding some unique and fascinating things to our homes. Things those are not just fascinating but extremely useful as well. Some magnetic projects that you can make on your own and use them in your home belong to this category. Here are some attractive magnetic projects you can use in your homes:
Magnetic Planters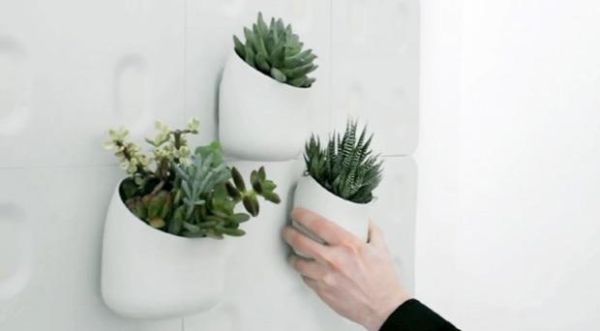 Making magnetic planters is easy and will give you pleasure, as it will enable you to reuse discarded things in your home. If you have decided to throw away old spice containers, rethink. You can transform them into magnetic planters. Paint the spice containers in cool bright colors, and glue magnets on their back.Besides painting, you can add other embellishments and use some cool ways to decorate them.
Magnetic vases to stick on fridge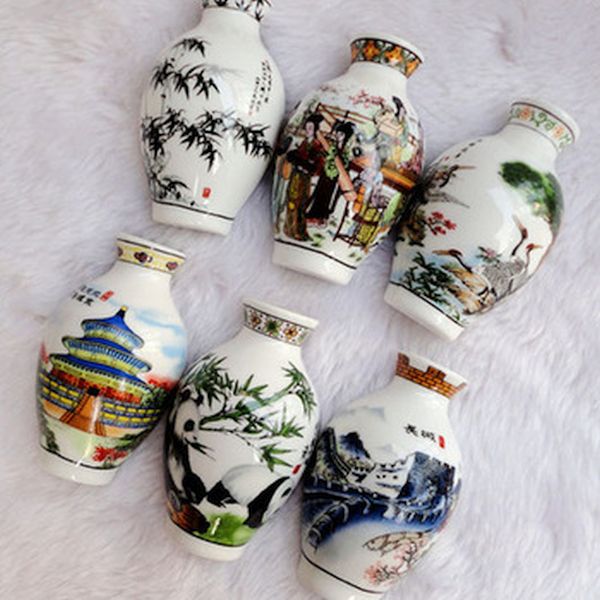 These cute mini vases look very cute when you hang them on your fridge's door. Besides the cuteness, this project helps you to use old nail polish bottles that would otherwise end up in a landfill site. You are supposed to stick a magnet to them. Use glue to stick magnet to a bottle, fill it with water and put flowers, and hang it on your fridge.
Magnetic Tins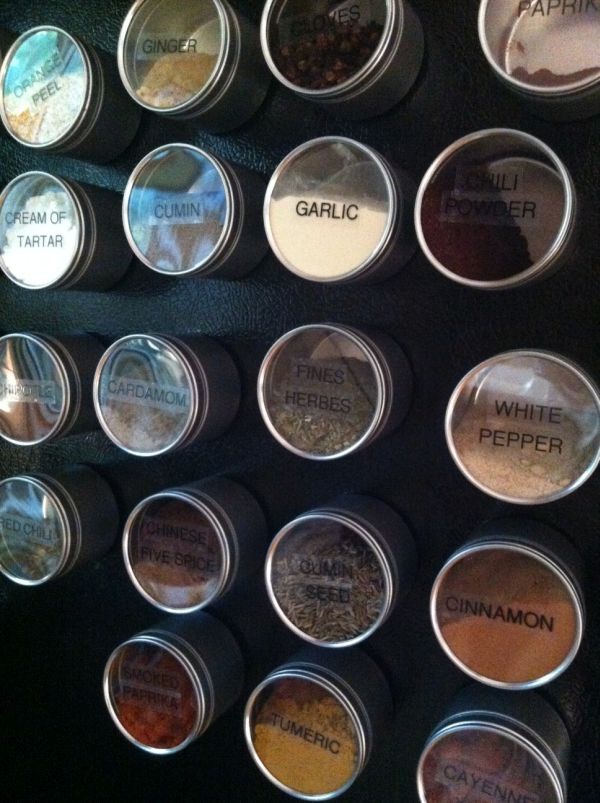 It seems this creative and super cool project offers you to do the best with old metal tins. Here are magnetic tins, which enable you to use old tins and use them as storage containers with a twist. Take out some of them and paint them. You must paint them with cool and bright colors so that they amp up the home décor. Stick a magnet to its base and hang them anywhere you want to use them as storage containers.
Magnetic makeup organizer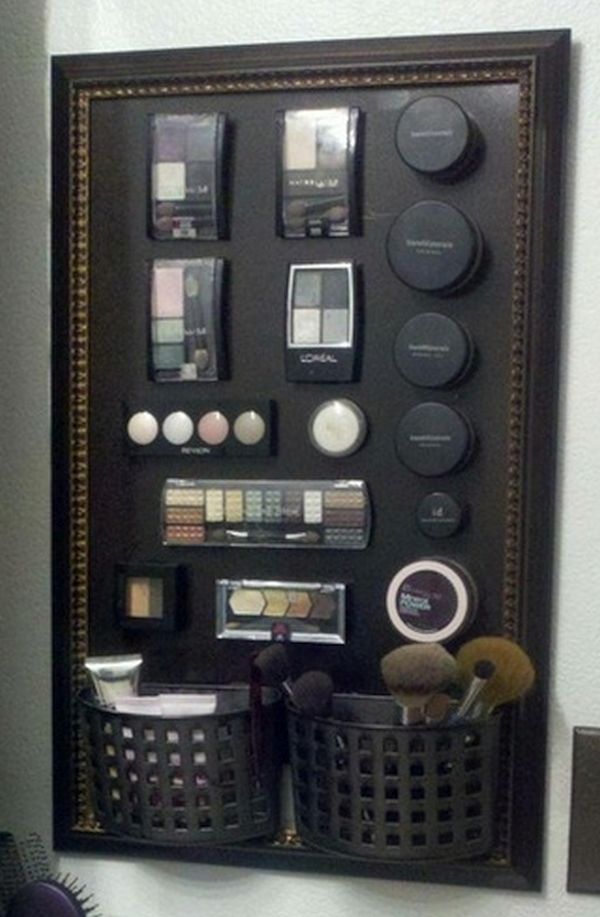 If like many others you find organizing your makeup products tough, you must try out making this project for you. You need a big frame for this project, rather than buying a new one pick some old mirror frame. Buy a piece of sheet metal. Paint it black, fit it into the frame and hang it in your bathroom or besides your dressing table.
Purchase a magnetic tape, cut it into small strips and attach it to the back of the makeup items. One by one stick them on the magnetic makeup organizer on the wall, and you will never complain again of having makeup stuff all over the place.
Magnetic key holder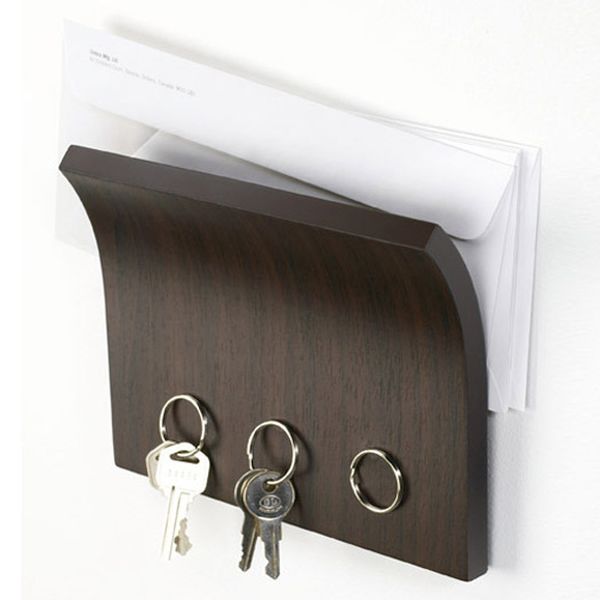 A magnetic key holder can make key storage quite simple and interesting. Homemakers who usually get annoyed when their husbands never manage to keep keys in place will love this project, as their husbands will never forget putting keys in this creative key holder. You require glue, magnets, wooden board, wood stain, nails, and a drill for this project.
Stain two boards together to thicken the wooden shelf. Then drill some holes on the underside of the shelf and insert magnets in the holes. Hang the shelf on the wall; use it for keeping various things on them, and the underside to hang keys on the magnets.
Magnetic knife holder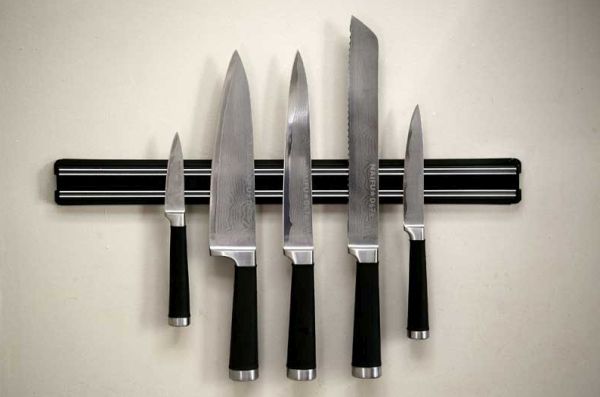 Take a thick wood piece, its size depending upon your requirement. Drill two rows of holes on its back without letting the drill penetrate to the other side of the wood and the holes should be big enough to hold magnets in them.
To keep the magnets in place, you must dab some glue in every hole and then push the magnets in. Let the glue dry and magnets take their place firmly. Hang the wood piece on the wall using nails. Use this stylish magnetic knife holder in your kitchen.
There are some magnetic DIY projects you can make reusing waste products. Such projects are certainly very fascinating but at the same time are extremely useful.