Who would have thought that a utility item as tiny as a coat hanger could be used to make a chic statement? Using the perfect standing coat racks with functionality and fun, you can now create a sophisticated persona for your entryway. By blending these with the rest of décor, you can easily derive awe and function. Here are some of the coolest coat hangers and racks that you can consider for your home.
Dart Coat Hangers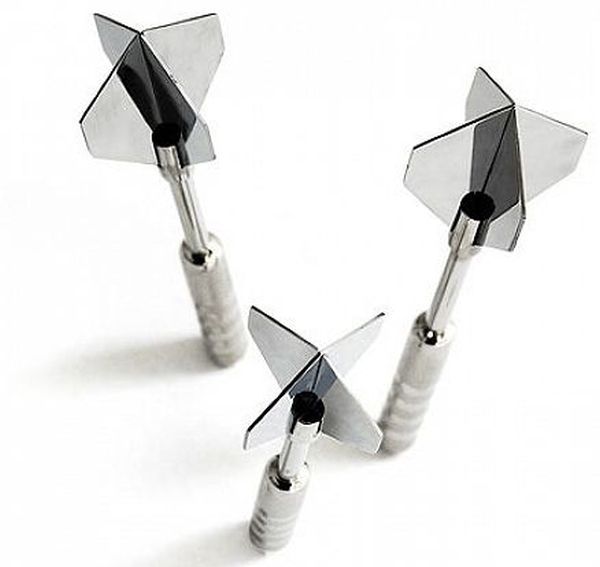 Taking stainless steel darts, which are available in sets of three and placing them as hooks for hanging your coats is something not many might have heard or thought of. This creative manner of utilizing darts for hooks can blend in well with a bohemian décor. The strength of the stainless steel hooks makes them durable and capable of carrying heavy coats with ease.
TJUSIG Coat Stand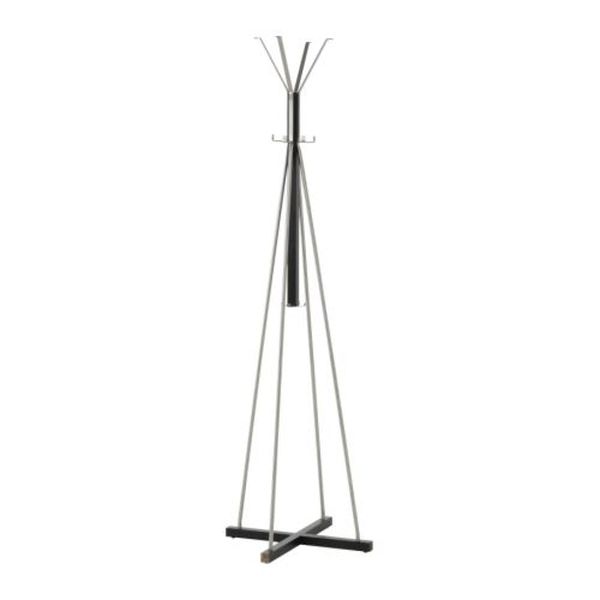 The modern and no-nonsense coat rack by IKEA is probably the chicest in the category right now. Perfect for blending to your modern and contemporary designed home, this rack can be used to hang coats and hats. Available in only black, the rack is priced at $49.99 and is a great addition if you are aiming for a functional and modern look.
Here Hook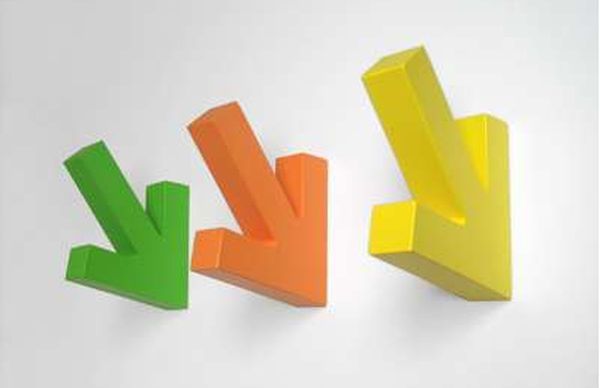 Available in a range of bright and beautiful colors the here hooks are basically arrow shaped and can be installed easily in different places on your walls. Once installed, these stainless steel hooks can withstand a lot of weight so you can easily hang heavy woolen coats on them.
Ninja Star Wall hangar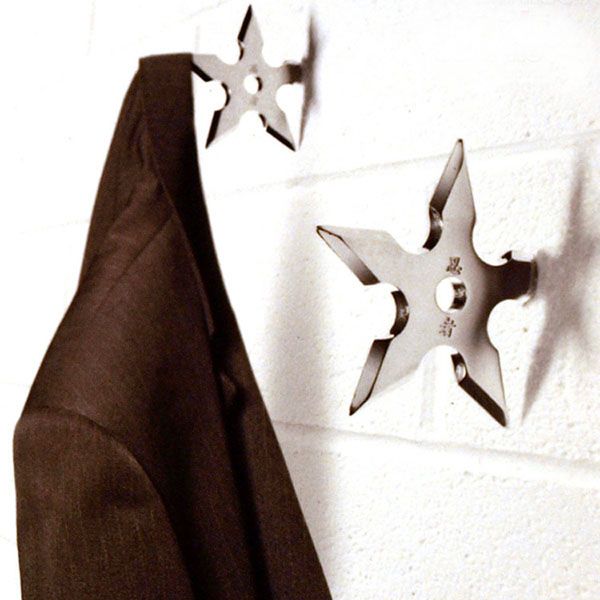 If the Ninja stars have fascinated you with their beautiful shapes, there are more uses to draw from them. The Ninja star hooks are designed the same way with a part to install them into your walls. These metal hooks will easily last you a long time and they have smooth and rounded edges to prevent damage to your coats.
Pin Flag Coat Rack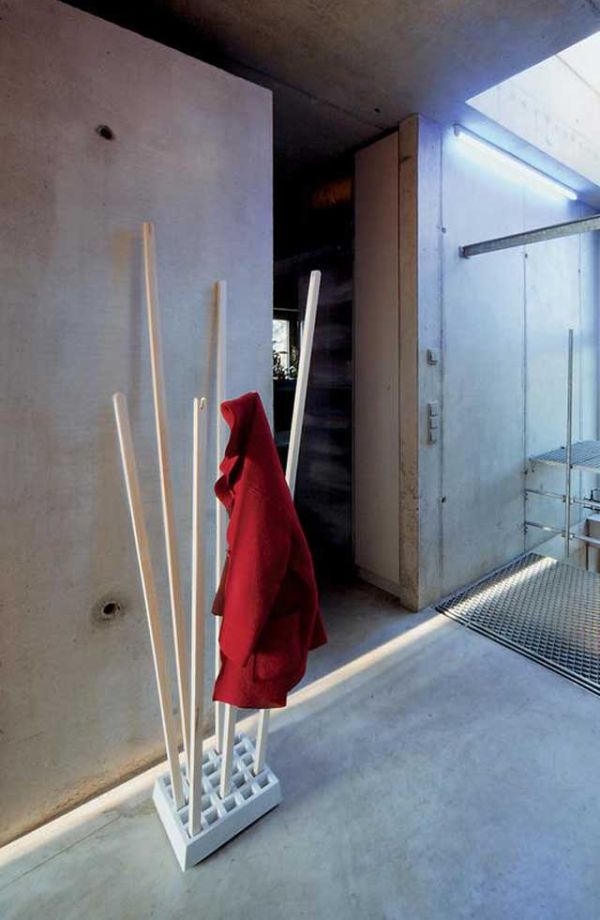 The minimalistic design of this coat rack is what will draw attention to it. Designed by Oliver Bahr, the rack is composed of a square-shaped base with slots for inserting any number of rods. This concrete base is formed from concrete and each rod has been carved from solid untreated ash or oiled walnut. This plain looking yet elegant coat rack can be used in any setting.
Stekko Coat and Shoe Rack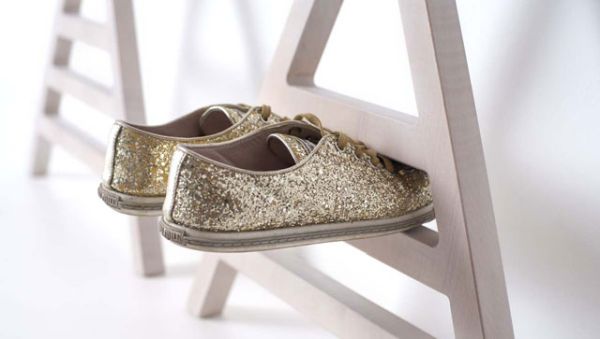 A practical and simple to use utility that can be placed anywhere you need it to be, Stekko is designed by Eduardo Alessi. A valet stand, a shoe rack, and a coat rack all in one simple design Stekko is not at all bulky and can be used in hallways, bedrooms, bathrooms, and even tiny apartments.
CB2 Peg coat Rack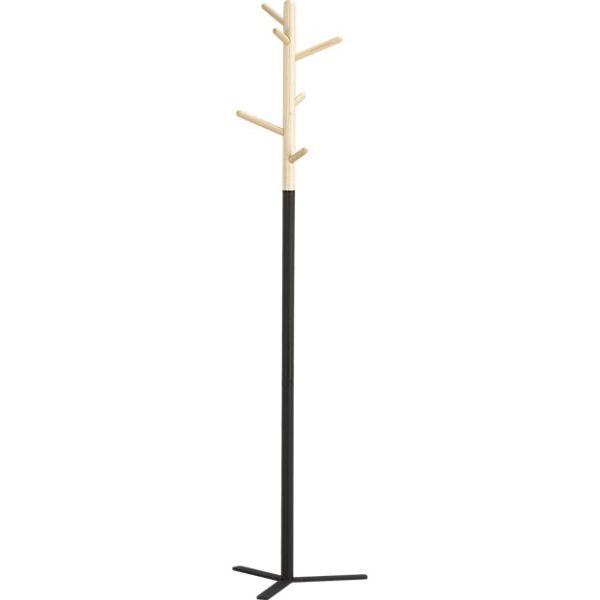 An iron base with minimalistic design offers strength and balance to this simple coat rack frame. The iron seamlessly blends with an ash wood top, and the warmth of the two is perfect for every entryway. The ash wood top is shaped into pegs for holding coats. This chic design is available at $100 dollars.
Crate & Barrel Eldon Standing coat rack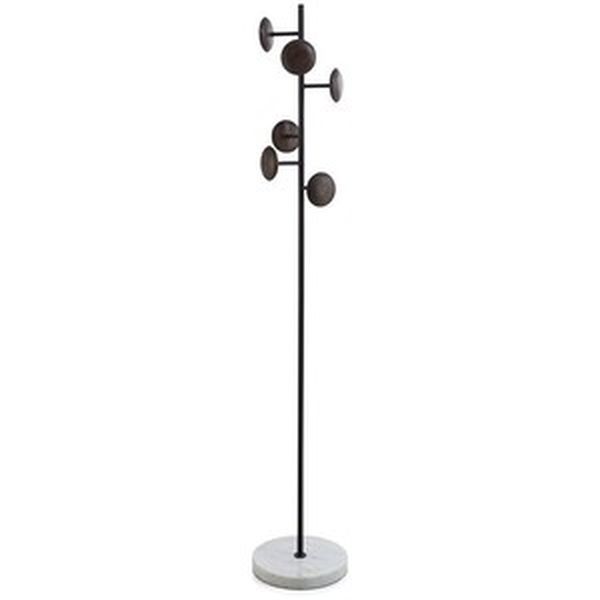 A piece of art that has been morphed into being a fully functional coat rack, the Crate & Barrel Eldon Rack is a great addition if you are looking for coat racks. Priced at $299 this sturdy piece can often be mistaken as an object of art in the off season!
Pottery Barn Channing Coat Rack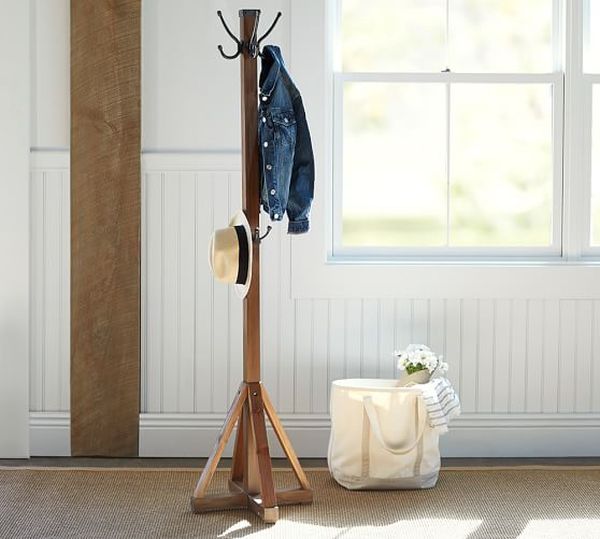 Add a rustic touch to your contemporary home with this beautiful coat rack. Made of pinewood, this $279 coat rack has twelve hooks to hold coats.
Upton Home Bretton 69-inch coat rack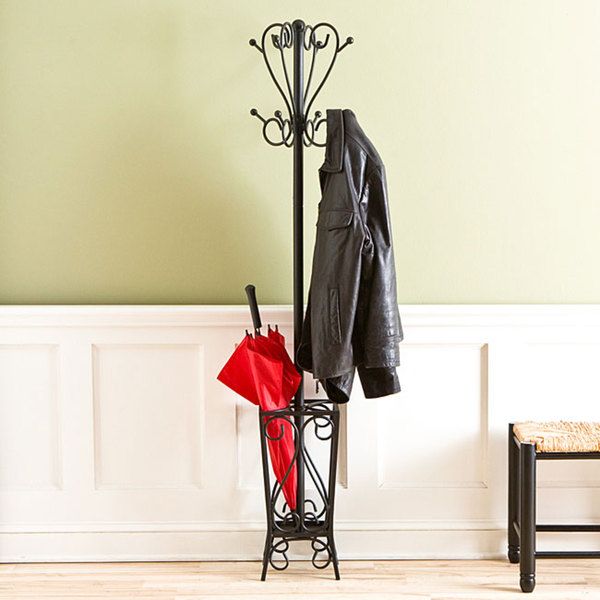 This conventionally designed coat rack will add a tinge of old-fashioned sophistication and glamor to your home with its swirling scrolls and a sturdy black steel frame. The coat rack also has an umbrella holder at the bottom.
Coat racks and hangers have to be picked after a lot of consideration for in the off-season, these will be a prominent part of your home décor. Choosing trendy and durable ones to blend in beautifully with your color and design theme will do wonders.