Sticking to the pink and blue colors is no more a special trend for decorating your kid's room. It is no more about designing the kids' room according to their gender. The modern way is to be gender neutral. Gender-neutral rooms have become more popular than those designed using gender-based colors. This has also been happening due to kids sharing their rooms with their siblings. Thus, gender-neutral rooms appeal girls, as well as boys. You can also expand the range of your design innovation by choosing colors that are gender neutral. Check out some ways you can achieve a gender-neutral kid's room.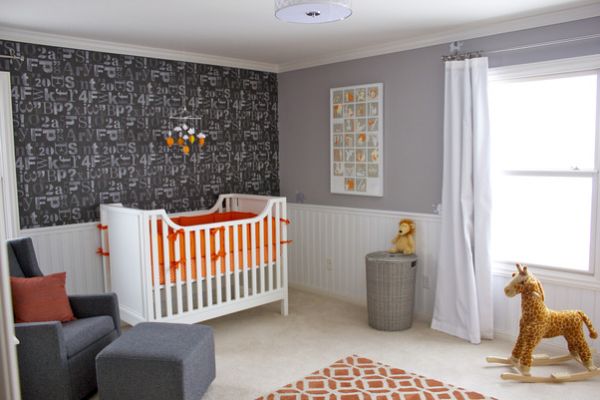 Choose a general theme
Do not confine yourself to choosing themes of dolls and cars. Move beyond and select gender-neutral themes for your kids' rooms. Such modern themes may range anywhere from animals to technology. See that your chosen theme gives you something to inspire and teach your children.
Use gender-neutral colors
Get rid of pink and blue colors and move on to choose a nice shade that your kids may like. You may go for anything ranging from pastel colors to brighter hues. Do not be scared to experiment with a combination of colors. You may also choose to go for complementing or contrasting colors. Creativity has no boundaries. To trim down, you may make use of neutral colors.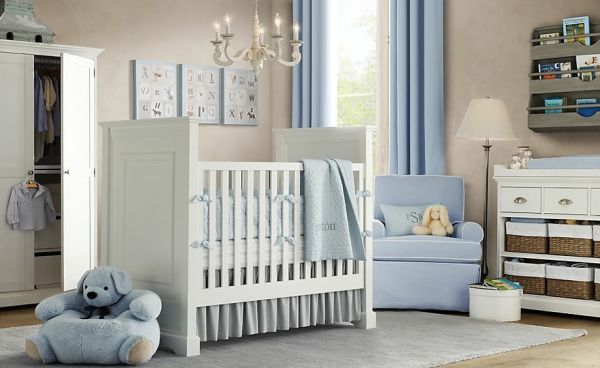 Go for furniture with natural finish
Many parents like to pamper their kids by choosing gender-specific colors for their personal-use furniture. However, it is better to buy furniture that all kids may use. Thus, going for gender-neutral finishes is great for future use too. You may purchase furniture items in black, white or wooden finishes. Apart from this, you should select furniture that is not highly ornamented. This can be perceived as the liking for a gender more than the other one. Thus, choose cleaner lines while buying furniture for both genders.
Make use of nice wall stickers
Using wall stickers is a great idea for growing children. You may put wall stickers that all your kids like. The scenes may be based on the choices of both genders. Let kids decide themselves and allow them to make changes with time. Kids may like to replace their wall stickers and posters while they grow up, as their preferences keep changing with age.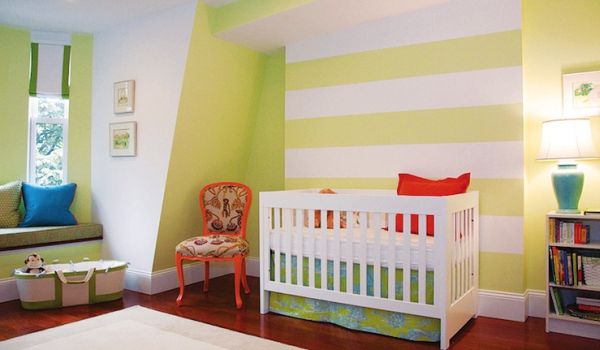 Use natural shades for multifunctional rooms
Sometimes, kids share their rooms with a study or home office. In such multifunctional rooms, it is best to use gender-neutral colors. Using shades of green, yellow, tan, brown, etc, may merge both the areas so children do not feel like they are sharing their room with others. Natural colors always provide a feel of unity in diversity.
Use alphabets and names
Using the names of kids on their items and using alphabets, numbers or shapes to decorate their wall stickers and other items is a great way to create a gender-neutral room for your kids. This will not only be fun, but also a source of learning for small kids.
Summary:
Nowadays, kids have to share a room with their siblings due to the reducing size of modern urban apartments. Therefore, it becomes essential for parents to make their kids' room gender neutral, so that they feel free and comfortable within the room.