You want windows of your home to offer you the best views outside along with some other functions such as providing privacy; solve problems like glare and heat, making your home energy efficient without blocking the view outside.
You know curtains cannot serve this purpose right, as they will solve some of these problems but they will block the view as well. Here comes the window film to your rescue that can solve each purpose well without interfering with your view.
Functions of Window Films
Knowing how functional window films are and what all purposes they can serve of can help make your selection easy and effective: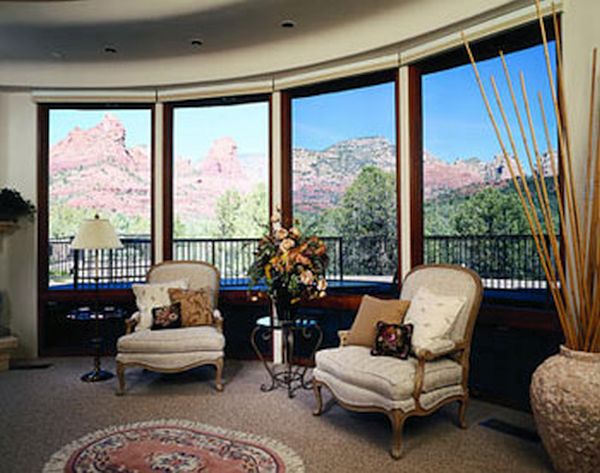 Insulating films have become a sought after product, as they help increase energy efficiency of a home. If it is too hot outside, the insulating films prevents too much of heat entering inside, thus, bringing down the usage of air conditioner to cool the temperature inside a home. On the other hand, window films designed to insulate a home against cold help reduce heating costs.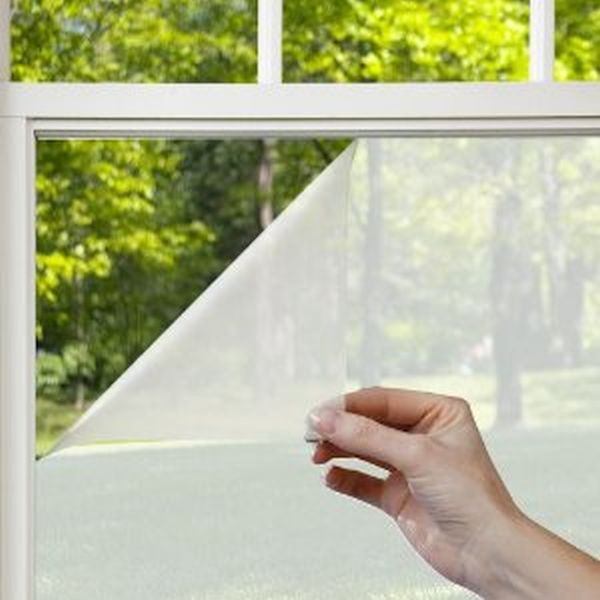 Glare reduction window filming is an ideal solution to tame too much of brightness and allow as much light as you desire in your room. These window films come with a variety of light transmission percentages, which you can pick according to the light and brightness intensity you want to come into your room during daytime.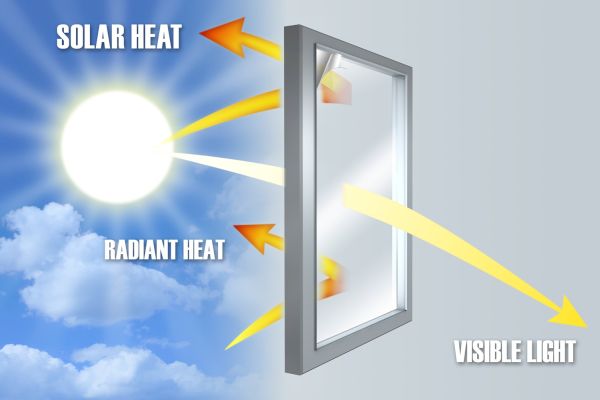 Normal window glass is only capable of blocking 25% UV Radiation penetration, while a normal window glass covered with a UV blocking film can easily block 95 to 99% UV radiation penetration. Reduction in the UV radiation has a fair share of health benefits and it prevents fading of things kept inside your home.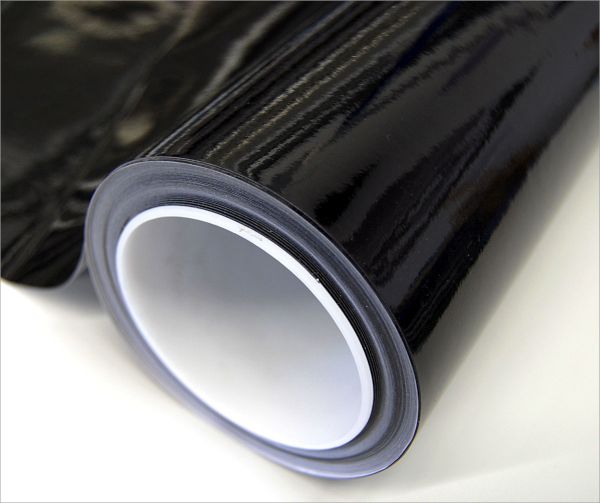 People who desire adding safety and security to their homes certainly go for window films. Whenever a window glass breaks, it becomes a potent danger that could harm family members, and sometimes the harm turns out to be fatal as well. However, if you coat your window glass with a film, broken glass pieces remain stuck at their place and do not fly around harming family members or people outside.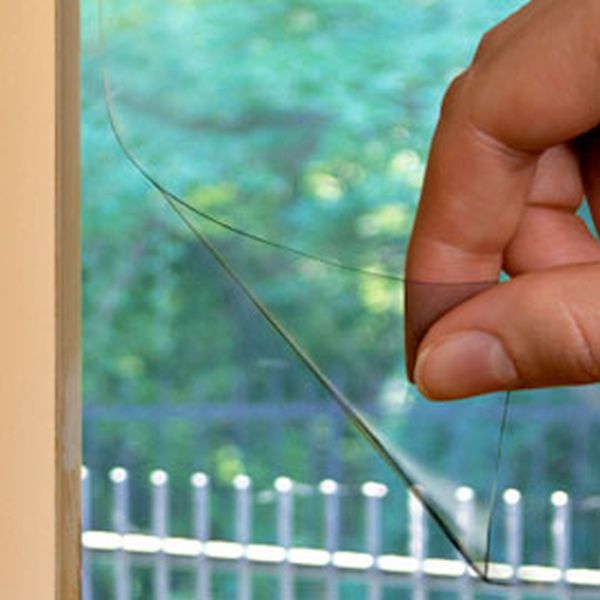 Privacy is yet another and a very important feature of a window film that makes it so popular. Window films enable you to have privacy in home without sacrificing your need for natural light. If you use curtains to ensure nobody can peep inside during the daytime, you will do this at the cost of natural light and view.
Curtain would make your room appear dark and you would not be able to enjoy the beautiful view outside. Here comes a window film to your rescue that ensures utmost privacy in your home without interfering with the view outside and the light.
An affordable decorative element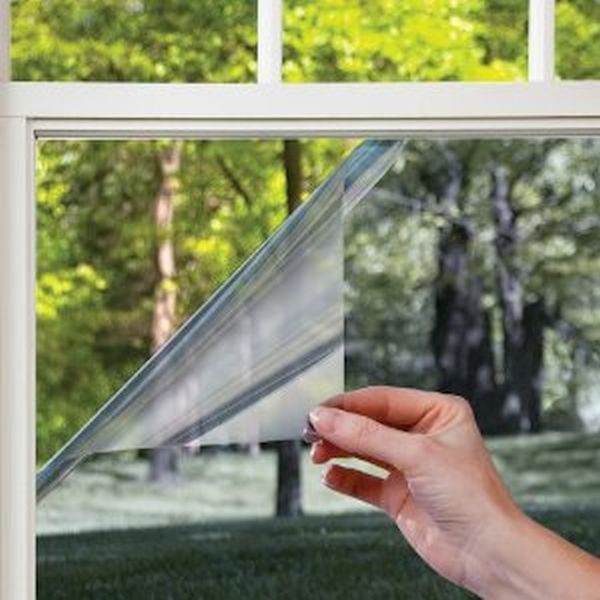 Sometimes the view outside your window is just not pleasant and you so wish to hide it anyhow. You consider drawing curtains 24/7 but availability of insufficient natural light stops you. You consider etched patterned window glasses but their high price tags keep you away from them. In such a situation, one solution that seems ideal is a window frame.
It will help you hide the view outside without interfering with the inflow of natural day light. Decorative window film is an affordable solution that gives windows a pleasant makeover, adding beauty and significance to the room decor as well. You get trim to size window films with such a huge variety of designs, colors and patterns that you should pick based upon your taste and the theme of your home's interior decoration.
Window films help your house look so cool, as they help amp up its appearance. They are an affordable way to increase the comfort and the energy efficiency quotient of your home.