The minute you get to know that love you share with your partner has taken a new life form, it marks the start of a new journey. The coming of a baby is not just an expression of your love towards your partner but it is also the first step towards parenthood.
The start of a new journey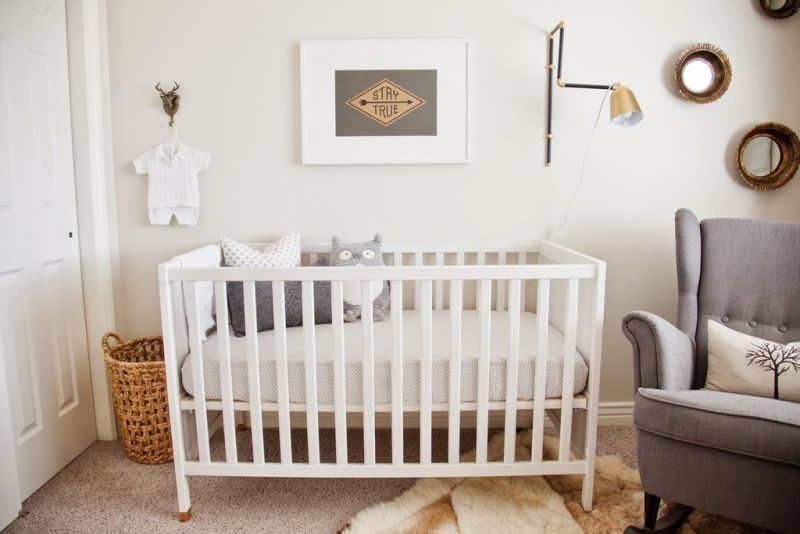 The excitement of becoming a parent is clearly seen in the way you start making changes to your life and to the environment around you that fit perfectly with the needs and requirements of your child. This is also the time when parents start planning the design and Decor of the nursery. Here are a few ways you can design the nursery effectively and efficiently.
Color schemes that are suitable for your nursery decor
Generally, colors like white, pink and blue are the most preferred colors for a nursery. While pink stands for girls, blue and white are good for boys as they have a soothing effect. Well, you can break away from the traditional look and opt for colors that are not just light but also bright and appealing. You can choose colors like yellow, golden orange/yellow, light green or even a soft red. Make sure that when you choose the colors, they don't look too dull or too bright. Even neutral colors like browns and beige are perfect for a nursery.
Lighting has to be good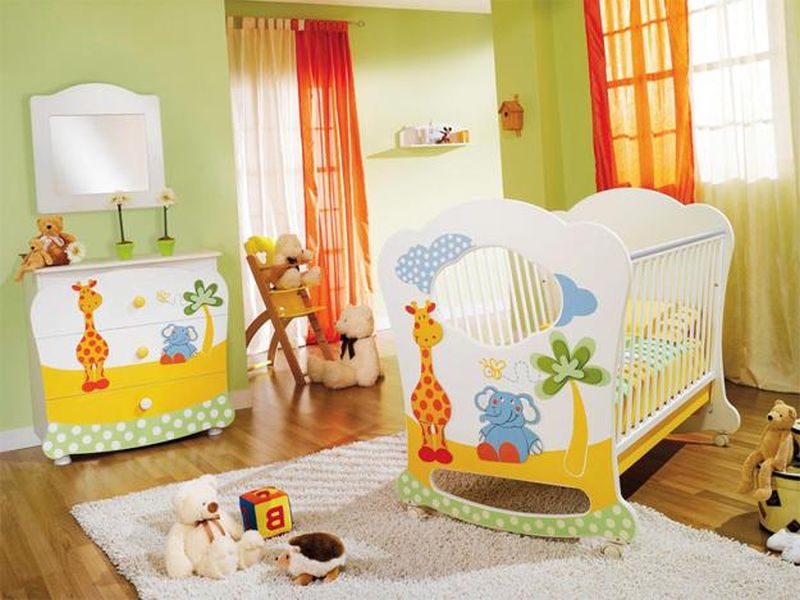 Considering that your child is at the most delicate stage of its life, you need to make sure that you choose the right kind of lighting for the room. Also keep in mind, that most children cannot sleep in the dark, so night lamps or dull lights is also a good idea. You have special fixtures that are available in the market which are designed for kids. Avoid using multi colored lights as they can harm their eyes.
Think long term while choosing furniture
No doubt, the nursery is a good idea, but at the same time, you also need to think long term.  Today you have cribs that can be converted into regular beds. Making such an investment would be wise, as this way you do not have to worry about new furniture for quite some time. Similarly, while choosing the cupboards or cabinets, choose them in such a way that you can easily use them later on. If you plan to have a diaper changing section, then ensure that you can use it for storing things. You can also opt to build the diaper changing station in a manner that it can be used later as a study table.
Decor of the room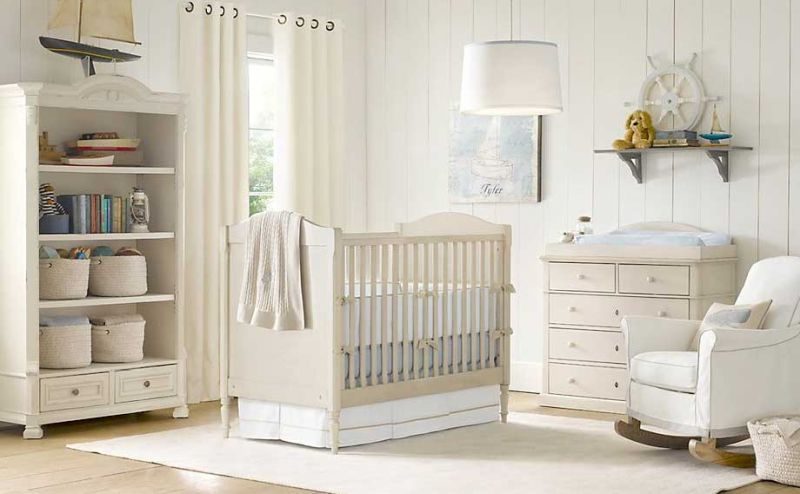 Since this is a nursery, it is natural that you will decorate the way a nursery is made. Well, instead of just stuffing in toys and other such cute little things, consider making it a little natural by having some plants and flowers by the window side. This will add the beauty to the room and at the same time offer various health benefits to the child as plants have a natural process that helps in cleaning the air. Alongside, you can also opt to have hanging decor instead of shelves and racks to reduce the clutter in the room.
Keep it airy and spacious
Since you have a child who is bound to grow up, it is not advisable to stock the room with things that can come in handy on a temporary basis. Instead of that, you can consider keeping it airy and spacious by just putting in the necessities that you can change easily. This will prevent the little one from getting hurt since kids are prone to accidents. And it will also make it easy for you to clean and thus save your time.
Think safety and security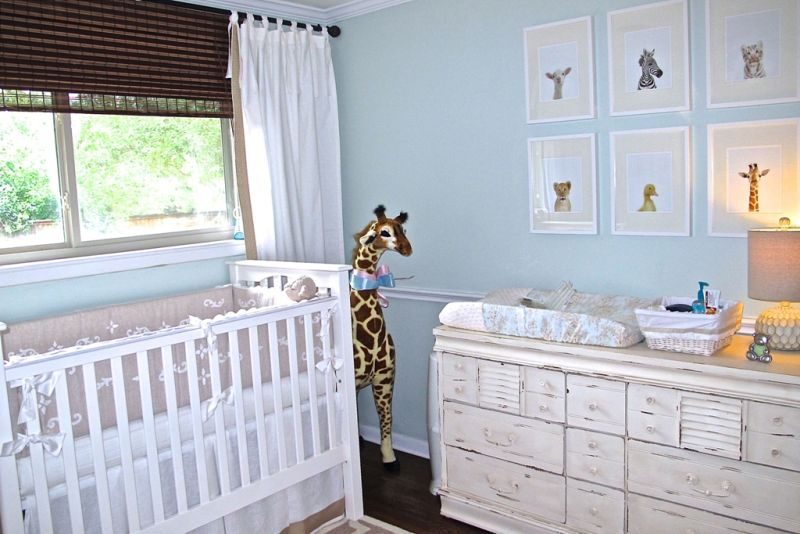 While designing the nursery, ensure that you keep in the mind the safety and security of child. A web cam is one thing that you should have in the nursery along with a baby monitor. Similarly, ensure that you use protective cases on electric sockets if you are not using them. Low furniture is a lot more advisable because this can prevent mishaps from happening. Avoid putting too many gadgets in the nursery for the start so that you can help your child to develop properly. This is because; these gadgets can hamper the development and growth of your child physically as well as mentally.