You can transform your home with some amazing technologies which are out in the market now. New technology can turn your home into a 'smart' home using the latest smart home technology, which helps you in a wide range of ways, from upping the security in your home to helping you eat healthy, enhancing the atmosphere in your home and so on. The smart sensors embedded in different products can help you make your home completely different and get an automated home experience. You can control appliances, security, heating / cooling with a tap on your phone, as smart devices are connected via apps you can access from your phone. Check out a few of the latest devices using smart technology:
Z-Wave Wireless Window/door Sensor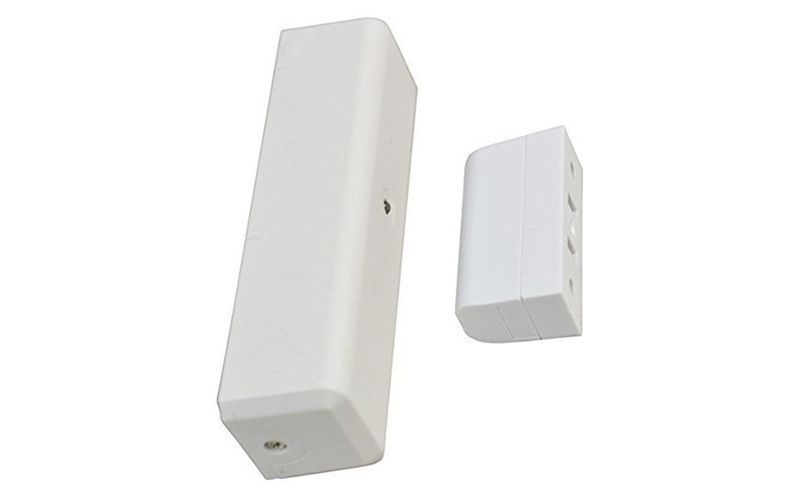 This is a device which uses the smart home technology in the best way possible. It's a security system which alerts you when the security of your home or office is breached through the windows or home. You can monitor the doors remotely through your smartphone, check if all the doors are secure from wherever you are. No more worrying about whether you've locked all the doors and rushing back if you haven't!
Smarter coffee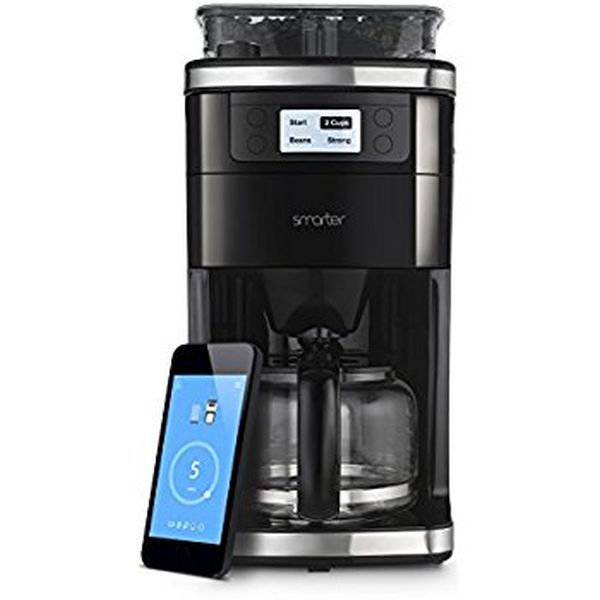 This is one of those smart home devices, which can ease your morning routine. It's simple to use, gives you fresh coffee on demand, as it grinds and brews your coffee when you want it, with the help of its connected smartphone app. You just have to fill the coffee and water and it can brew 12 cups of coffee at a time, if required. You can choose the strength of coffee you want too! You can activate the device the moment you're up and by the time you are dressed to leave the house, your coffee would be ready.
Solar energy path light

These path lights have LED lamps and are powered by solar energy. These lights do not need any electricity and wiring and is a perfect green solution for your yard. You can save on your electricity bill, and conserve energy. The path lights which are manufactured using the latest smart home systems technology turn on and off at dawn and dusk automatically. These energy efficient lights will illuminate your patio and garden without you having to do anything but install them.
Wireless speakers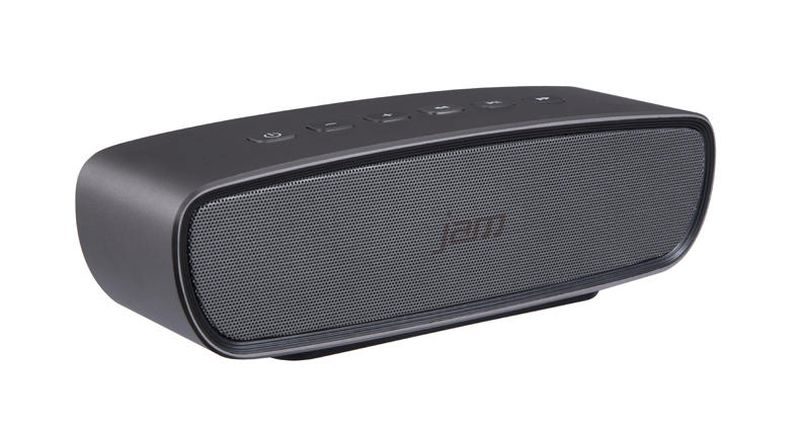 Wireless speakers controlled via smartphone apps belong to the category of smart home devices which work with the help of wifi. They are standalone speakers and can be kept anywhere in the home where there is wireless connectivity. The accompanying app can access the iTunes library or any other streaming service available on the device on which you load the app.
Nanoleaf Aurora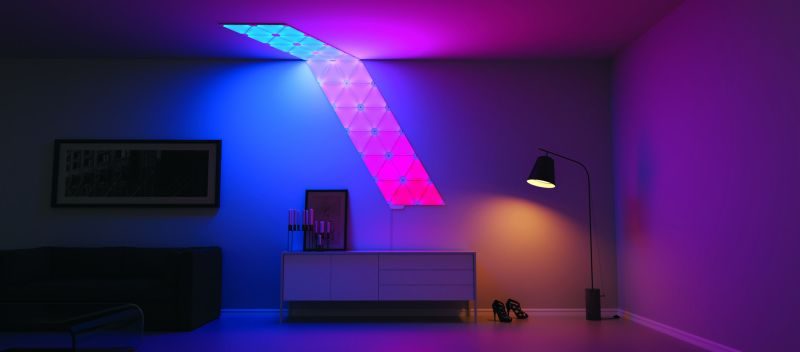 This smart lighting will make your home lighting interesting with a large array of designs which can displayed on lighting panels. You can create your own custom scenes on the accompanying tablet or smartphone app. It's a system of triangle panel lights and you can connect them in groups, the largest being 30. This lighting system can be connected to smart home systems like Alexa or Homekit, allowing you to access it through voice commands to switch them on or off, switching hues and dimming.
Body Analyzer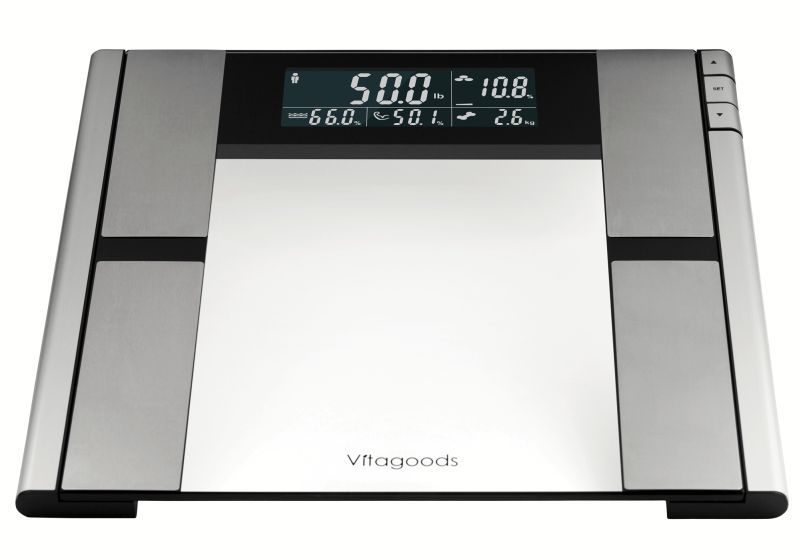 Another smart device which has been upgraded using the latest technology. It's your weighing machine which gives you your health data in detail. The percentage of body fat, heart rate, weight and the air quality of the room is provided to you. With this data available to you, you can track your fitness and set goals.
Heating/cooling leak detector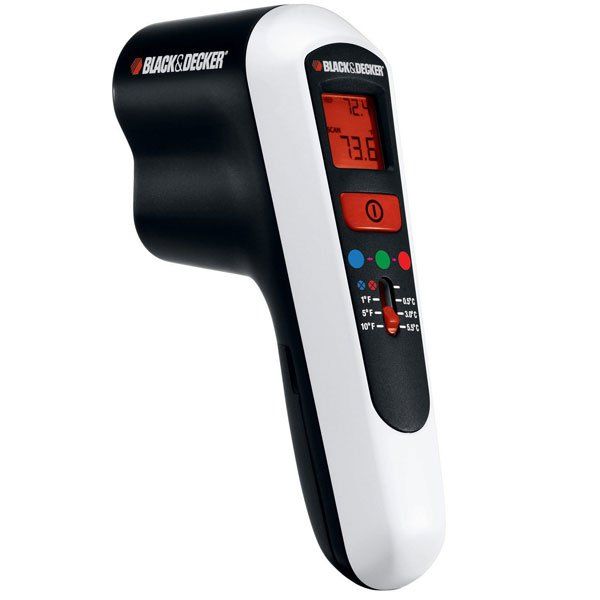 To make your home insulation leak proof, you can use this smart gadget to detect any leaks, monitors ducts and windows and other spots through which heat or cold can escape. The detector turns red for warm spots and blue for cold indicating areas of installation you can fix. It can be used in cars, freezers and refrigerators.
These devices and home systems using amazing technologies help in maintaining your home easily and efficiently. You can change the look of your home, enhance the security and use smart gadgets to make your home smart and trendy.