As homes are adopting the smart home concept, now we have more and more innovations and gadgets hitting the market. These gadgets not only help to make life easy, however, they also let you know what is happening and what can be done on your end.
The whole concept of the smart home on its own is a revolution. With more people becoming aware of the smart technology and eco friendly concept, these gadgets help people in a variety of ways. This is one of the main reasons why these gadgets are worth the investment. Let us have a look at some of the gadgets that can help you do your part for saving the environment
Smart Home Heater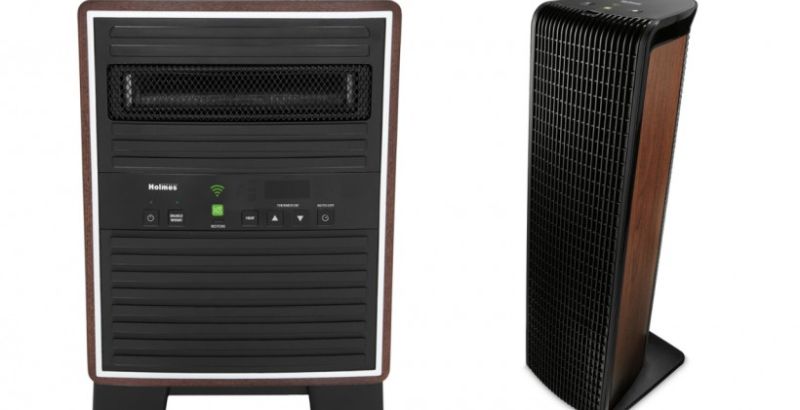 Smart Home Heaters are not just any ordinary heaters; these smart heaters combine the latest smart technology along with the benefit of saving on your energy bills. With the Smart Home Heater, you can control everything through your phone. Right from turning it on to switching it off and even getting notifications when the water has reached a particular temperature, this heater will let you know everything at the click of a button.
The Smart Washing Machine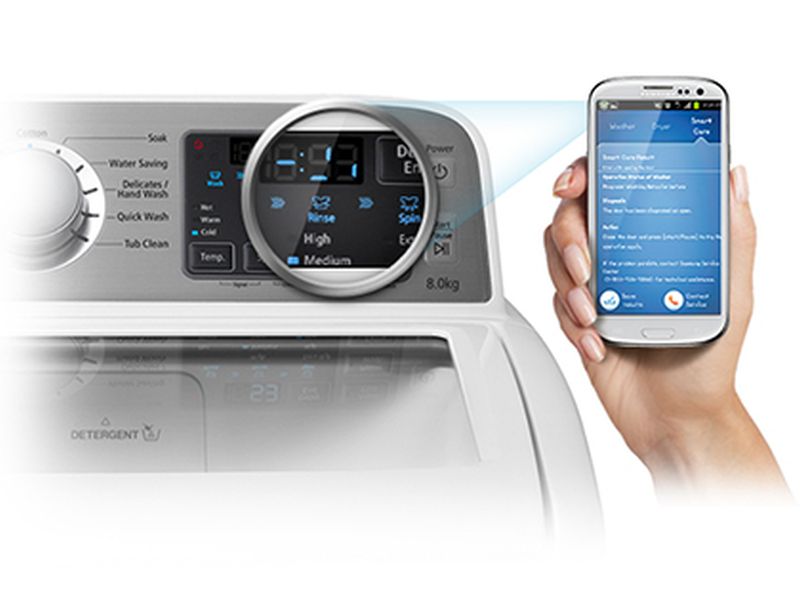 The introduction of various technologies in the washing machine has made our lives a lot easy, however, now with the smart technology sweeping in, you can do your laundry even when you are not at home. With the smart washing machine, you can monitor the water consumption and time taken to do a load. Along with that, you do not have to waste time to come home and get your dirty clothes done. Through the app, you can monitor the machine cycle even while you are at work.
The Water Pebble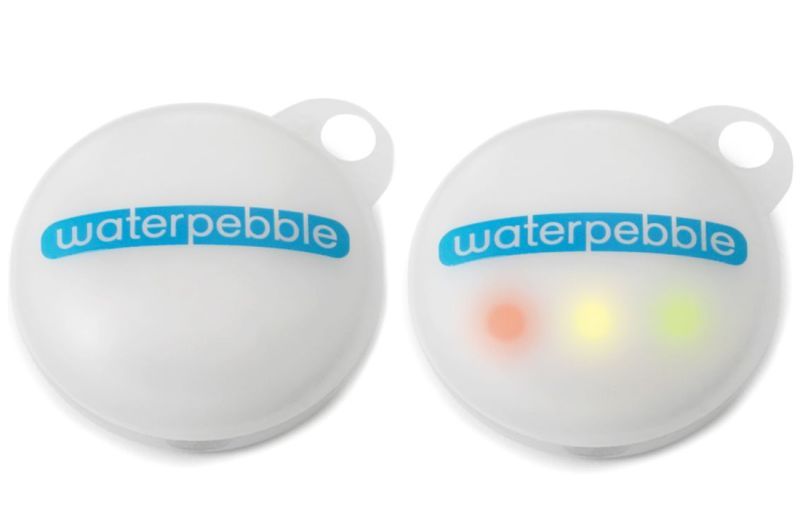 For those who love to spend hours under the shower, this is the ideal thing for you. The water pebble is designed to let you know the water consumption. This will help you to save on your water bills and also avoid unnecessary wastage of water.
The Smart Air Purifier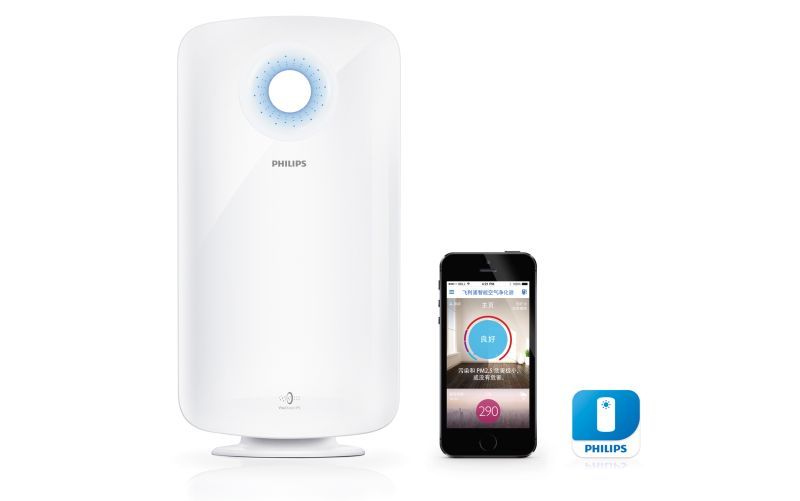 With the Smart Air purifier, you can be sure to breathe fresh air even while you are at home. This air purifier will notify you about the toxins, allergens as well as the quality of the air in your house and will filter it so that you can breathe fresh air. You also get a special model that takes out the fur and small dead skin particles that float in the air if you have pets in the house.
Smart Windows Blinds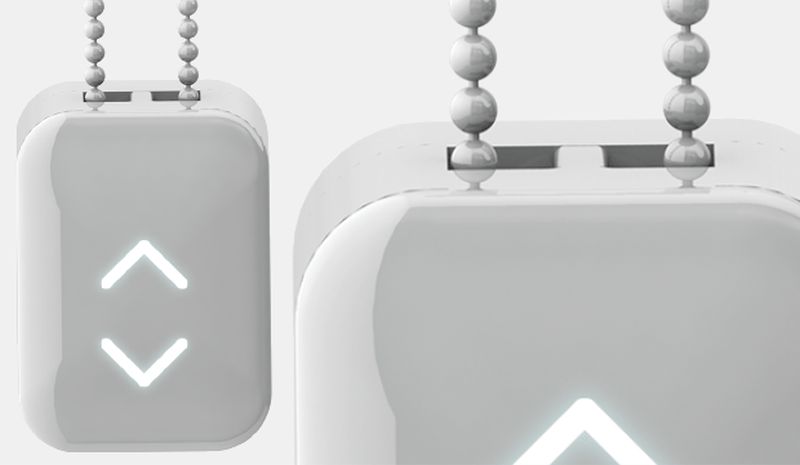 These blinds are specially designed to help you save money and conserve electricity. This is because these blinds automatically adjust themselves to the sunlight and open and close automatically. You can also monitor your blinds through your smartphone when you are not at home.
SmartPlug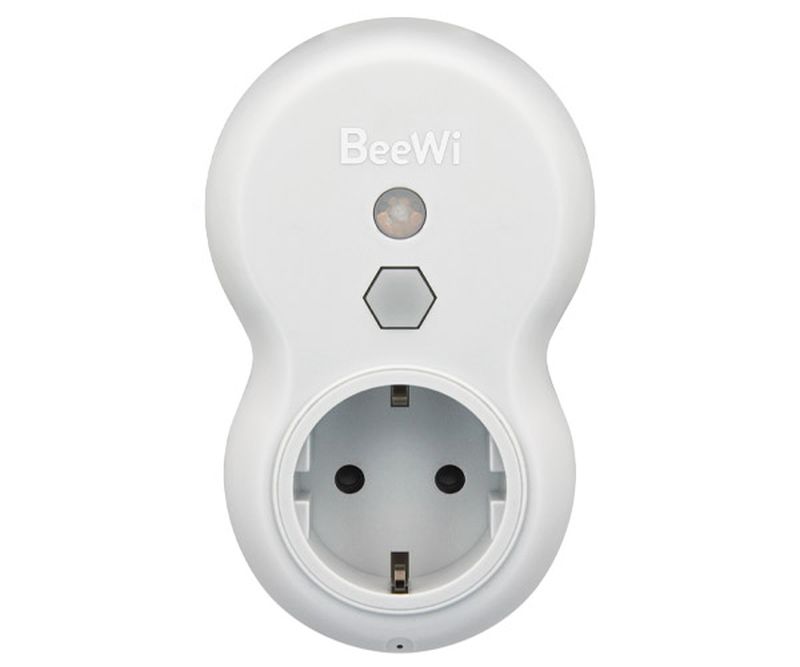 Keep your energy bills to the minimum with the smart plug; this plug is designed to ensure that you never leave your lights on by mistake. You can also control the on and off buttons of these plugs through your phone by downloading the specially designed app.
Waste Management and Recycle bin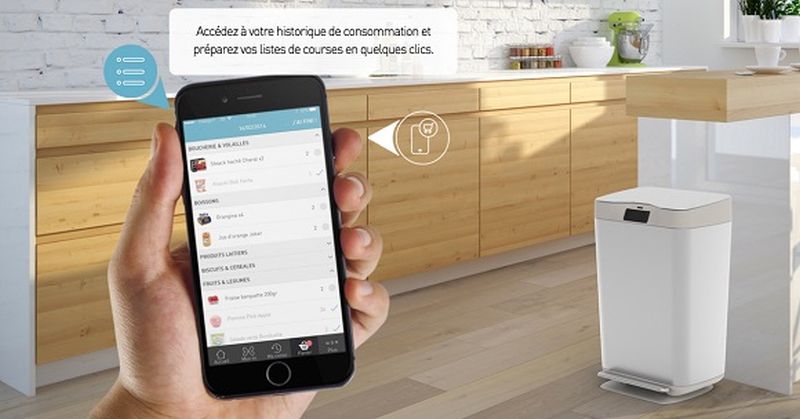 Now you can manage your house waste by recycling and converting it into fertilizers with the smart waste management and recycle bin. This specially designed dustbin not only allows you to dispose your leftovers or spoilt food; however, it converts them into fertilizers which are more useful so that you can use it for your plants.
Smart hand shower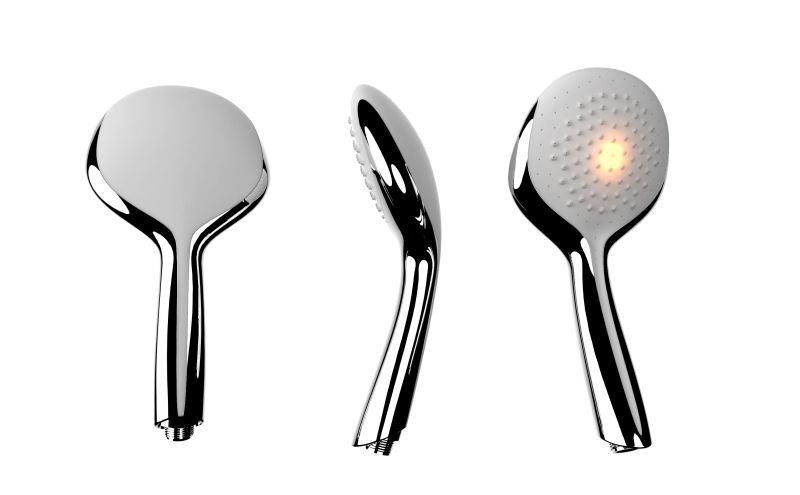 Another perfect way to save water and reduce your bills, the smart hand shower is designed to control the water usage. It also lets you know if there is a leak in the pipe or shower so that you do not end up wasting money or water.
The Smart Planter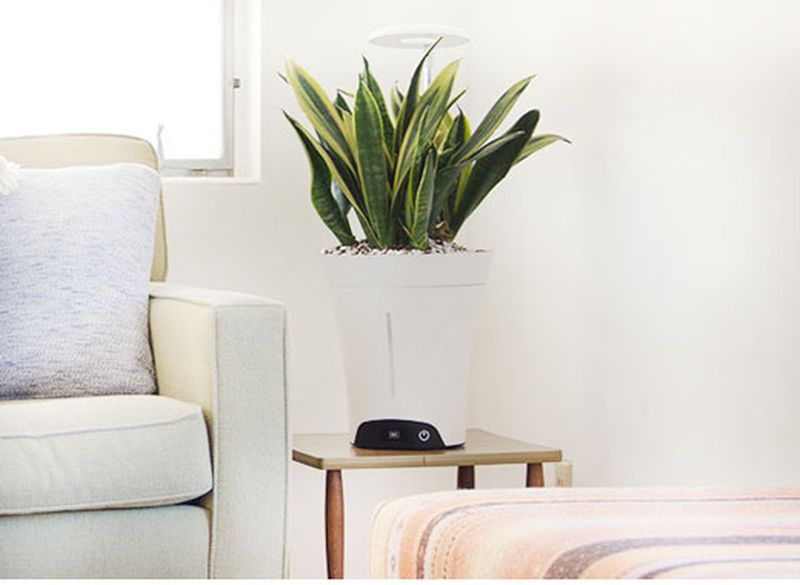 With smart planter, you do not have to worry about your plants when you are away. This is because the smart planter will take care of everything for you. The best thing about these planters is that these can be controlled from your Smartphone. You can also control and check the water in your plants. This will ensure that your greenery will never die when you are not around.