Our four legged companions depend on us in a lot of ways; and, in return, they dedicate their whole life to give us unconditional love. In a lot of ways, caring for a pet is very similar to taking care of a child. The only difference here is that you do not have to worry about school, late nights, the never ending wardrobe collection or anything else.
As a pet parent, it is natural that you would want to give the best for your furbie. With the smart home concept hitting the markets for various age groups, even pet parents have something to look out for while caring for their furbie. These products help you to stay connected to your baby even if you are not around. Here are a few awesome smart home products for your four legged baby
Pet leash goes the smart way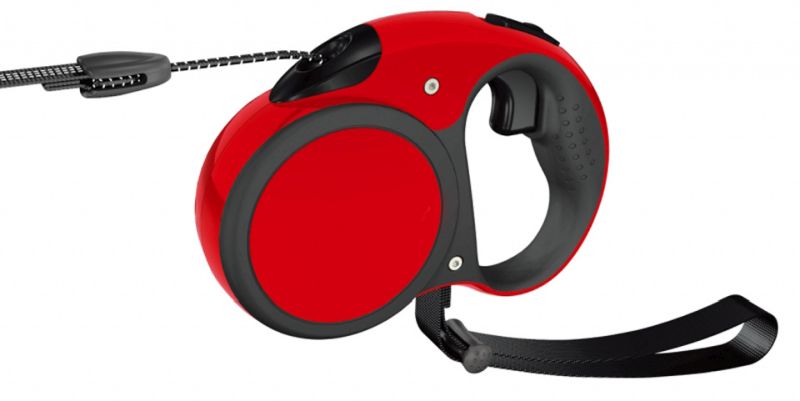 With the smart leash, you can keep a track of the time you take your little one out and the route that you have taken. It also comes with a built in light which can be lit when you are walking down a dark path.  It is a perfect way to ensure that you do not miss out on walking your pets. You can also set the alert on your smartphone so that you will know when it is time to go out with your furbie.
Fresh water with the drinking fountain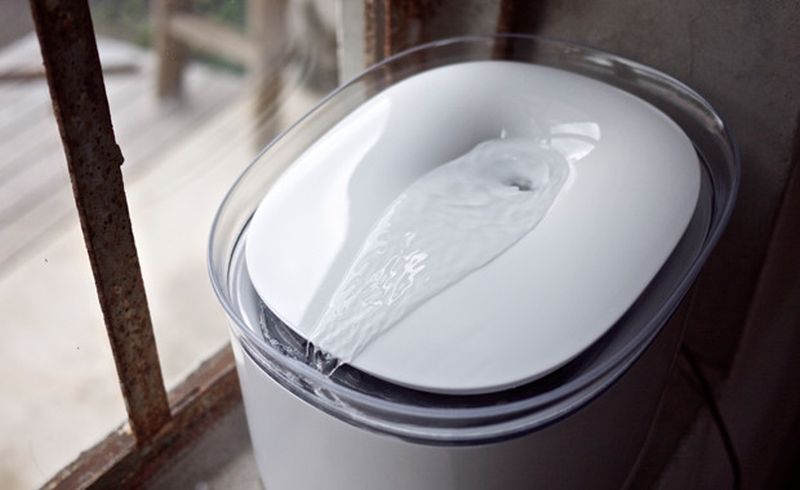 Now you do not have to worry about changing the water every time with the smart drinking fountain. This not only monitors the amount of water your furbie is drinking but also ensures that it drinks the right amount of water every time. It also ensures that the water stored in the unit is safe to drink and filters it before letting your furry friend drink it.
Antibacterial bowl paves the way for a healthy furbie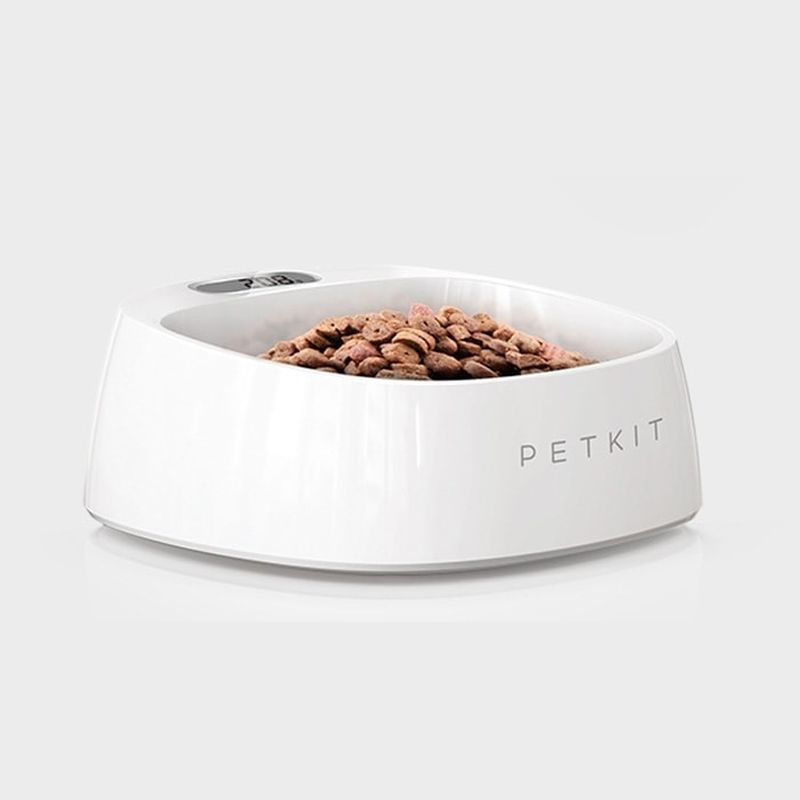 The antibacterial bowl is perfect for pet parents. It helps to ensure that your furbie is fed on time with the right amount of food based on his or her age and weight. Along with that, it also ensures that there are no bacteria in the bowl. It comes along with a special app where you can make changes or customize the setting.
Get to know your pet's health with the smart litter tray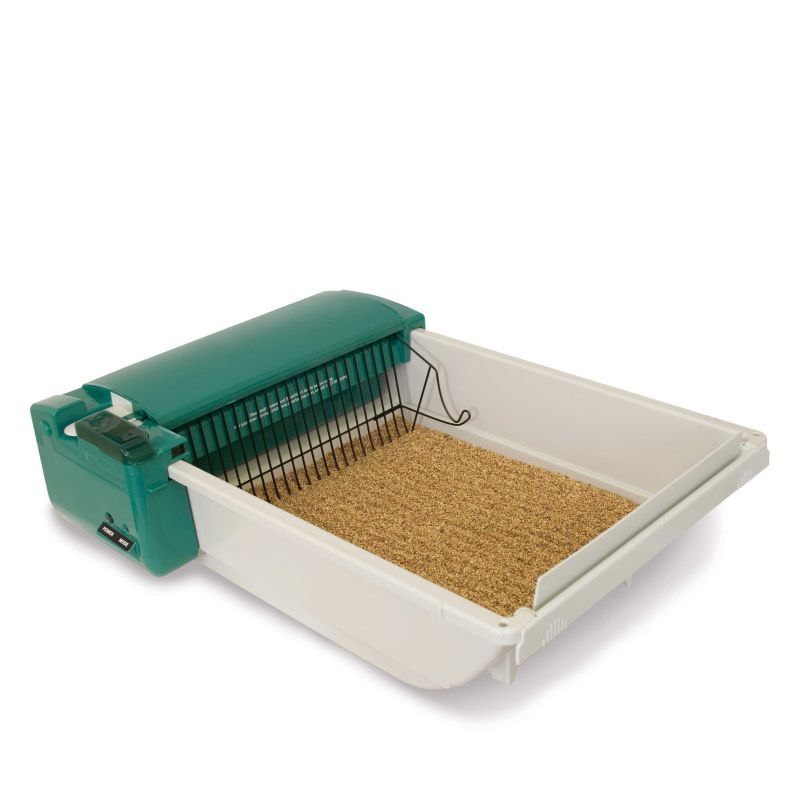 For cat owners, your concerns about your feline's health are now taken care of with this smart litter tray. It will let you know when it is time to clean the litter box as well as analyze the health of your cat and gives you updates on its health. It also lets you know if there are any issues with it so that you can take the necessary steps. If you have multiple cats in the house, you will get to know when it was used and by whom.
Throw in a treat even if you are not around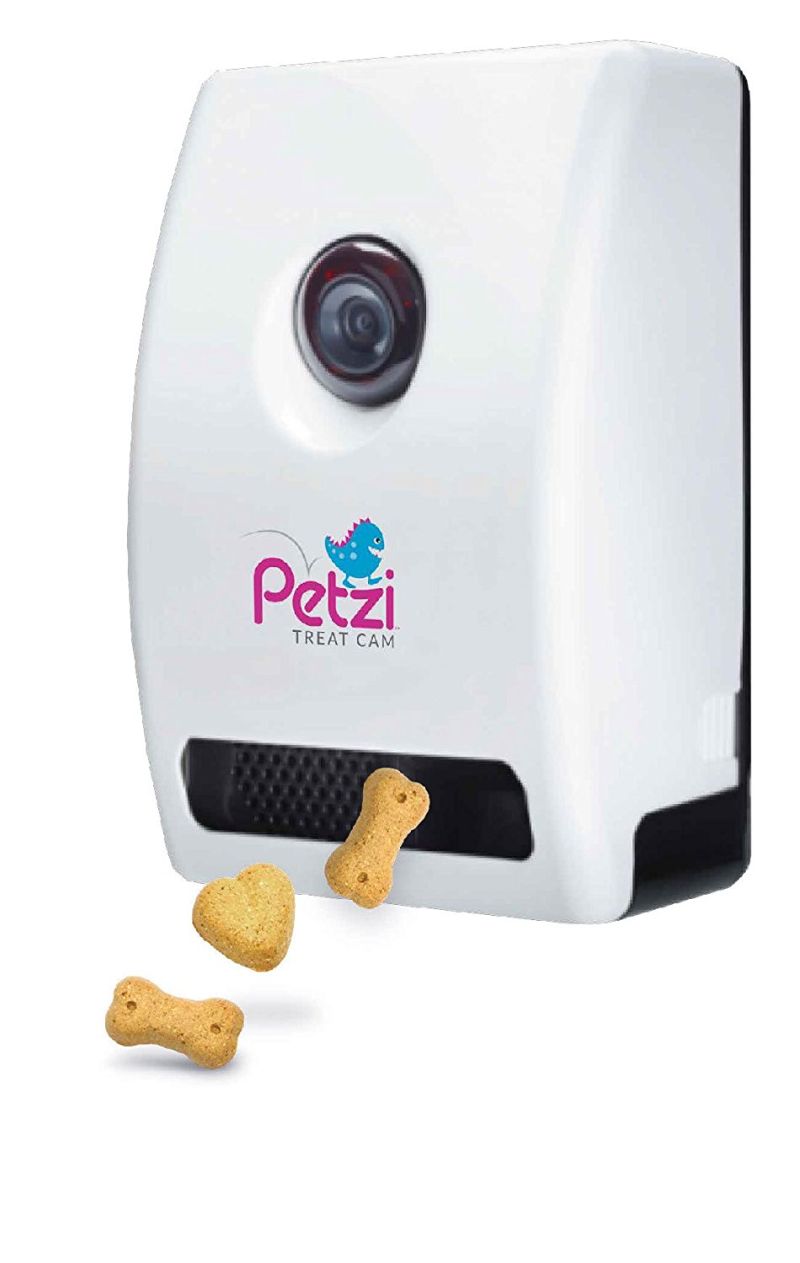 Pets love treats and, with the treat dispenser, you can easily toss one whenever you want. It also comes with the streaming facility. You can talk and see your furbie through your smart phone as well as reward it whenever your heart desires. This is also a perfect way to interact with your four legged baby at any point of time while you are away from home.
Play time is fun with smart toys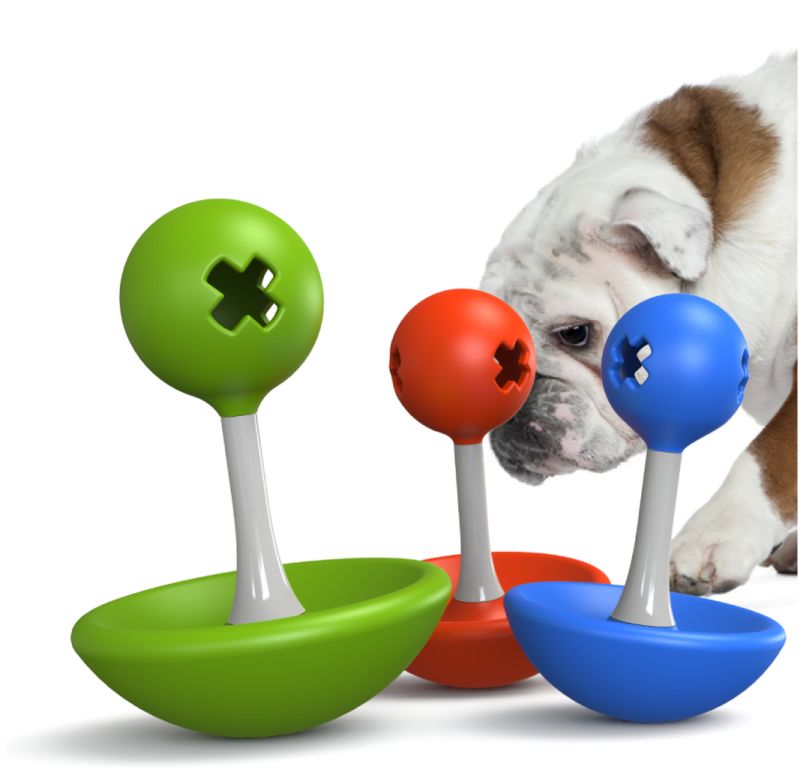 Dogs love to play with balls and the smart ball is something that you can surely opt for when it is playing time and you are not at home. This toy can be controlled with the remote and comes with an inbuilt camera. This makes playtime more fun even if you are not around.
Monitor your furbie anytime you're away from home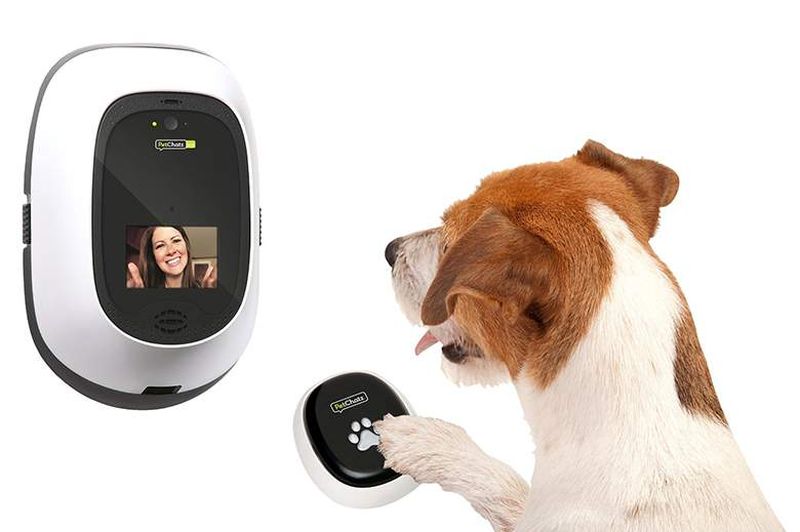 This is a concept that has been around for a while but now with the smart home concept coming into the picture, this has become one of the favorites of pet parents. This is because now, you can monitor your baby as well as interact with your furbie whenever you want. It also lets you record some funny moments of your furbies' time at home when they are alone.