Maximizing small living spaces can be a huge challenge for
people that cannot afford to get a bigger apartment or home. Designer Till
Ewert Koenneker too felt the pinch of living in a small space all too well when
his tiny studio apartment started to seem a tad too small to house his
wardrobe, shoe racks and storage units. Having a small studio apartment also
meant that the designer couldn't get the comfort of a master bedroom.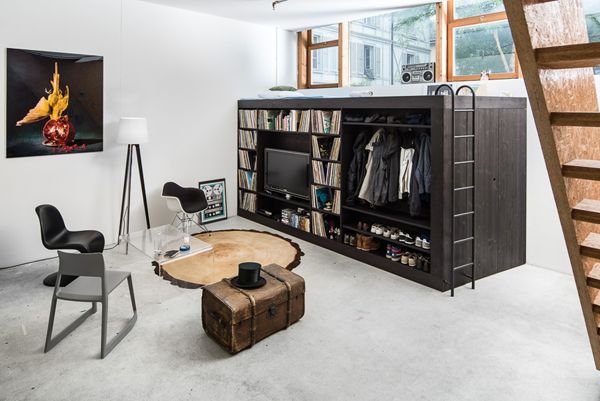 But, not to be deterred by the lack of space in the apartment
he lived in, Koenneker decided to maximize the space with what he calls The
Living Cube.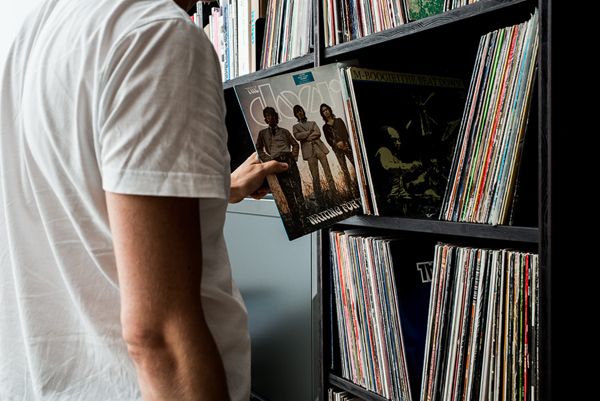 The concept behind the creation is quite clear, it is supposed to
be a single unit that can serve as a closet, a small private walk in closet, a
large shoe rack, an ample storage space, as well as a loft sleeping that
features more than enough space for the designer and a few friends, an
entertainment unit and extra storage space where the designer can dump all
kinds of crap.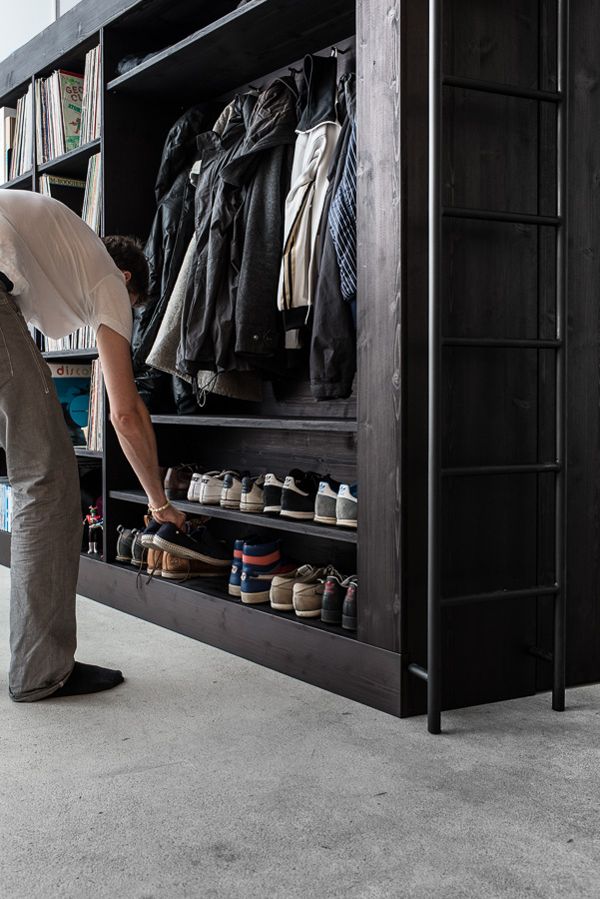 All in all, The Living Cube is a great space maximizing
solution that could convert a small studio apart into a larger space with ease.
For families living in the city, such a solution can be a great way to create separate
"bedrooms" for young children as well.