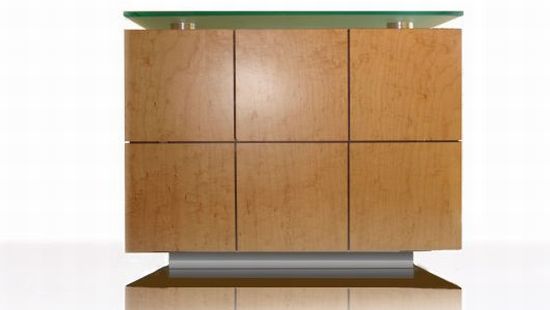 If you're on the lookout for smart home entertainment systems, then you gotta check out Meco! Pearing Core Systems have recently launched their all new hi-tech home entertainment system, which promises to yoke together all that the Internet can provide.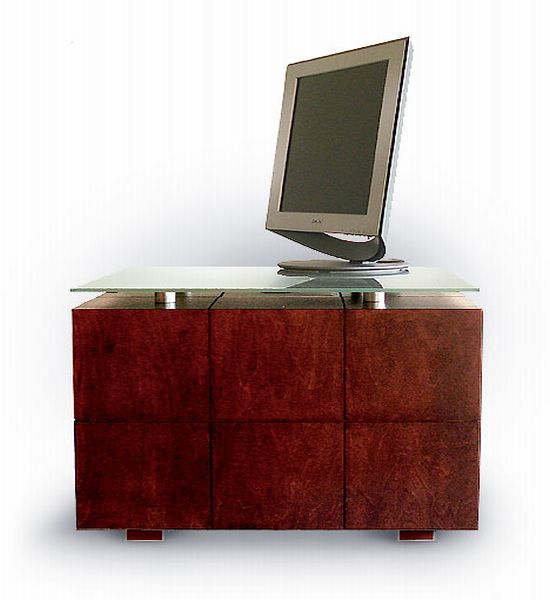 What's different? Integrated with PCs, Internet, home media and lots more, the Meco system is stylish and techie digital command system that lets you watch Internet movies, TV, stream net radio and gloss over your digital photos. Features like Blu-ray, built-in DVD-RW/CD-RW drives and gaming, ability to send files wirelessly over Wi-fi and access all the PC applications, ability to control AC, heating, lighting and home security systems make Meco one-of-its kinds.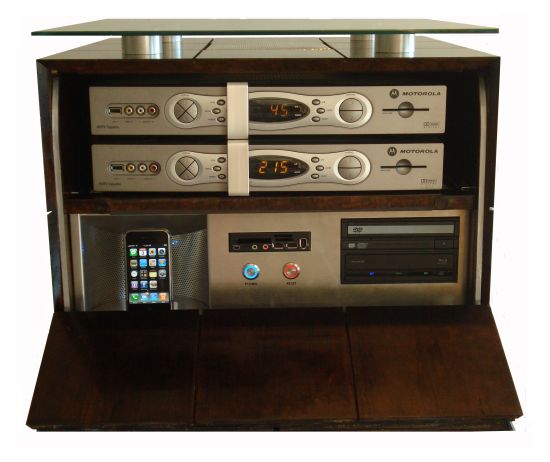 Price and availability: This chic and techie home entertainment system would cost you $5,000, may be more. Justified, ain't it? There are three models available now, MECO PC Enclosure, MECO Digital Lifestyle System (DLS) and the MECO Digital Lifestyle System Plus (DLS+) which costs $9,500.
Check out the cool video below.